Home
Authors
Posts by Damien Mason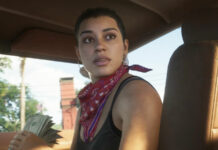 It looks like Rockstar might repeat itself with a GTA 6 console release first and a lengthy wait for the PC version.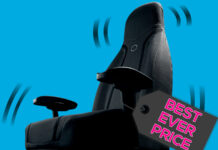 Cooler Master has brought back its Black Friday pricing on its RGB haptic feedback gaming chair, making it the lowest price it's ever been.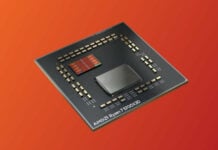 AMD is about to have a busy year with CPUs if these latest rumours are anything to go by.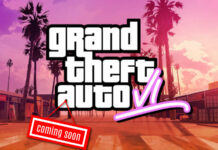 Rockstar has announced when we can expect to watch the GTA 6 trailer, and it's just around the corner.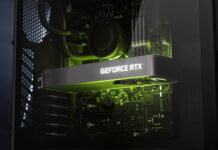 Nvidia is working with board partners to reduce the cost of GeForce RTX 3060 graphics cards, as supply is still in full force.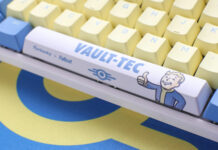 There's limited stock, so you'll want to be quick. Otherwise, there might be a fallout.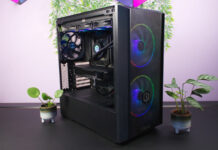 We put the China exclusive AMD Radeon RX 7900 GRE graphics card to the test alongside an Intel Core i7-14700KF.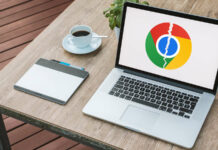 Google has issued a security update for Chrome browsers on desktop, containing seven fixes for potentially dangerous exploits.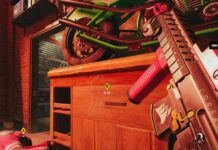 Sometimes, your hardware gives you such an advantage that it feels like you're cheating.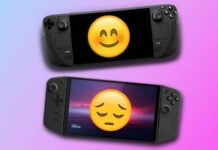 iFixit's teardown reveals which of the two handheld gaming PCs is easier to repair, and why.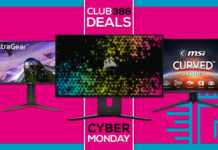 Here are the best gaming monitor deals you can buy in the US and UK this Cyber Monday.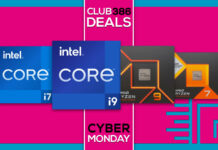 Here are the best CPU deals we've found for Cyber Monday 2023. They should leave you with enough change for a cooler and a new motherboard.