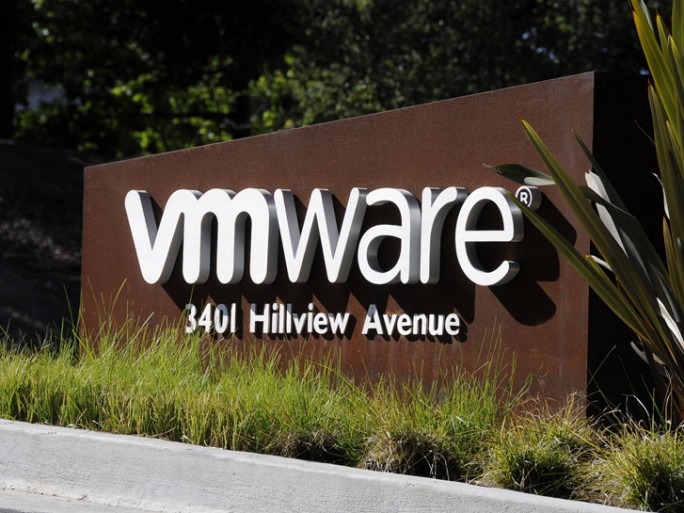 Chip designer Broadcom is spending big in acquiring cloud computing and virtualisation specialist VMware. The $61 billion stock-and-cash deal is huge even by Silicon Valley standards and reinforces Broadcom's commitment into creating a hardware and software Goliath.
Broadcom is best known as the designer of modems, Wi-Fi devices, DACs, switching fabrics, and PHYs. Many of its products feature in high-profile hardware from phone, motherboard, industrial, server, router, and automotive manufacturers. Chances are most of the electronics used today harness Broadcom technology.
Though considered a hardware company at heart, Broadcom has been steadily building up a compelling software arm. Recent purchases of CA Technologies ($18.9bn) and Symantec ($10.7bn) have laid the foundation of the Broadcom Software Group, though neither compare to the vast sum proposed for VMware.
Nevertheless, Broadcom is no stranger to eye-watering purchases. In 2017, the company attempted to purchase rival Qualcomm in a $130bn bid, eventually turned down by the U.S. Government on national security grounds.
VMware has a storied history, too, as in 2003, EMC acquired the company for $625m. In 2015, led by current Intel CEO, Pat Gelsinger, EMC itself was purchased by Dell for $67bn.
The VMware takeover deal is expected to close in 2023, and it is understood the Broadcom Software Group will be renamed to VMware.