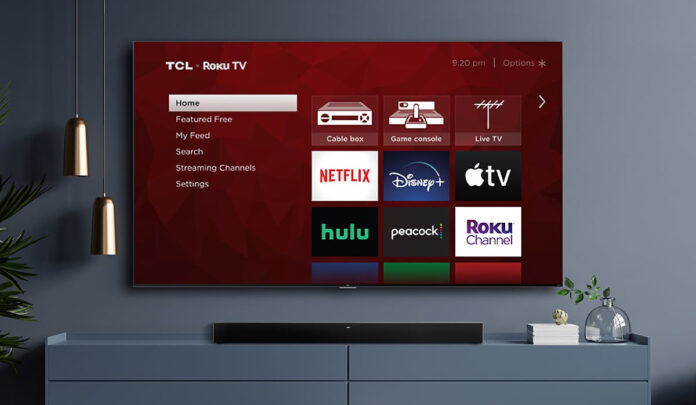 The Roku brand has proven quite successful since its inception way back in 2008. The firm is well known for a multitude of streaming devices the world over, and later as an operating system found on sets manufactured by the likes of TCL and Hisense.
Roku is now said to be exploring the possibility of making its own branded TVs. This would mark the first time the company has opted to manufacture its own television sets, instead of licensing its operating system to other makers.
According to Business Insider, Roku has been hosting focus groups asking customers how they would feel about the company making its own TVs. That focus group was reportedly shown "different models, feature sets and names, sizes, and price points."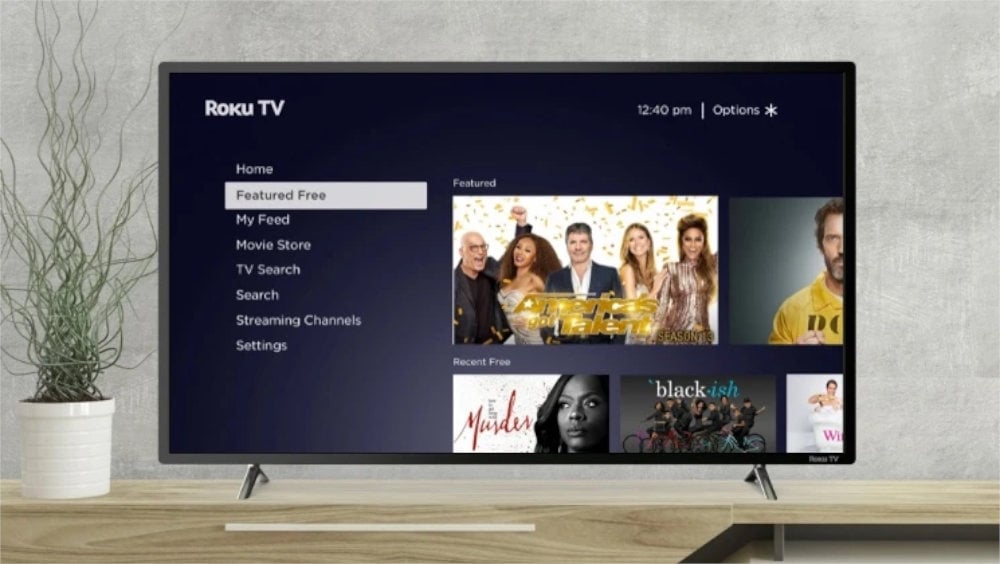 It's an interesting but not entirely unexpected move. Amazon, one of Roku's biggest competitors when it comes to streaming devices, has its own line-up of smart TVs, the Omni series, in addition to streaming devices like the Amazon Fire TV Cube and Amazon Fire TV Stick 4K. Here in the UK, Sky has taken a similar route, opting to integrate its content delivery mechanisms directly into a new range of Sky Glass TVs.
With an increasing number of users owning smart TVs, the need for external dongles or streaming boxes is likely to shrink as built-in apps take over proceedings. Roku will be hoping its smart TV ambitions will help alleviate such concerns and reverse its recent fortunes in the stock market.
As part of its fourth-quarter results, Roku's revenue increased 33 per cent year-over-year to $865 million revenue but fell short of analyst predictions of $894 million. The firm's stock price plunged more than 25 per cent following the announcement, and a current share price of $112 sits some 75 per cent below last year's high of $491. A good time to buy, perhaps?
At the time of writing, Roku has yet to comment on this rumour.