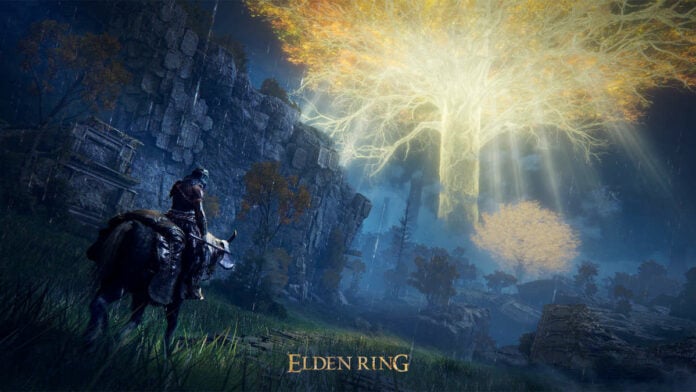 Elden Ring continued its Game of the Year streak at the prestigious DICE awards in Las Vegas last week, beating out God of War: Ragnarök, despite Santa Monica Studios' father-and-son duo garnering the most awards at the ceremony.
That's correct, Sony's God of War received a total of seven outstanding achievement awards across the Story, Art Direction, Character, Original Music Composition, Audio Design, and Animation categories, yet couldn't beat out FromSoftware's open-world RPG for the coveted GOTY crown.
Besides taking home the biggest victory, Elden Ring also received outstanding achievements in Game Design, Game Direction, and Role-Playing Game of the Year. Not too shabby.
On the other side of the fence, a total of 61 games were nominated at the inaugural event, and the list of other notable winners include indie title Vampire Survivors for Action Game of the Year, MultiVersus won Fighting Game of the Year, and from far left field, yet another indie title cutesy skateboard sensation OlliOlli World managed to nab Sports Game of the Year. Outstanding.
Finally Tim Schafer, best known for games like Grim Fandango, Psychonauts, and Broken Age was honoured at the awards ceremony and was inducted into the AIAS Hall of Fame for his impressive body of work.
Suffice to say, a well deserved 'flawless' victory for all parties involved. If you're interested, you can check the full list of nominees and winners here.