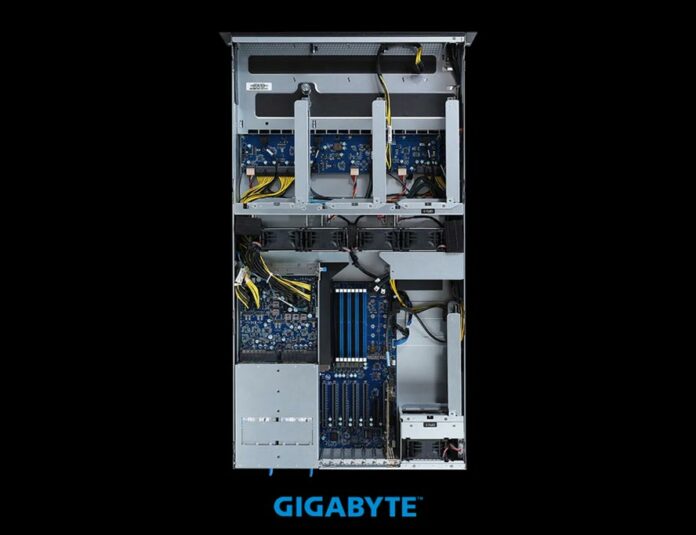 Gigabyte has refreshed its Arm server portfolio. On Thursday, it revealed eight refreshed Arm server systems, based on the newest Ampere Altra processors. These servers support cheap and readily available SATA storage, and cover use cases spanning general-purpose, GPU-centric, and edge computing.
It is hinted that Gigabyte is enjoying keen demand for its Arm server products. The refreshed designs are claimed to offer cost-effective servers that support SATA drives and other widely available expansion options. Meanwhile, the Ampere Altra platform targets and excels in cloud and edge workloads with great scalability (from 32 to 80 cores per processor) with high performance and power efficiency.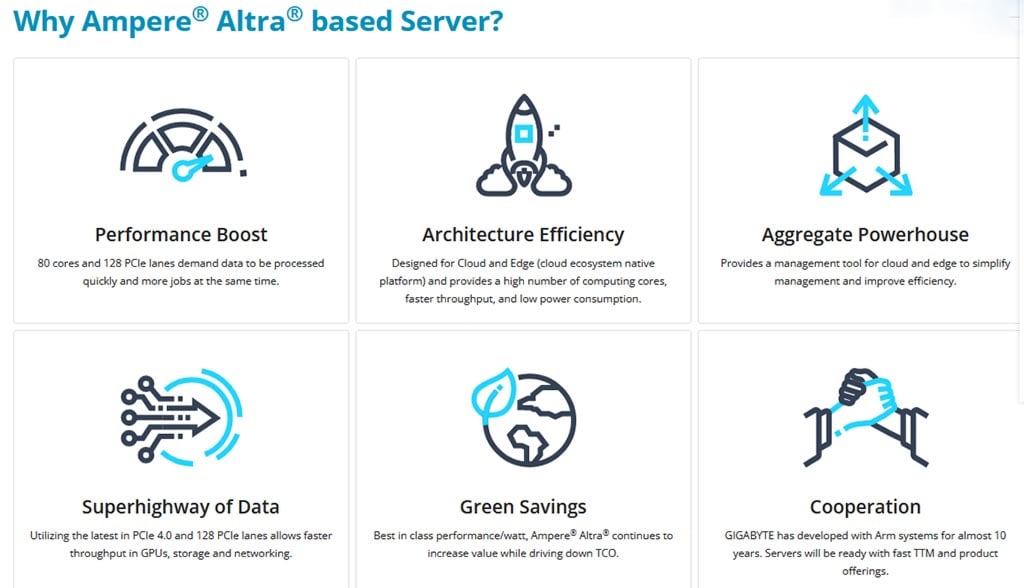 You can check out and compare the full portfolio of new Gigabyte Arm servers in the table below.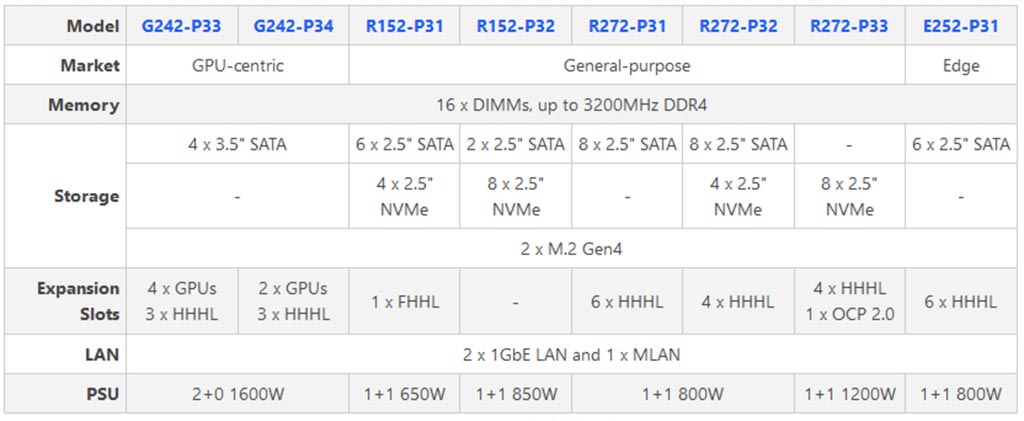 All the above Arm servers are single-socket systems, but as previously mentioned, the Ampere Altra can wield up to 80 cores per processor. At this time, none of the designs seems to be offered with the Altra Max CPU (up to 128 cores). Gigabyte highlights that all the new servers offer enhanced security via hardware Root of Trust. These new servers eschew SAS drives or RAID technology for the simple, TCO-friendly choice of commonly-supported PC storage form factors like SATA and M.2 drives.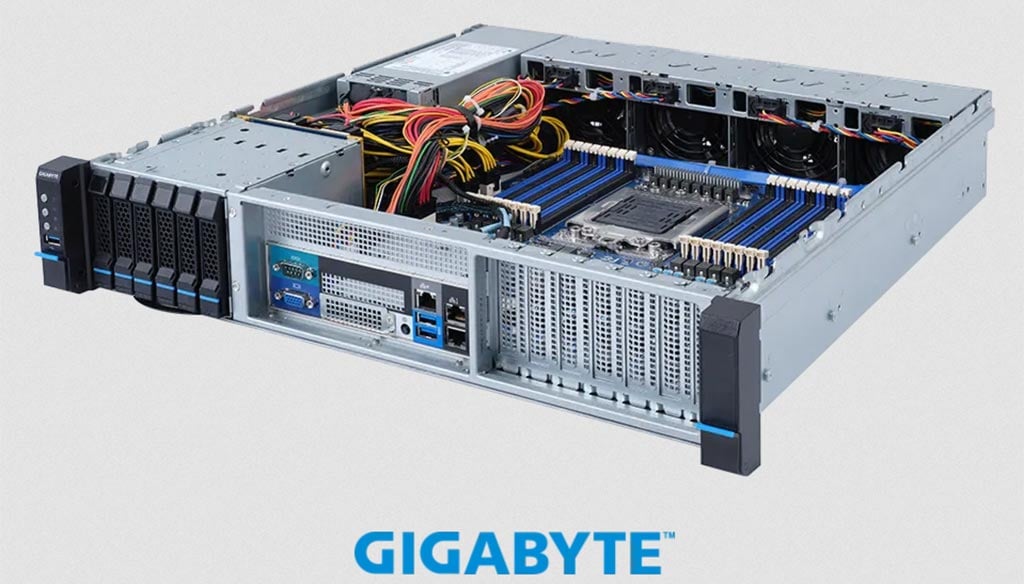 Gigabyte's high-value servers use the Gigabyte Management Console (GMC) for BMC server management via a web browser-based platform. It is noted that this software can monitor and manage multiple servers without requiring an additional licence fee. Please check the above tabulated server model links for a server covering your intended use case(s).