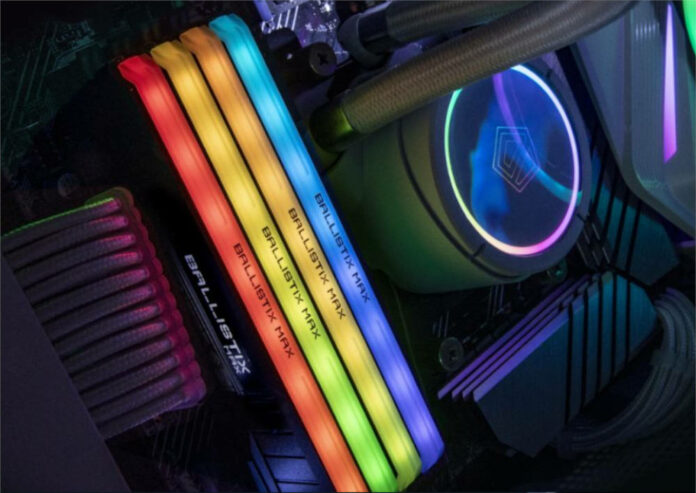 The Crucial Ballistix brand has existed since DDR2's launch in 2004. Parent company Micron, however, has decided to end production and sales of Crucial Ballistix, Crucial Ballistix MAX and Crucial Ballistix MAX RGB product lines, relegating the retail memory business to end-of-life status.
No reason was given for the products' abrupt end, though Micron says it will instead "focus on the development of its DDR5 client and server product roadmap."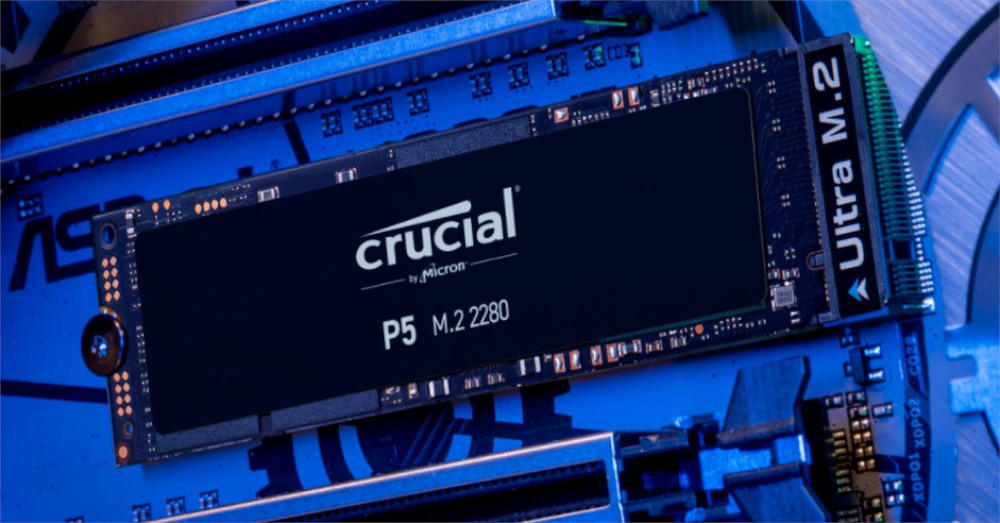 Micron has reaffirmed its commitment to continue supporting the compute and enthusiast crowd with regard to SSD drives. The Crucial P5 Plus PCIe 4.0 NVMe SSD, Crucial P2 PCIe 3.0 NVMe SSD, and the popular Crucial X6 and Crucial X8 portable SSDs will all remain.
"We remain focused on growing our NVMe and Portable SSD product categories, which both offer storage solutions for PC and console gamers. Additionally, Crucial JEDEC standard DDR5 memory provides mainstream gamers with DDR5-enabled computers with better high-speed performance, data transfers, and bandwidth than previously available with Crucial Ballistix memory," said Teresa Kelley, Vice President and General Manager of the Micron Commercial Products Group.
A quiet end to an era, but life goes on, as they say.