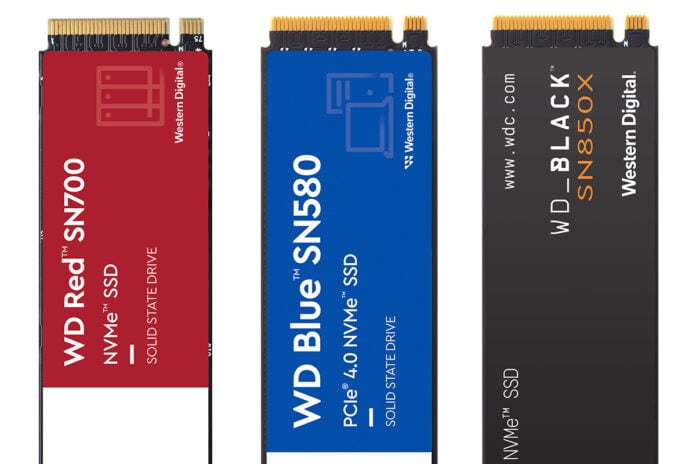 The following text is provided by WD and published verbatim.
In recent years, the way we work, learn, play and live has changed significantly. For many of us, the home office has become a new norm and educational institutions have also adapted to a more digitised environment. In addition, we have seen an unprecedented growth of online content – be it on social media, streaming platforms – and games with triple-A titles getting bigger and bigger. In this hybrid world, no PC or gaming console should be without an NVMe SSD. This is not only because we all need to securely store our most valuable files in a proper, internal storage drive, but also because you would be missing out on the speeds that an NVMe drive can offer.
Recognising the wide variety of storage needs, Western Digital offers a full colour spectrum of award-winning NVMe SSDs to suit every budget, capacity, workflow, and platform.
WD Blue – Boost your PC, notebook or desktop
For content creators and creatives that work with larger files and more complex workflows, the WD Blue range offers a substantial performance boost, low power for remote and mobile use, as well as reliability and extra capacity.
High-resolution photo, 4K video, music collections, work and design files are no issue for the latest WD Blue SN580 NVMe SSD. With supercharged read speeds of up to 4,150 MB/s[1], the sleek drive keeps you in the zone with high responsiveness for multitasking and low power storage to maximise battery life.
WD Red – Robust performance in Network-attached environments
Capable of handling even the most intense network-attached storage (NAS) environments with exceptional performance and responsiveness, the WD Red range of NVMe SSDs tackle extreme workloads and multi-user environments with ease.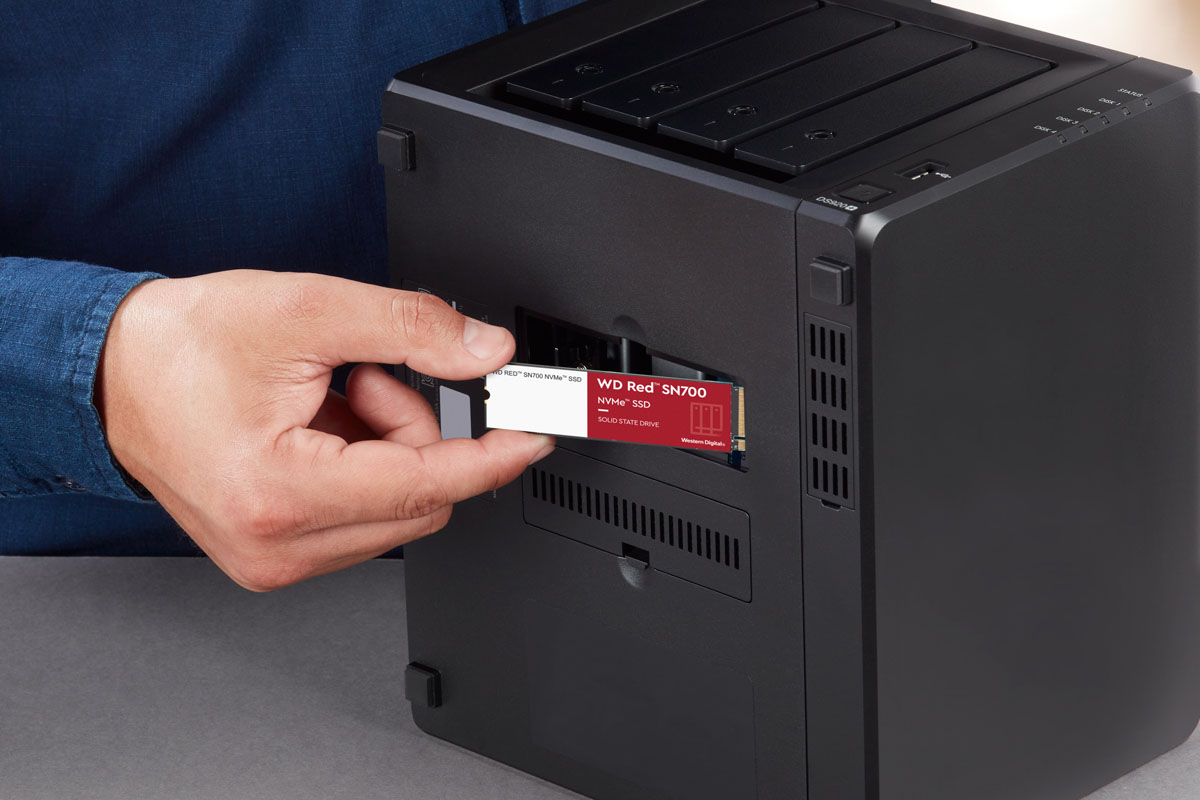 The WD Red SN700 NVMe SSD offers capacities up to 4TB1 while the super-endurable drive is purpose-built and tested to be compatible with many popular NAS systems. Its efficient caching tames your SMB's toughest projects with fast file access and it's backed with a 5-year warranty[2].
WD_BLACK – Ready, Set, Play
WD_BLACK represents the pinnacle of storage for gamers on PC, Xbox and PlayStation.
If you're moving large games back and forth or simply don't feel like waiting for long loading times, the WD_BLACK SN850X for PC or the new WD_BLACK SN850P for PS5 are the right products for you.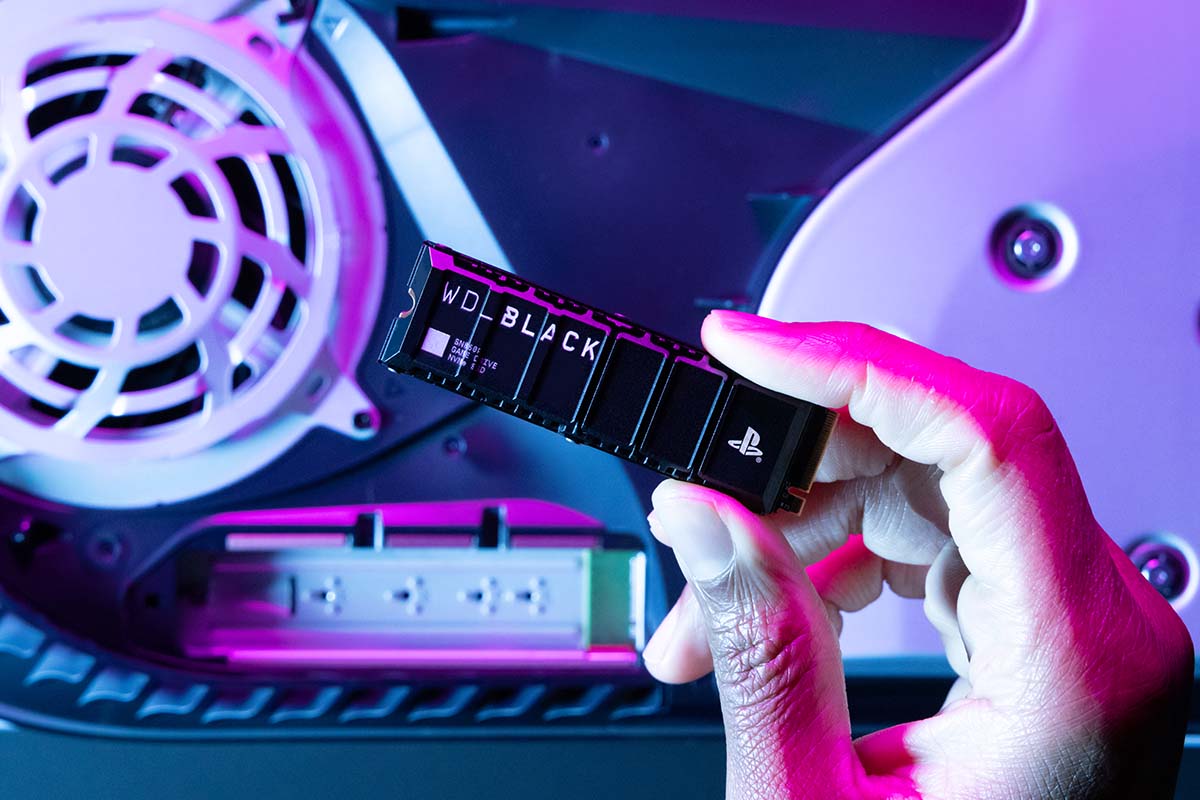 Take advantage of blistering PCIe Gen4 NVMe speeds up to 7,300MB/s2 read and 6,600MB/s2 write (2TB1 and 4TB1 model) for a responsive and seamless gaming experience while keeping your system cool at all times with an optimised heatsink.
No matter the application or size, Western Digital offers fast, reliable internal storage thanks to its easy-to-understand colour spectrum of NVMe SSDs. For more information on Western Digital's SSD line up, please visit www.westerndigital.com.
---
[1] 1 MB/s = 1 million bytes per second. Based on internal testing; performance may vary depending upon host device, usage conditions, drive capacity, and other factors.
[2] 5 years or Max Endurance (TBW) limit, whichever occurs first.