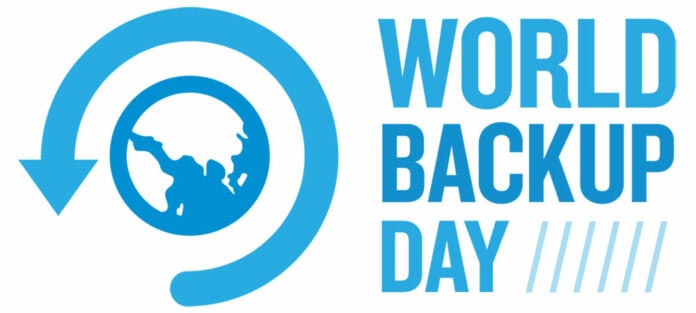 The following text is provided by WD and published verbatim.
The infamous 'spinning wheel of death' appears before you saved that essay, a hot beverage is spilled across your keyboard before the big presentation, your trusty smartphone vanishes from your back pocket on public transport: these are all stressful, relatable scenarios where we wished we had kept our most cherished files in another place.
Take a moment to think about all of the data you currently have stored digitally – family pictures, videos, tax returns, school/university work and maybe even business documents. If you run a small business from home, the list would be even more extensive.
There are many unpleasant yet common ways that data is lost, and much of this does not come from deliberate deletion. A study undertaken by the Ponemon Institute revealed a staggering 29% of data loss is completely accidental. This degree of human error, coupled with data that shows almost a third of all PCs that are already infected with dangerous malware, poses a real, invisible threat to your favourite files.
The reality is that many people may not be well-versed in the effective backing up of files. While an increasing number of computer users are backing up their data, according to a recent poll, 20% of us have never backed up our data while only a slightly higher 26% do so once a year.
World Backup Day on 31st March serves as a reminder to keep our favourite, most valued pictures, documents and files of all types backed up.
A simple rule for data backup is called the 3-2-1 Rule, which can be applied to consumers and small businesses alike. It says that you should:
Have THREE copies of your data. One is a primary backup and two are copies.
Save copies of your backups on TWO different types of media or devices.
ONE backup copy should be kept offsite in case of disaster.
This begs the obvious question, where to save these additional copies? A global leader in data storage, Western Digital, offers a broad range of external storage solutions to help protect your data, from high-capacity desktop drives to easy-to-use portable drives for on-the-go data storage. 
Western Digital strives to make your life easier anytime, anyplace, anywhere. An excellent portable choice available is the WD My PassportTM hard drive, a handheld storage device that offers a vast amount of space in a pocket-sized design for a highly competitive price. With capacities ranging from 1 TB up to 5 TB1, the device also features innovative software that can easily configure automated backups based on your preferences.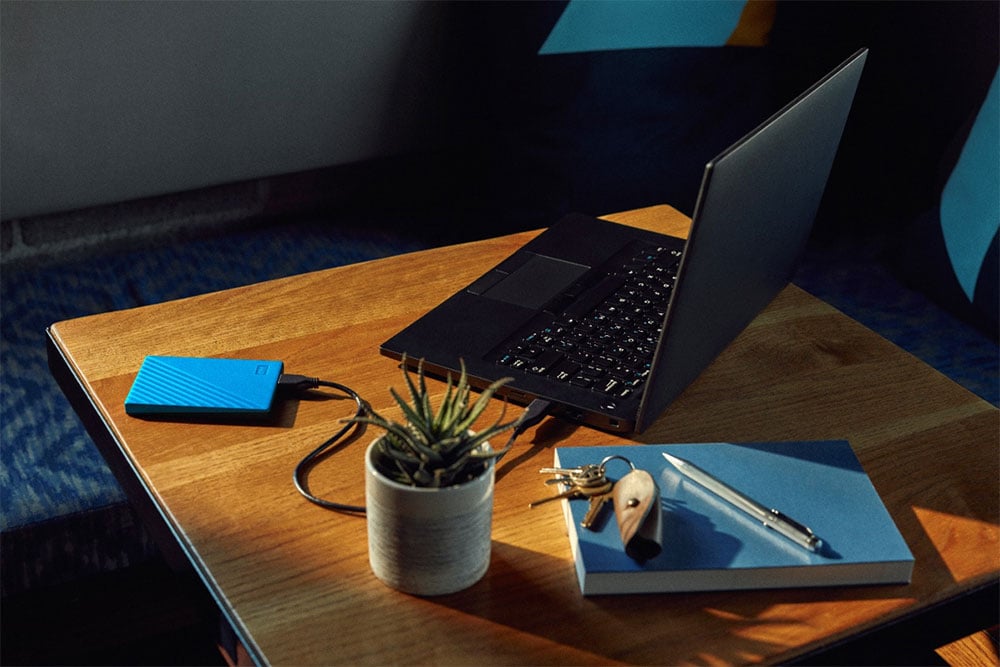 Popular among creatives, the SanDisk Professional PRO-G40TM SSD is a stellar option offering a wide range of capacities while helping to keep your content protected through your most demanding workflows. Ultra-fast and ultra-rugged for exceptionally versatile performance, the SanDisk Professional PRO-G40 SSD comes in 1TB, 2TB or 4TB capacities1 and is built for compatibility with both Thunderbolt™ 3 and USB 3.2 Gen 2 – perfect for those who need extreme speeds for large file transfers while out in the field.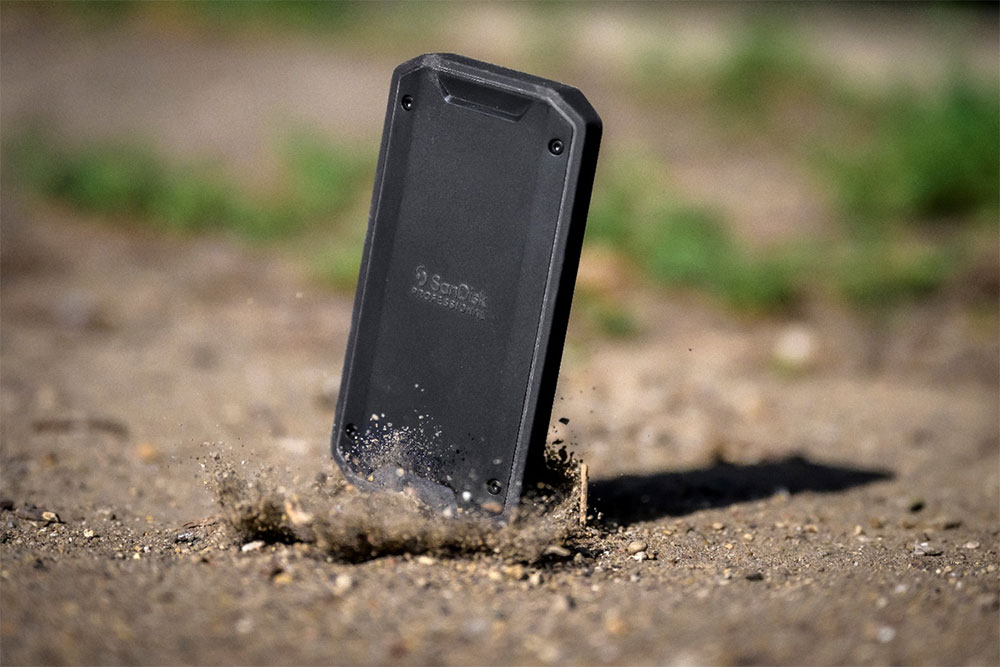 Like consumers and creatives, small businesses are equally as concerned about data loss and, as such, Western Digital also offers DAS (Direct Attached Storage) options such as the WD ElementsTM Desktop Hard Drive which boasts capacities up to a staggering 22TB1. DAS such as this works well for very small organisations, when collaboration on files isn't a priority, when data storage needs are relatively small or when lower cost or performance are the highest priority. This solution frees up your PC to perform at its very best while, instead of removing precious files, it allows you to transfer your confidential documents, presentations or large files to a highly secure environment.
To keep invaluable memories alive and private documents backed up, we all need reliable and robust technology for secondary storage. Following the simple 3-2-1 rules for backing up, combined with the expansive options from Western Digital, helps to give the best possible support for your digital needs.
1TB = 1 trillion bytes. Actual user capacity may be less depending on operating environment.