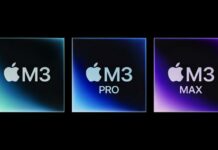 Apple's M3, M3 Pro, and M3 Max SoCs are fast and efficient.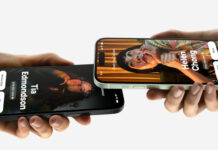 Apple is reportedly working on wirelessly updating iPhones before you buy them.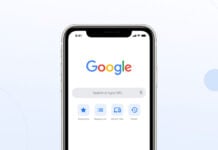 Google pays Apple a lot of money to be the default search on iPhones.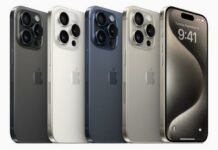 Apple's iPhone 15 Pro and 15 Pro Max feature the new A17 Pro SoC Inside a titanium frame.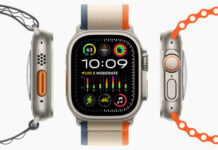 Apple debuts the Apple Watch Ultra 2, available to order now starting at £799.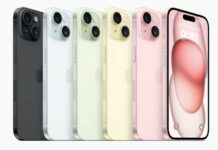 Apple's iPhone 15 and iPhone 15 Plus come with last year's A16 Bionic chip and up to 512GB of storage.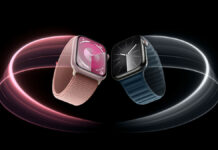 Apple goes all out with its latest Watch Series 9, featuring a new-and-improved chipset and a host of new features worthy of a successor.
PS5 and PS4 owners have the opportunity to access up to six months Apple TV Plus streaming for absolutely free. Details inside.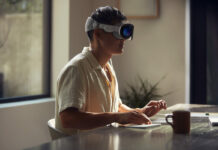 Apple debuted its immersive mixed-reality headset at WWCD23.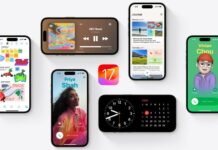 Apple announces iOS 17 with FaceTime video recording, handmade stickers, and audio message transcription.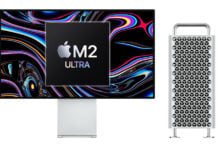 Apple launches M2 Ultra-powered Mac Pro desktop featuring up to 192GB of memory.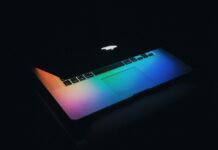 Apple M3 Pro rumoured to feature 36GB of memory or more on higher models.