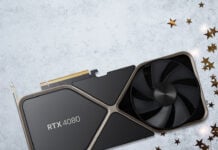 The last Club386 giveaway of 2023 is here, and what a way to ring in the new year! This is your chance to win a GeForce RTX 4080!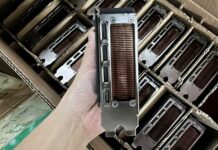 Chinese companies are upgrading Nvidia's RTX 3080 graphics card with double the VRAM to support AI's language models.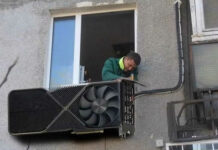 Latest Nvidia RTX 5000 rumours claim the GB202 Blackwell GPU will be paired with 24GB of GDDR7 memory running on a 384-bit bus.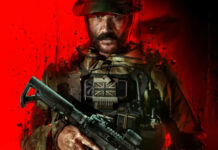 Nvidia GeForce Game Ready 546.17 drivers are available, resolving stability issues in Alan Wake 2 plus Control, and improving MW3.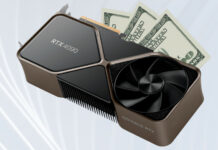 Nvidia's top dog RTX 4090 FE price soars by another €30.
Step-by-step graphics drivers update guide for beginners.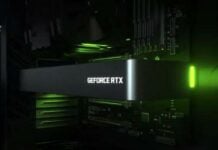 New entrants set to shake up sub-$200 discrete GPU market.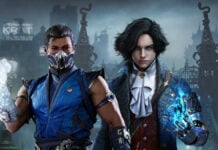 Nvidia GeForce Game Ready Driver 537.34 adds game optimisations for Lies of P and Mortal Kombat 1, plus boosts Starfield performance.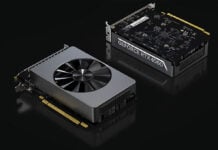 It's a shame you can't buy it as a standalone card, as this looks perfect for a small-form-factor build.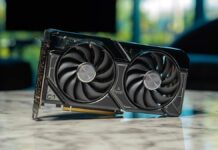 A lukewarm response to the cheapest RTX 40 Series.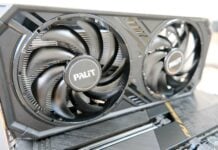 RTX 40 Series pricing comes down to £289 / $299, but is the baby of the Ada Lovelace bunch a good deal? That depends.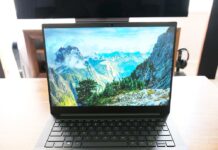 Shiny technology in the best-ever Razer Blade 14, we examine just how good it is.