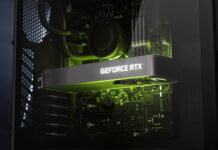 Nvidia is working with board partners to reduce the cost of GeForce RTX 3060 graphics cards, as supply is still in full force.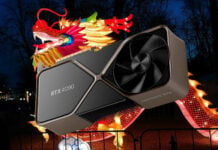 Nvidia modifies the RTX 4090 to comply with US export rules, potentially shaving a good chunk of the GPU performance.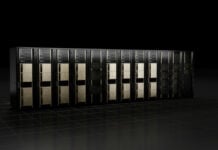 Nvidia sets new record high for Q3 2023, selling 500,000 A100 and H100 GPUs.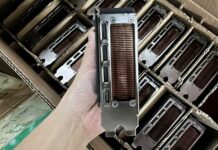 Chinese companies are upgrading Nvidia's RTX 3080 graphics card with double the VRAM to support AI's language models.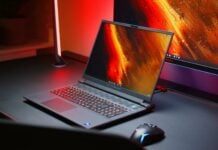 The Radeon RX 7900M inside Dell's Alienware m18 G1 has been put through its paces, delivering performance on par with the RTX 4080.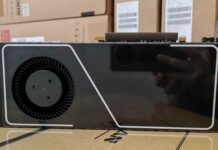 Check out this unique RTX 4090 AI blower graphics card made by Chinese factories to satiate the high demand for workstation and server GPU designs.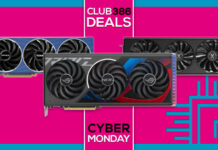 We've found the best graphics card deals out there for the US and UK, so you can grab a GPU upgrade on the cheap.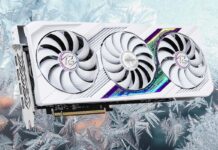 Themed builds are all the rage, and if you had your eye on a snow-white rig revolving around Radeon RX 7900 XT, ASRock has the answer.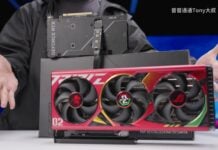 Asus creates Frankenstein's monster by running an RTX 4090 through the M.2 slot of an RTX 4060 Ti. And it works quite well.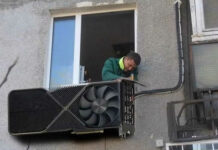 Latest Nvidia RTX 5000 rumours claim the GB202 Blackwell GPU will be paired with 24GB of GDDR7 memory running on a 384-bit bus.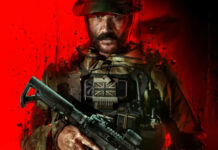 Nvidia GeForce Game Ready 546.17 drivers are available, resolving stability issues in Alan Wake 2 plus Control, and improving MW3.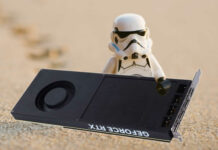 Galax GeForce RTX 4060 Ti Max is a single-slot graphics card with a blower fan for space-constrained workstations.