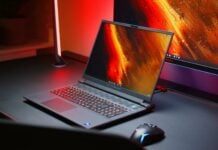 The Radeon RX 7900M inside Dell's Alienware m18 G1 has been put through its paces, delivering performance on par with the RTX 4080.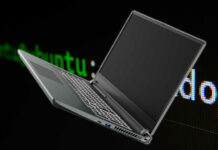 Build a 1440p Steam gaming machine with Tuxedo's Sirius 16 laptop, powered by AMD's Ryzen CPUs and Radeon GPUs.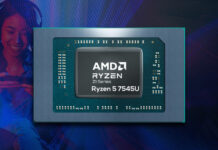 Z1 in all but name, Ryzen 5 7545U and Ryzen 3 7440U herald Zen 4c in laptop form.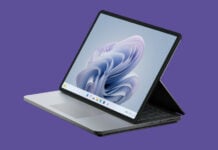 Microsoft launches the 3-in-1 Surface Laptop Studio 2 with Intel Evo 13th Gen CPU and Nvidia RTX 40 Series GPUs.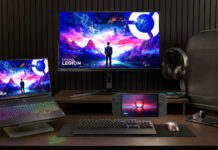 There's a battle raging to build the most powerful gaming handhelds and laptops. On this showing, Lenovo may emerge as victor.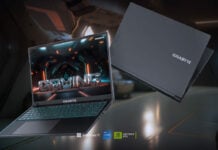 Gigabyte's latest budget gaming laptop features an improved 16in, 165Hz IPS display, Nvidia RTX 4060 GPU and Intel Core i7 CPU.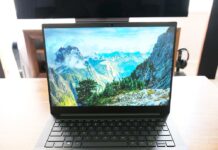 Shiny technology in the best-ever Razer Blade 14, we examine just how good it is.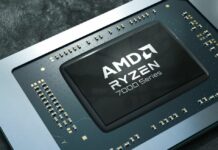 Claims Intel Core i9-beating performance from new Ryzen 7040HS.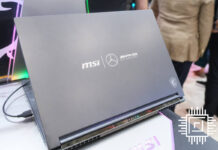 MSI and Mercedes AMG gets engines revving with new Stealth 16 laptop collaboration.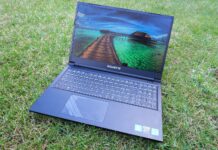 Enjoyable gaming performance for not much more than a grand. Is it time to consider replacing your desktop for a laptop?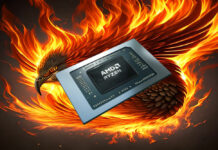 AMD Ryzen 7040U chips promise class-leading ultrathin notebook perf by way of Zen 4 cores, RDNA 3 graphics, and AI from Xilinx.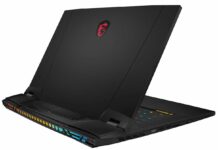 Unbelievable performance puts most desktops to shame.