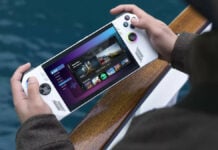 Microsoft adds a new compact mode that shrinks down the Xbox app and brings subtle yet intuitive changes for smaller screens.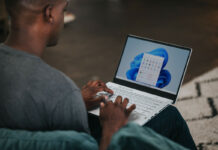 Window 11 Insider Preview Build has a quick and easy Energy Saver feature that saves on battery life and energy costs.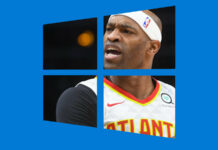 Although Microsoft said it was done with Windows 10 features, the ageing operating system now has access to Copilot AI assistant.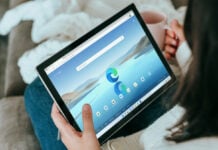 The latest Windows App from Microsoft allows remote desktop connections, with just about any device from Mac to iOS, iPad, and even the web.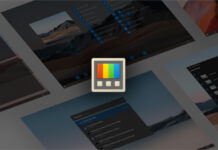 PowerToys just got a whole lot more powerful, adding a nifty, easy-to-navigate Dashboard and a new environment variables editor.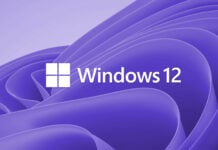 Microsoft's Windows 12 might be just around the corner.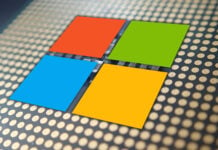 Microsoft might soon go head-to-head with Nvidia with its own AI chip.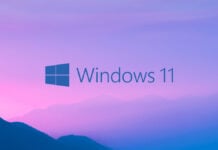 Windows announced it will be ending the unofficial grace period to upgrade from Windows 7 & 8 to Windows 10 / 11 for free.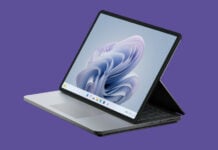 Microsoft launches the 3-in-1 Surface Laptop Studio 2 with Intel Evo 13th Gen CPU and Nvidia RTX 40 Series GPUs.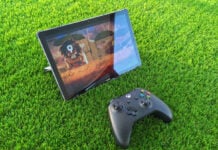 Microsoft takes a major step toward Activision Blizzard deal approval as UK regulator takes a liking to restructured proposal.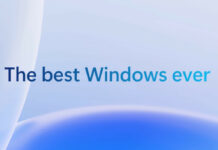 The next Windows 11 update, dubbed Windows 23H2, is one of the most feature rich thus far, and it's all about AI.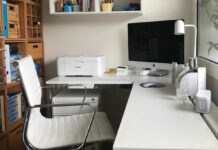 Microsoft ends support for third-party drivers in favour of standardised Mopria-compliant printer devices and Microsoft IPP Class driver.