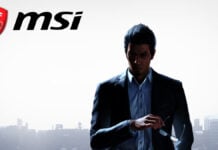 MSI offers exclusive Yakuza spin-off Like a Dragon Gaiden bundle with Z790 Max Series gaming motherboards, so you can get your GTA-like on.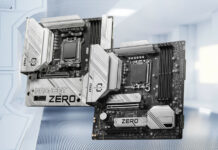 MSI's B650M and B760M Project Zero put power cables on the back.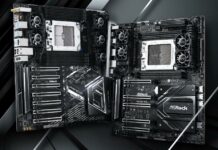 ASRock offers high PCIe count on Threadripper 7000-compatible boards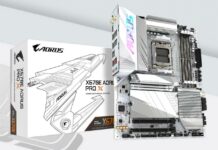 Gigabyte offers a white X670E motherboard with dual Gen 5 M.2 slots.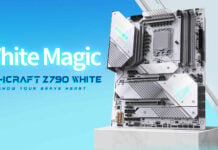 White components don't necessarily help lower temperatures, but they absolutely do look cool.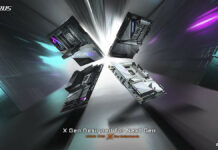 Gigabyte unveils five Z790 X Gen motherboards bolstered for Intel 14th Gen Raptor Lake Refresh.
MaxSun brings high-speed memory support to the masses with the B760M Terminator.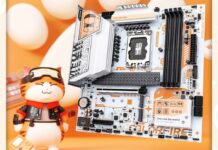 Colorfire releases B760M Meow motherboard, representing another cat-themed product for your collection.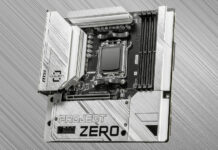 MSI offers B650M Project Zero mATX board with hidden cables for AMD's AM5 platform.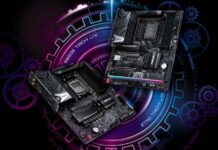 ASRock launches Z790 Taichi Lite and B650E Taichi Lite motherboards, cutting away extra features for a more aggressive price point.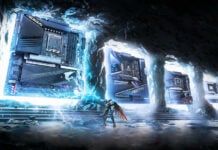 Gigabyte is refreshing its motherboard roster with new Pioneer and Arctic models.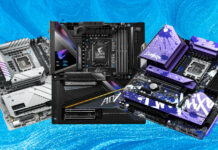 ASRock, Asus, and Gigabyte publish BIOSes for Intel Raptor Lake refresh processors.