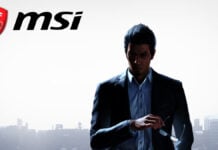 MSI offers exclusive Yakuza spin-off Like a Dragon Gaiden bundle with Z790 Max Series gaming motherboards, so you can get your GTA-like on.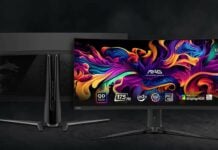 MSI expands its QD-OLED gaming monitors lineup.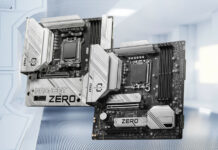 MSI's B650M and B760M Project Zero put power cables on the back.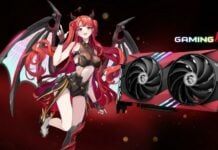 MSI releases RTX 4060 Gaming MLG edition on Chinese market.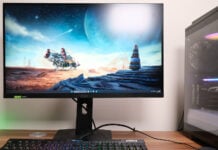 Small in stature and big on resolution, MSI's latest 27in monitor urges pro gamers to make the switch to 4K UHD.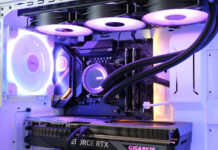 Simple to install, quiet at low speed, tames a Core i9-13900K. CoreLiquid E360 ticks the right boxes, and yes, it comes in black or white.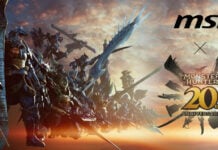 MSI and Capcom announce they will bring Monster Hunter-inspired peripherals and components to celebrate the game's 20th anniversary.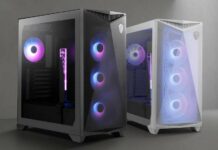 A bundled PCIe riser cable and three targeted fans to streamline vertical graphics card installation.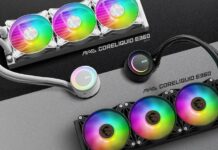 MSI unveils new-and-improved MAG Coreliquid E AIO liquid coolers for AM5 and LGA1700.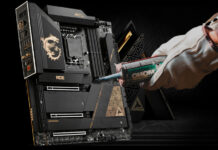 MSI updates Intel 700 and 600 Series motherboards' BIOS to fix BSOD on Windows machines.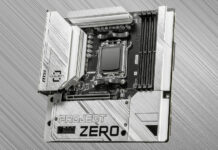 MSI offers B650M Project Zero mATX board with hidden cables for AMD's AM5 platform.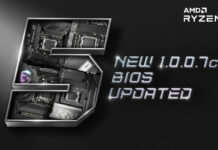 MSI releases AGESA PI 1.0.0.7c BIOS for AM5 motherboards bringing high memory speeds and capacity.