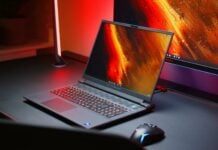 The Radeon RX 7900M inside Dell's Alienware m18 G1 has been put through its paces, delivering performance on par with the RTX 4080.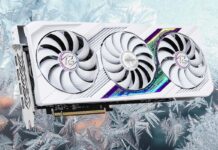 Themed builds are all the rage, and if you had your eye on a snow-white rig revolving around Radeon RX 7900 XT, ASRock has the answer.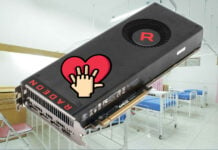 Older AMD Radeon graphics cards have reached the end of their lifecycle and will now see fewer driver updates than the RX 6000 series.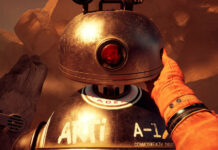 Latest Radeon graphics drivers fix a large number of bugs.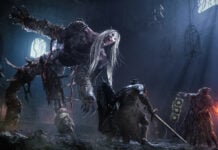 AMD Software Adrenalin 23.10.2 disables Anti-Lag+ to avoid player bans.
Step-by-step graphics drivers update guide for beginners.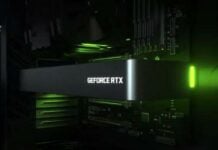 New entrants set to shake up sub-$200 discrete GPU market.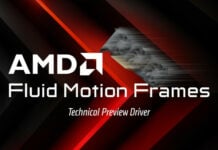 AMD's Fluid Motion Frames debut with support for 20 games on Radeon 7000 GPUs.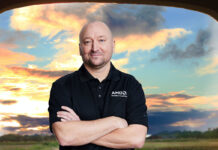 It's all change at the AMD GPU division. Scott Herkelman is leaving the company.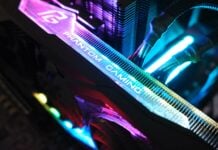 Handsome design and restrained RGB draw you in visually, while the overclock helps beat rival GeForce RTX 4070 in pure performance.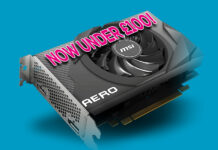 The price it always should have been, but Radeon RX 6500 XT at £119.99 is arguably even more attractive.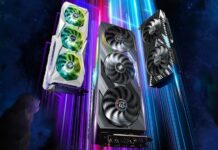 ASRock releases Phantom Gaming, Steel Legend, and Challenger versions of the RX 7800 XT and RX 7700 XT GPUs.