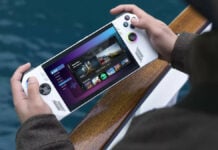 Microsoft adds a new compact mode that shrinks down the Xbox app and brings subtle yet intuitive changes for smaller screens.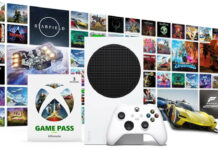 Black Friday deal saves 20% on a Xbox Series S Starter bundle, exclusive to Amazon UK. The Xbox Series X also receives a discount, too.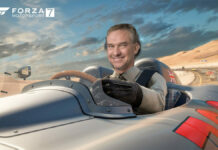 Xbox Game Studios has a new boss stepping up from the Forza team, while Matt Booty takes a well-deserved promotion.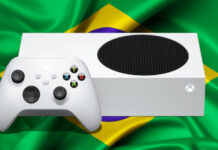 Xbox Series S to get a 40 per cent price increase in Brazil.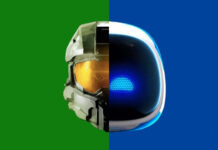 Analysts believe PlayStation is under pressure to acquire more studios.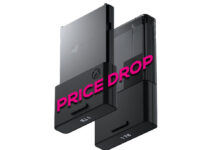 Still dearer than we'd like, but Microsoft's proprietary expansion card is more affordable than ever before.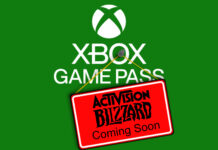 With a will-they, won't-they story almost as long as Ross and Rachel, Microsoft and Activision Blizzard have now tied the knot. The $68.7 billion...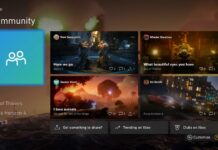 Xbox game captures will only be available for limited durations.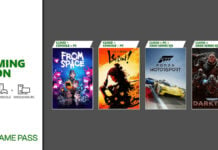 Xbox Game Pass adds even more exciting games for the month of October.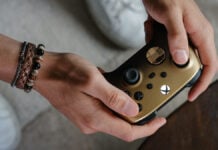 Xbox brings back memories with Shadow Range inspired Gold Shadow special edition controller.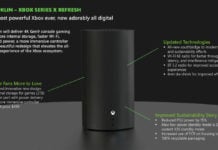 All-digital console abandons traditional box shape for a cylindrical format armed with 2TB internal storage.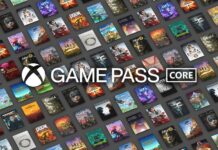 Xbox Game Pass Core launches today bringing a heap of games for £6.99 a month.