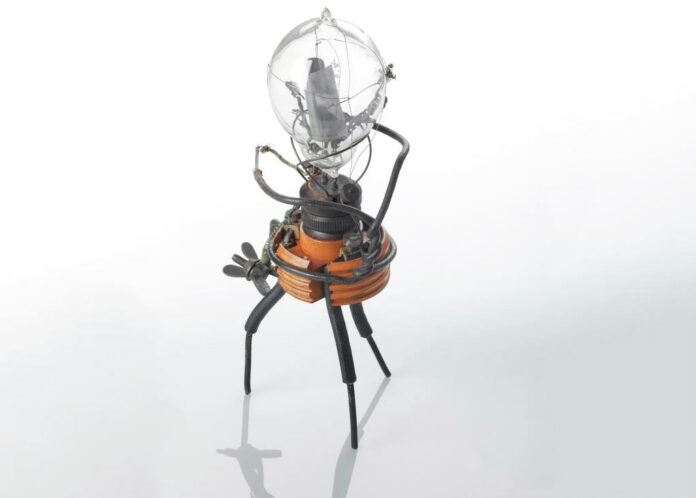 On November 16, 1904, British physicist and engineer John Ambrose Fleming filed a patent for the two-electrode vacuum-tube rectifier, a device he called the "thermionic valve." This was, by many accounts, the birth of the electronics industry, with the vacuum-tube diode being a close ancestor of the triode and other multi-electrode tubes.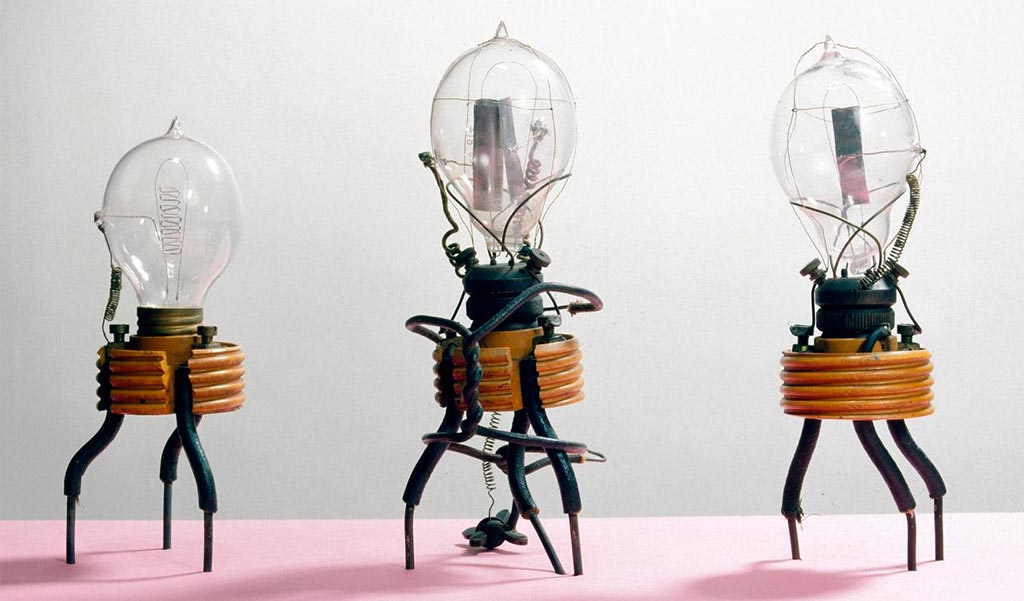 The first general-purpose electronic computer, the ENIAC, calculated 10,000 times the speed of a human thanks to the use of vacuum tubes, also beating out the electromechnical relay-switched computers by a factor of 100. Vacuum tubes reigned supreme in electronics for 50 years before transistors were invented and started to become popular in the 1950s. One tiny transistor could do the job of a bulky and delicate vacuum tube.
Today's most powerful computer chips – the Intel Ponte Vecchio accelerator, for example – feature up to 100 billion transistors, in a package that can fit in your palm. A more modest processor like that powering the AMD Radeon RX 6600/XT (Navi 23, 7nm) features over 11 billion transistors in a 237mm2 die. Apple's A14 Bionic (5nm) packs in 11.8 billion transistors in an 88mm2 die. However, vacuum tubes are still a sought-after electronic feature in pro- and high-end audio devices.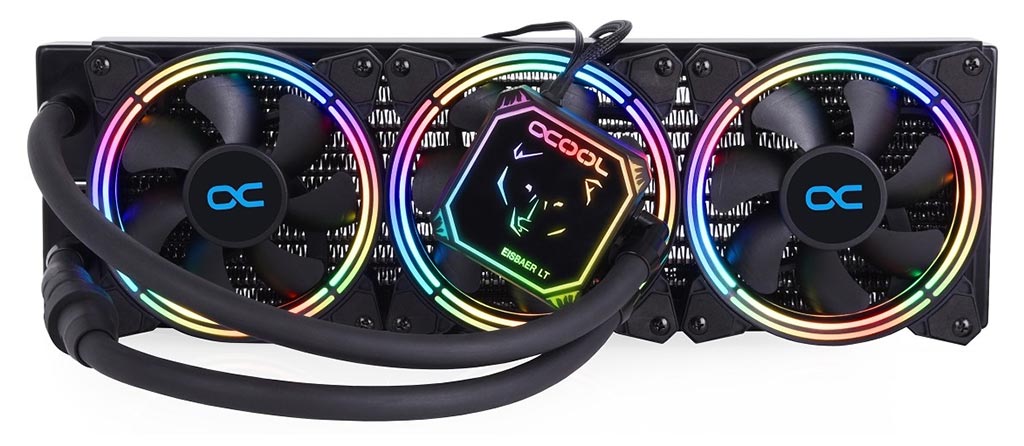 PC hardware
Gaming
Technology