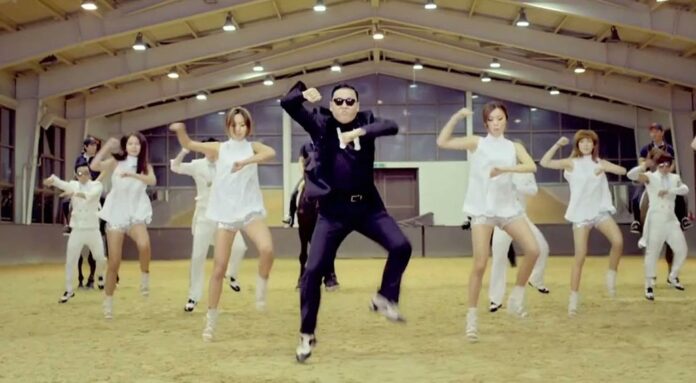 On this day in 2009, Psy's Gangnam Style music video became the first YouTube clip in the history of the internet to surpass one billion views. We aren't sure if this was the beginning of the mass appreciation of K-pop in the west, that isn't our department. However, it is hard to deny that the Gangnam Style song has a very catchy hook, and the video is an interesting, fun, and cheeky view into Korean popular culture.
At the time of writing, Gangnam Style's watch count has exceeded 4.2 billion views. If that figure disturbs you, please brace yourself for the news that the Baby Shark Dance video by Pink Fong has garnered more than double that amount of views, and is heading towards being the first-ever video with 10 billion views in the not-too-distant future. Gangnam Style isn't even a top 10 all-time YouTube videos at the time of writing, as it was nudged into 11th place by Phonics Song with Two Words by ChuChu TV.
If you are a YouTuber, as well as deploying a ridiculous open-mouthed thumbnail, it seems that the recipe for success is an irritating earworm. Now get on with it, or just read below for a summary of today's other great tech news nuggets.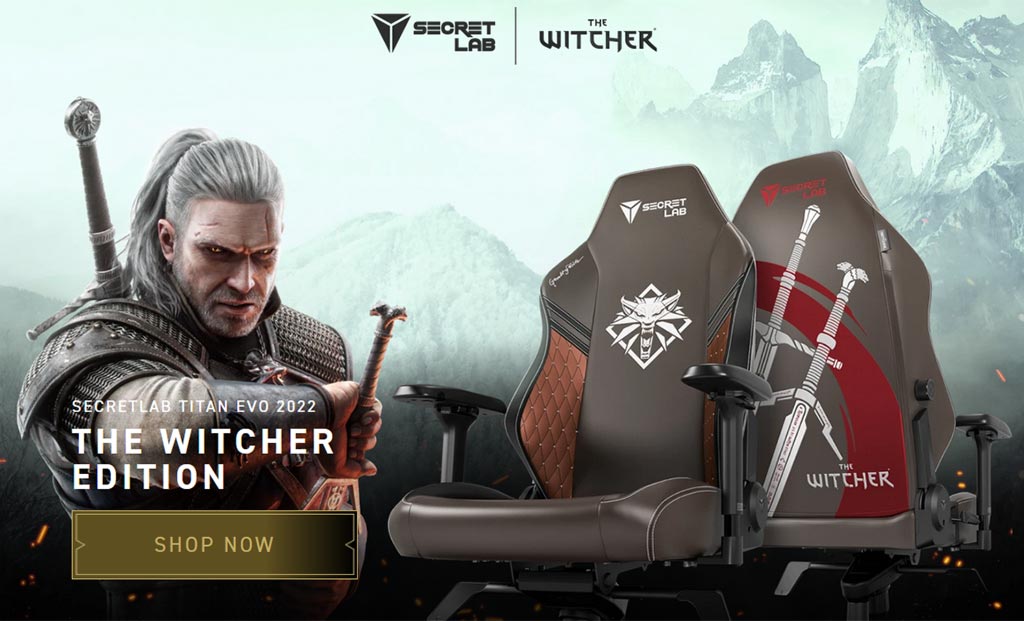 PC tech news
Gaming news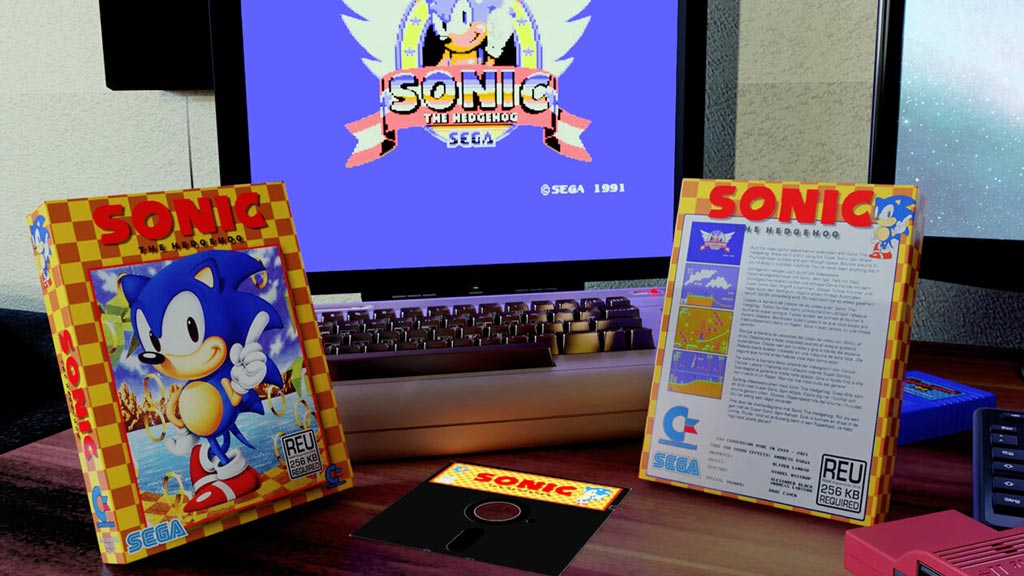 Other tech news
Optical chip solves the hardest maths problems faster than GPUs
Apple iPhone 14 Pro to feature 48-Megapixel camera, followed by periscope telephoto in 2023, says analyst Ming-Chi Kuo