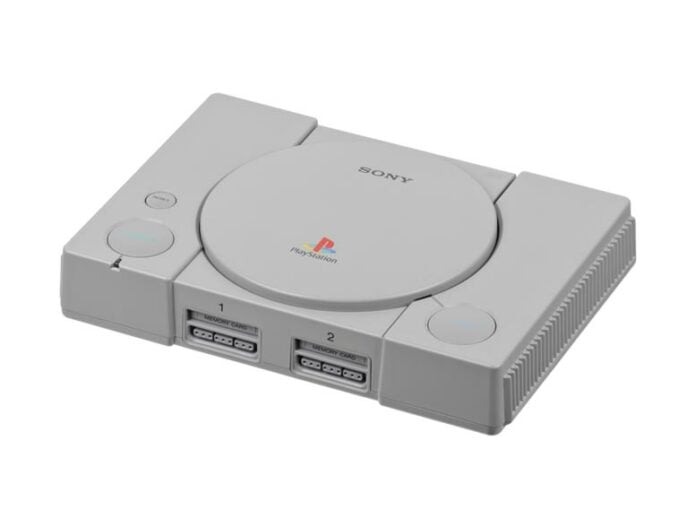 On this day in 1994 the original Sony PlayStation was launched in Japan. The launch caused quite some excitement and the machine gained critical acclaim, meaning by the time it reached further shores, the original PlayStation consoles and games flew off shelves. It was quite a long time before Sony widened PS1 distribution. Westerners (North America and Europe) had to wait until September 1995 before they could officially buy one of these consoles.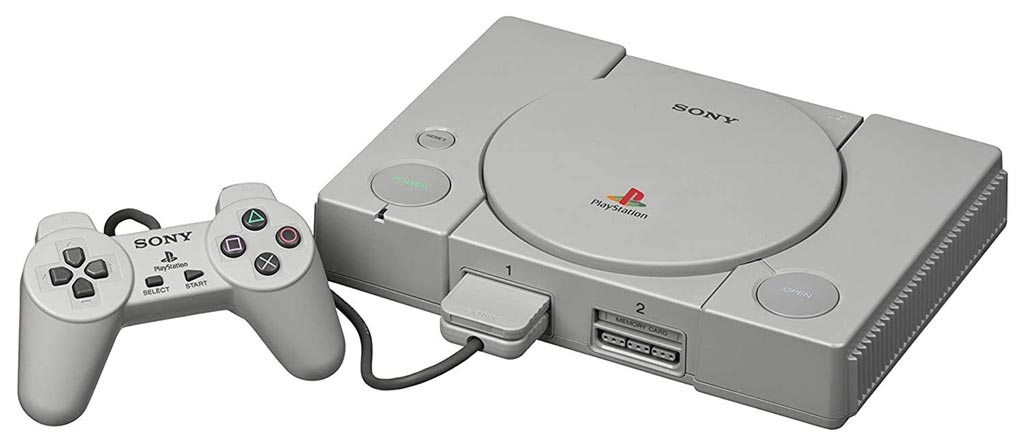 Many readers will have happy memories of the PS1 or reissued PS One. It broke new ground in 3D arcade gaming in the home, and even 2D gaming stalwarts were given the 3D treatment, such was the success and uptake of the console. Pretty soon nearly all games were 3D, which actually became somewhat tiresome.
Interestingly, the roots of the PS1 lie in a Sony collaboration with Nintendo over a CD-ROM peripheral to revive the ageing SNES (AKA Super Famicom). All told, between 1994 and 2006, Sony sold over 102 million first-gen-architecture PlayStation consoles. The PS1 was the start of a Sony console empire that has grown to dominate the industry, but happily the industry is quite well-balanced between Sony, Microsoft and Nintendo with excellent competition levels in hardware and software. Of course, none of them have managed to wipe out the PC as a gaming platform, despite repeated predictions of its demise.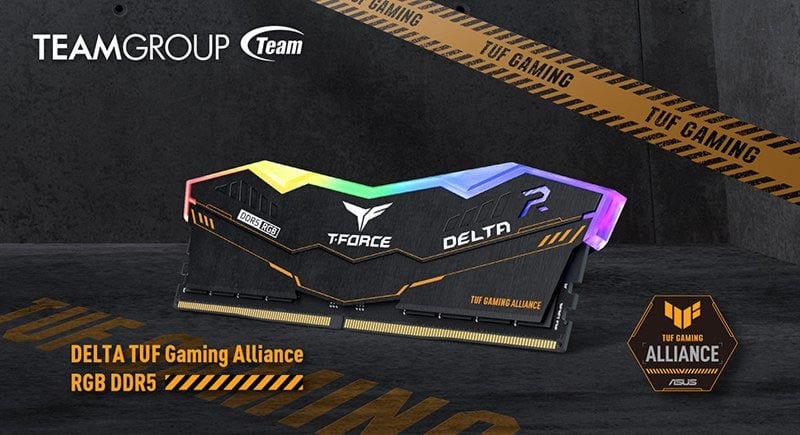 PC-related tech news
TeamGroup and Asus team up for T-Force DDR5 gaming memory
Latest Steam survey shows gains all around for Ampere, Windows 11 cuts into predecessor's share
Microsoft bolsters Windows prompts to try to stop people downloading Chrome
Alphacool Eiswolf 2 AIO available for Geforce RTX 3080/3090 EVGA FTW3, Asus TUF & Radeon RX 6800/6800XT Asus Strix/TUF
Minisforum announces open frame gaming PC equipped with a Radeon RX 6700 XT
Gigabyte raises prices of Its AMD Radeon RX 6000 series graphics cards by up to 6 per cent
Gaming news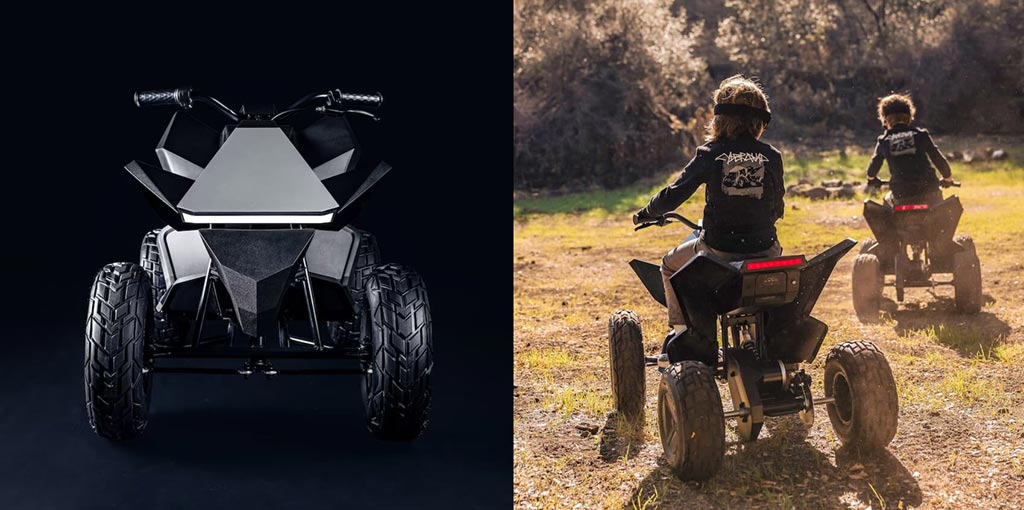 Tech and business