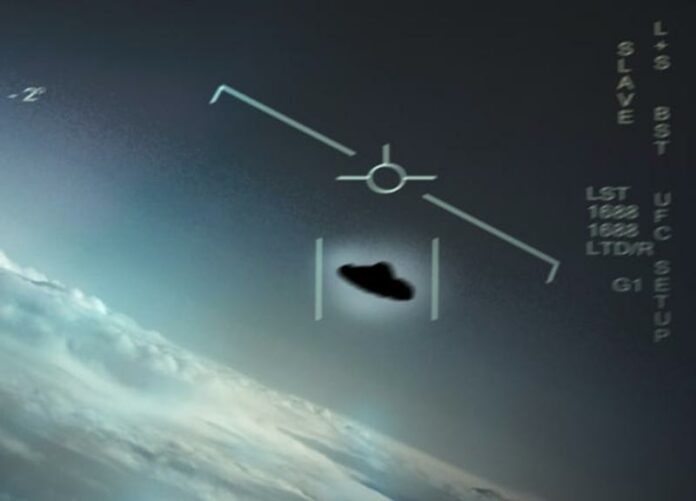 On this day in 1969, the US Air Force officially closed Project Blue Book. The project, established in 1947, was of great interest to sci-fi lovers as it sought to make sense of the thousands of UFO sightings reported by folk from all territories of the USA.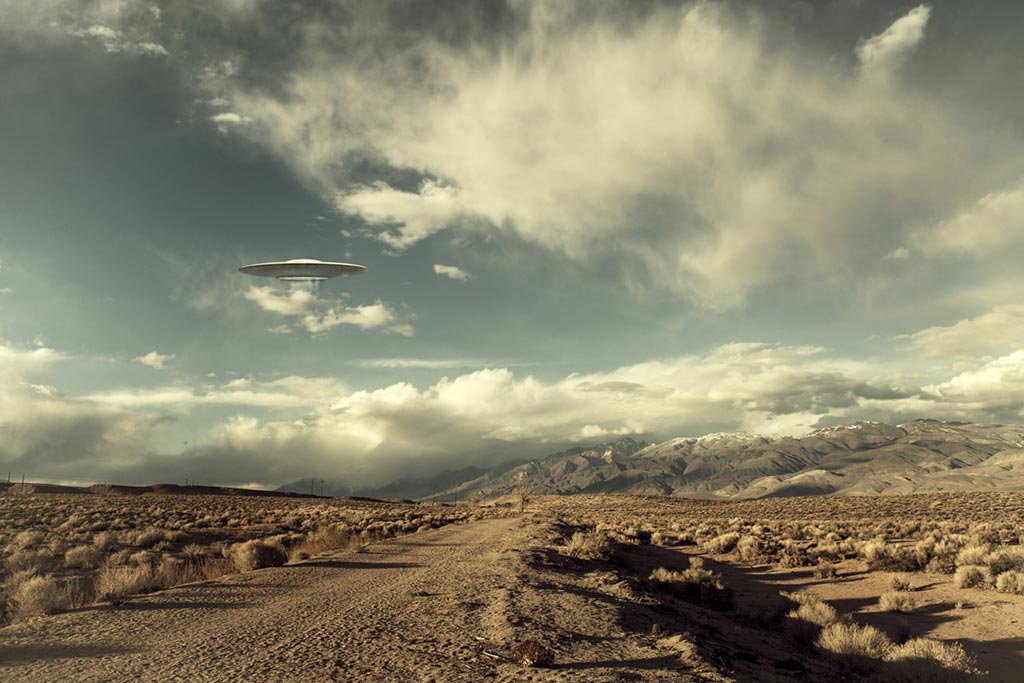 Three key findings from the Condon Report, begun in 1966, precipitated the Blue Book termination. The main conclusions of the Condon Report were as follows:
No UFO reported, investigated, and evaluated by the Air Force was ever an indication of threat to our national security;
There was no evidence submitted to or discovered by the Air Force that sightings categorized as "unidentified" represented technological developments or principles beyond the range of modern scientific knowledge; and
There was no evidence indicating that sightings categorized as "unidentified" were extraterrestrial vehicles.
Project Blue book collected 12,618 UFO reports between the late 1940s and its termination in 1969. In its own termination summary, it asserted that most UFO reports were due to a mix of mass hysteria, attention seekers, psychopathological persons, and misidentification of conventional objects.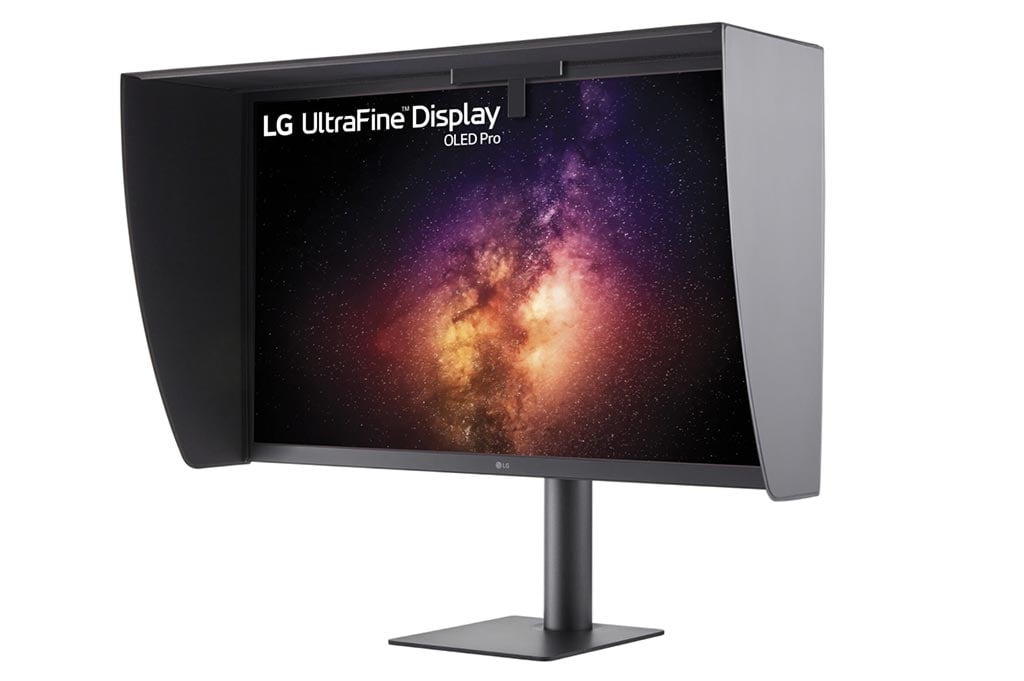 PC-related news
12th Gen Intel Core PCI Express 5.0 Explained (video explainer)
2022 LG UltraFine OLED Pro monitors for creatives set new standard for picture quality
Asus showcases the TUF Gaming M4 Air
Windows 11: Microsoft moves uninstalling apps from Control Panel to Modern Settings
Nvidia's $200-a-year RTX 3080 in the cloud has ditched the waitlist
This M.2 SSD Cooler will blow you away
Asus reveals some of its TUF gaming laptop durability tests
Asus ROG "Nothing Is Impossible," video trailer for CES 2022 has been released
AMD asks – How much does my CPU choice actually matter? (see AMD Epyc CPU video embedded below)
Gaming news
Shenmue III is free on Epic Games Store for today only – please hurry
The Epic Games Holiday Sale begins with the return of the Holiday Coupon – $10 off any game of $14.99 or more
Stalker 2 will no longer have anything NFT-related
Marvel's Guardians of the Galaxy is now available with ray-traced reflections and Nvidia DLSS, boosting performance by up to 2X
If you haven't used your Ubisoft account in a while, the publisher might nuke your account for being inactive
Nvidia shares ARC Raiders Reveal and Gameplay Trailer
Other tech news