Sales – so what? There are sales all the time, and more often than not, they are meaningless. It isn't unknown of, for example, a retailer or etailer to pump up various prices ahead of a sales event, only so they can "slash" them come sale time. Some retailers even appear to have crowded their calendars with so many sales events that it would be harder to buy a product at "full price" than at a discount. On top of all that there is an argument that sales-driven consumerism is pretty bad for the world – hence it is less famously Buy Nothing Day today.
Thankfully, in the world submerged in tech as it is, we can sniff out true bargains easily enough using price-tracking websites, complete with multiple pricing over time charts and alert functions. The triple camel one seems to work well, but you might have an alternative favourite.
Is everyone looking forward to Cyber Monday?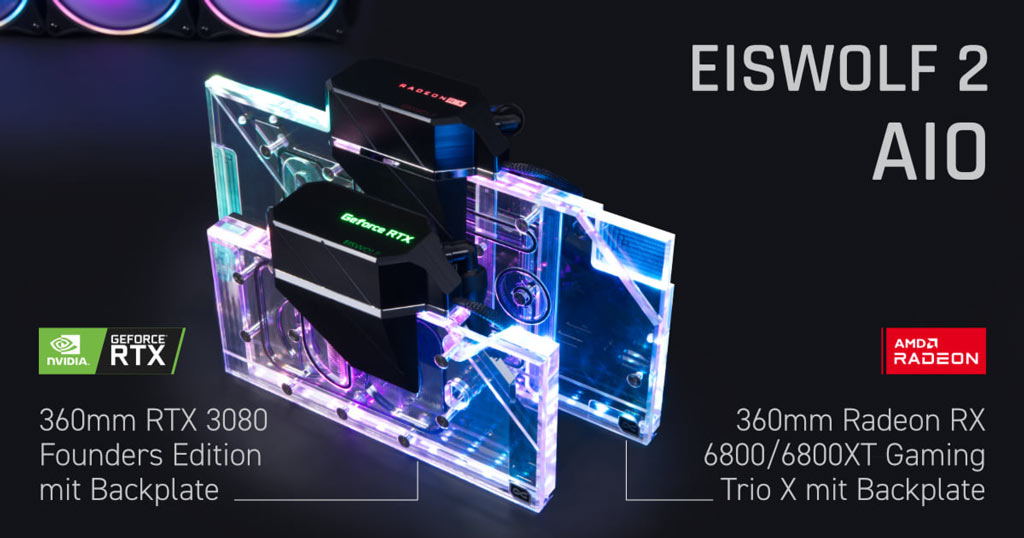 PC-related tech news
Videos
Gaming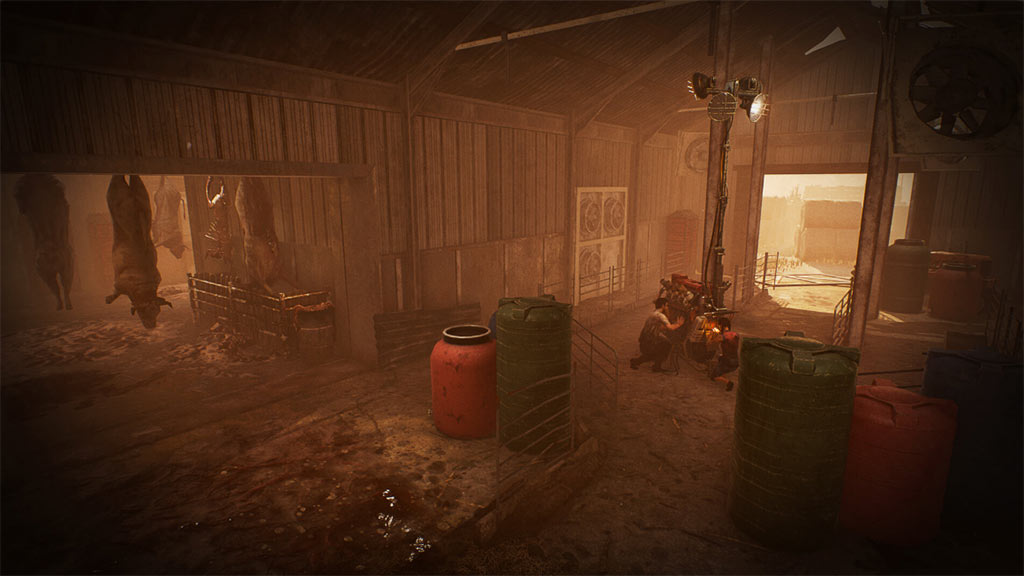 Tech and business