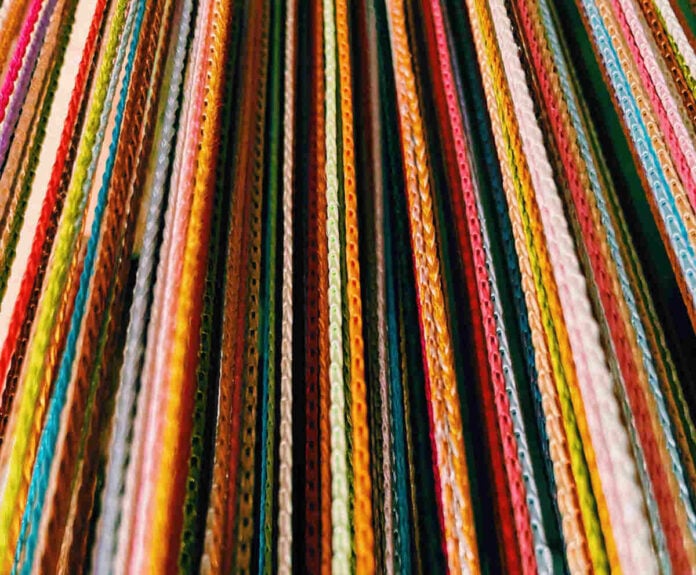 Meta is supposedly set to release a much-needed desktop version of its text-based social media platform Threads. Despite an initial surge in popularity upon release, the app failed to make a dent in Elon Musk's X, the platform formerly known as Twitter.
While not explicitly announced, according to Reuters, the highly-requested web version could arrive as early as next week. Instagram head, Adam Mosseri, revealed a week ago that the team has been using an early version internally, while also confirming last Friday that "Desktop web will happen long before foldable support. We're close on web and not working on foldables."
The current web iteration is a read-only format with no option to like, comment, or repost, and if you do try and click on those icons, it redirects you to download the app instead. Bummer.
Threads launched at a record high of over 100 million users within the first week, though popularity has since dwindled due to its lack of critical features. Daily active users dropped from 49.3 million to 10.2 million, according to a recent analytics report from Similarweb, marking a 79 per cent decrease in app usage after only a month.
A web app is significantly important to Meta as it could prove more enticing to brands, advertisers, company accounts, and journalists, and in turn provide a perfect opportunity to one-up X, which has its very own set of self-imposed struggles and challenges at the moment. Block button, anyone?
Speaking of app, overall usability on the Android and iOS Threads apps still remains somewhat limited. For one, there is no proper search function, and it remains limited to searching user accounts, though management has announced it is working on an improved search functionality that extends to posts, comments and replies, much like, well, Twitter.
For now, Meta has added the ability to set post notifications for user accounts and view posts in chronological order, dubbed 'following feed,' as well as adding custom alt text to photos and videos. Hey, it's a start.