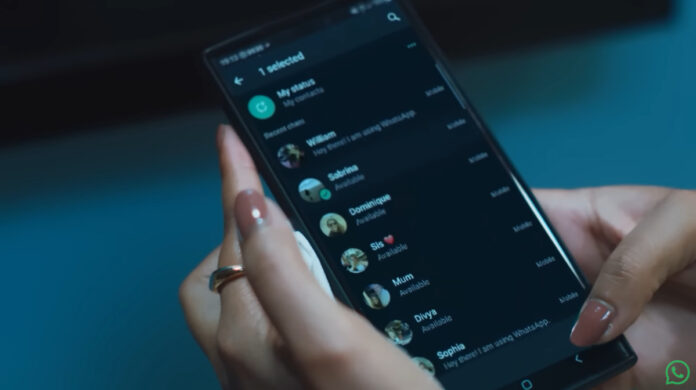 WhatsApp aims to improve security tenfold by adding two new updates to a growing list of privacy features on the platform.
First on the list is Silence Unknown Callers, which will assist in screening out spam, scams, and calls from anonymous numbers for increased protection. Second is Privacy Checkup, an intuitive guide that helps users navigate important privacy settings and aid in selecting the right level of protection.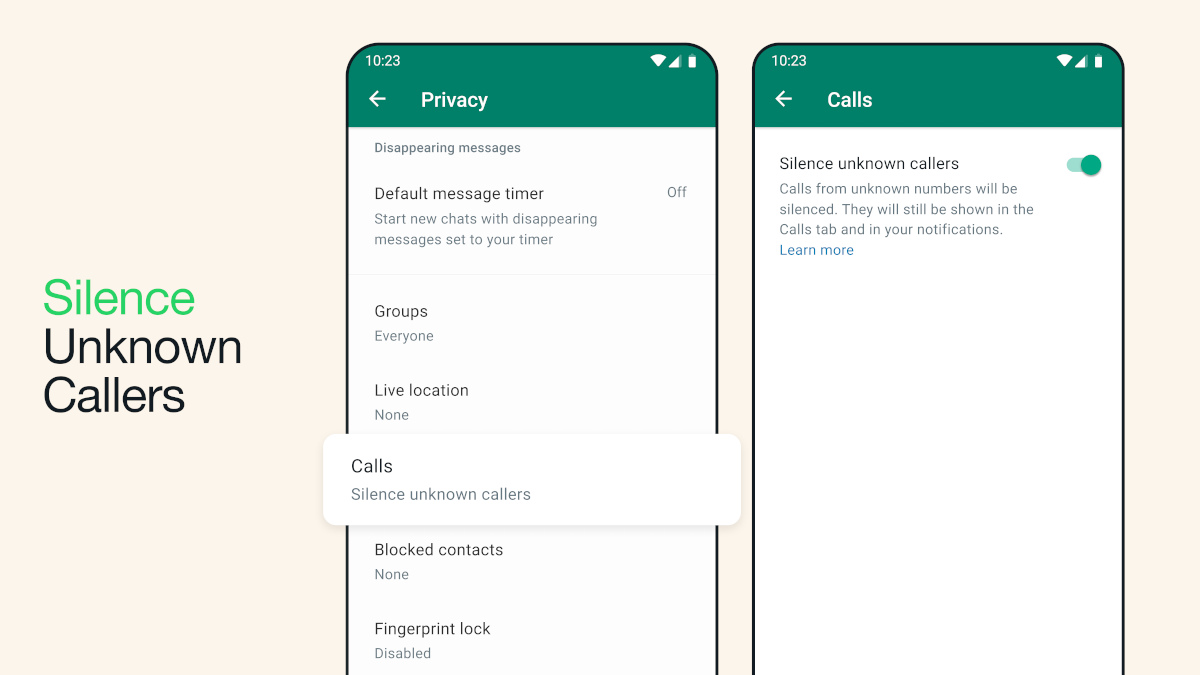 The Silence Unknown Caller's feature does exactly what it says on the tin, ensuring an unsuspecting call does not set your smartphone-a-ringing, but instead, will appear in the call log. Just in case your mum has a new number and you need to return the call. Quite simple, really.
Should you wish to activate the feature, simply go to Settings, then navigate to Privacy, scroll down to calls, and switch it on. WhatsApp will now automatically screen calls that are not saved in your call list.
Privacy Checkup, meanwhile, is a step-by-step guide for easy navigation through a list of privacy settings that will help "strengthen security of messages, calls, and personal information," because no one should have access to your personal info except you and Mark. I jest.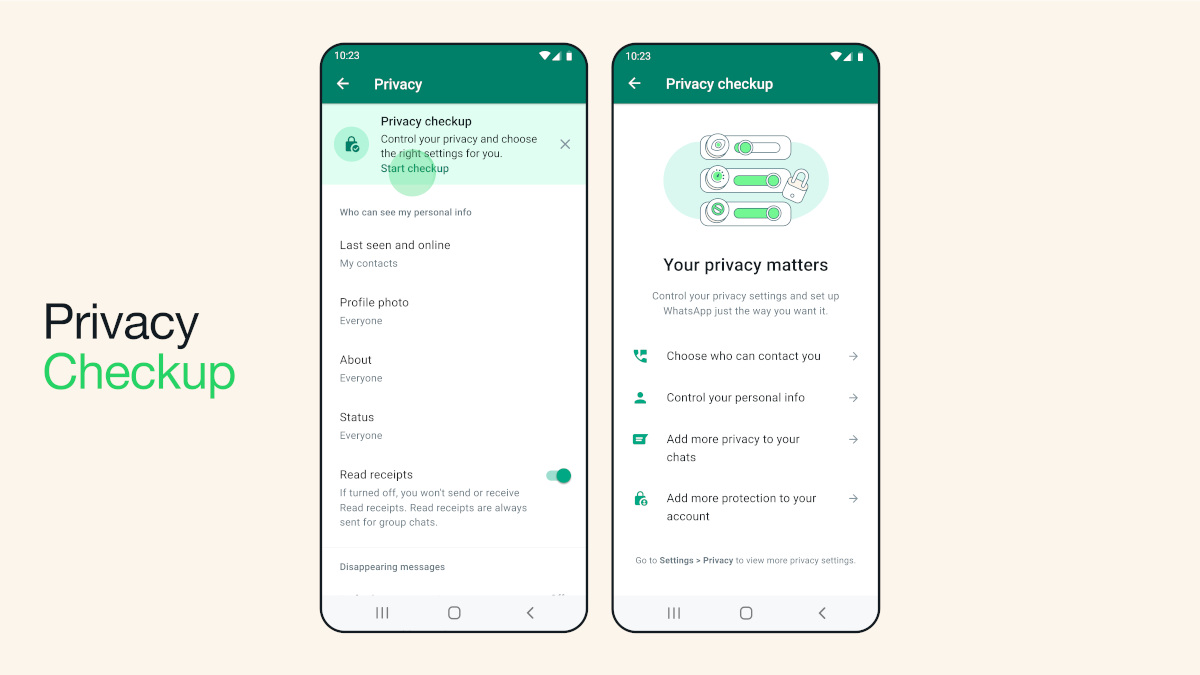 Getting started is relatively simple, and same as before, go to Settings, navigate to Privacy, and you will be greeted with a Privacy Checkup banner, simply click Start checkup and you're good to go.
"Securing your private communication is important because we know people need a safe place to communicate," said Meta in a statement. "We're taking this message around the world in new ways to help communicate why this is so important."
In essence, the privacy update helps bolster security whilst still giving users complete control over how they protect their sensitive information. Always a plus in my book. The features should be rolling out at the time of writing.