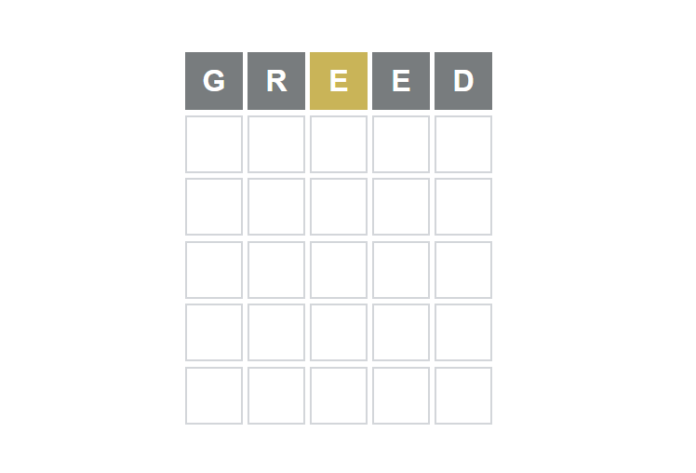 Admit it, you have been playing Wordle on a daily basis, right? The free-to-play game's simplicity is the key feature, with players having six guesses to uncover the day's five-letter word. Any letters present in the word but not in the correct position are shown in gold, while those in the right space are highlighted in green. Letters not contained within the word have a grey background. Simple yet sometimes incredibly annoying when the word is on the tip of your tongue.
Only allowing you to play once a day, the concept, developed by Brooklyn-based software engineer Josh Wardle, has hundreds of millions of players hooked. No app, no ads, just wholesome head-scratching fun.
Turns out the fantastic popularity has egged on imitators and caused the creator some angst. "It going viral doesn't feel great, to be honest. I feel a sense of responsibility for the players. I feel I really owe it to them to keep things running and make sure everything's working correctly," Wardle said.
Catching the eye of businesses looking to leverage Wordle's reach, the New York Times has purchased Wordle for an undisclosed seven-figure sum – so anywhere between $1m to, say, $5m – and according to Josh Wardle, will remain "free to play for everyone."
Though I've only been playing it for a month or so, I do hope my win streak is preserved.