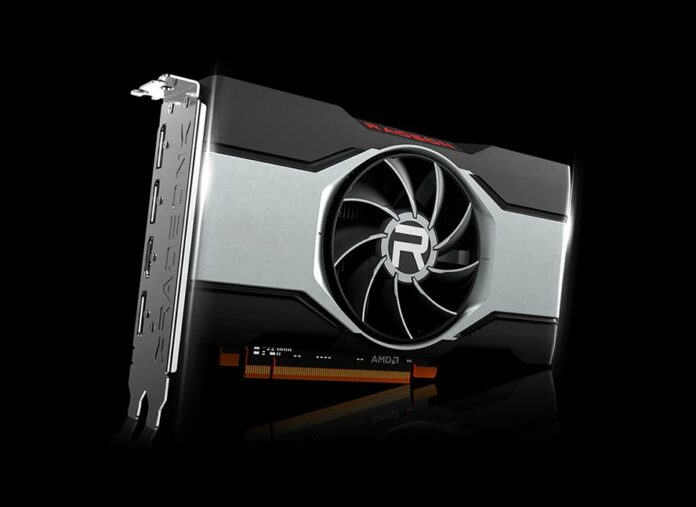 Hopes that AMD's Radeon RX 6600/XT graphics cards would be in plentiful supply at reasonable prices have been soundly dashed. However, a new day brings new hopes, with listings of Radeon RX 6500 XT and RX 6400 graphics cards from AMD and its partners.
Sadly we don't have any screenshots of the listings, or mention of where they were spotted, but the initial sighting(s) of these SKUs come from the usually reliable @Komachi, based on Twitter, via VideoCardz.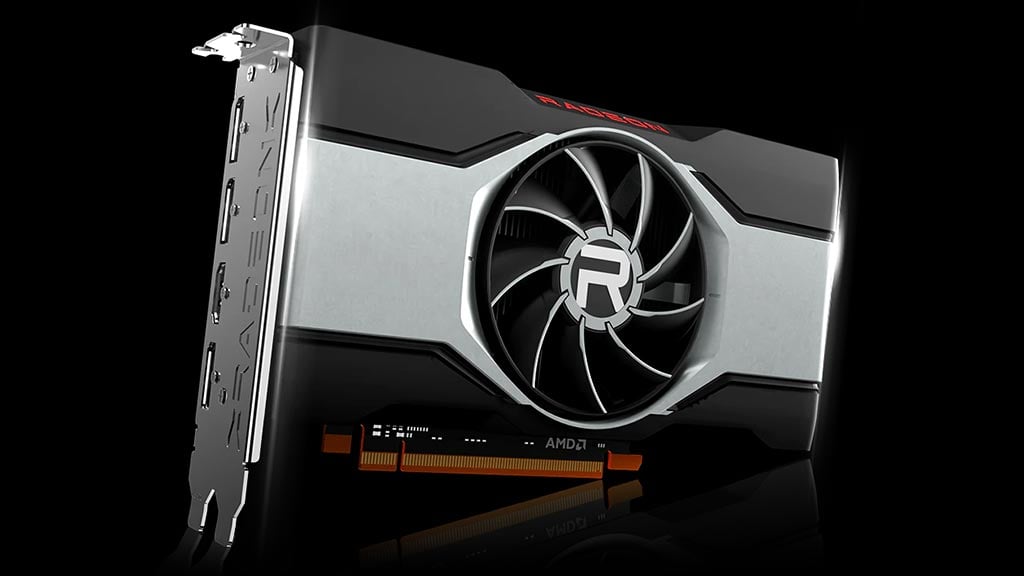 The rumours now circulating about the Radeon RX 6500 XT and RX 6400 graphics cards indicate that we should expect the following key specifications:
Navi 24 GPU, codename "Beige Goby"
Up to 16CUs
Up to 1,024SPs
16MB Infinity Cache
Up to 4GB of GDDR6
64-bit memory bus
Half the RX 6600 XT?
Most of the info known about Navi 24 comes from prior Linux patch sources. Many of the specs look like half the RX 6600/XT maximums, which should give you an idea about performance and power. With lower power, these smaller GPUs might be not just hitting the desktop (in card likely not requiring an additional power cable), but be popular in laptop designs, too.

This segment of the desktop market is going to warm up, if rumours are correct. As well as these new AMD efforts, there are indications that Nvidia is at long last going to allow partners to sell RX 3050/Ti cards to desktop DIYers (after a significant time of them being laptop-exclusive), and there are rumours that Intel's Arc Alchemist DG2-128EU product will be out in Q1/Q2 next year.
AMD launched the Radeon RX 6600 XT as delivering "the ultimate 1080p gaming experience," and the RX 6600 (both 8GB) with the same claim. They both looked like they could handle most modern AAA games at high refresh rates using the ultra settings. For the as-yet-to-be-announced entry-level entrants it would be reasonable to expect AMD to boast that they could achieve 60fps gameplay, at high settings in a wide range of popular and eSports titles.