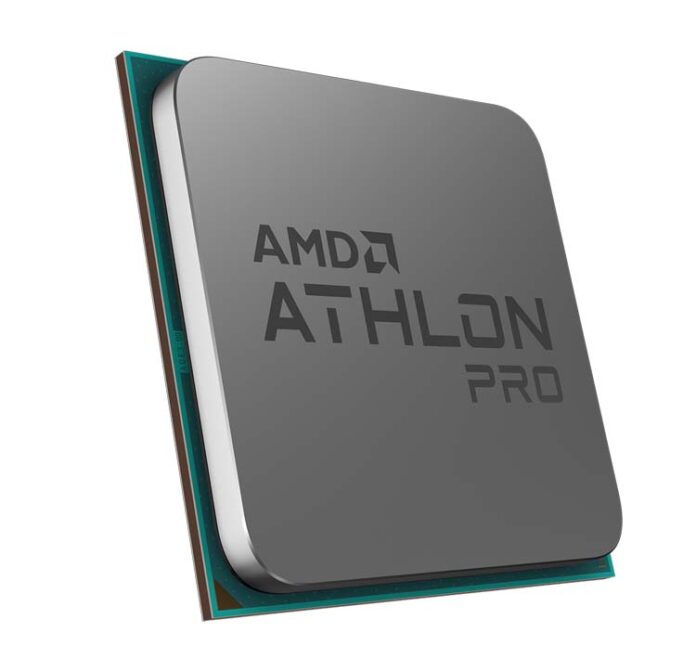 Much of AMD's recent attention has been on grabbing market share in the booming laptop space. Pandemic-fuelled buying has created a larger total addressable market (TAM) and AMD naturally wants more of that pie.
Focus in one area incurs opportunity cost in others. AMD hasn't been overly visible in the budget desktop CPU segment for a while, but things may be changing if a recent processor leak is anything to go by.
Geekbench trawler Benchleaks has uncovered a single- and multi-core run for the Asian market-bound Athlon Gold Pro 4150GE.
The processor is interesting insofar as it's based on Zen 2 (Renoir) architecture and ships in a 4C4T configuration. While this doesn't extend the core-and-thread count of the previous generation, based on Zen+ (Picasso), we can expect higher performance through a combination of architecture improvements and frequency.
Having Pro in the name usually infers better security management features, too, which will play well in the volume turnkey system market. The GE suffix, meanwhile, indicates a 35W rating.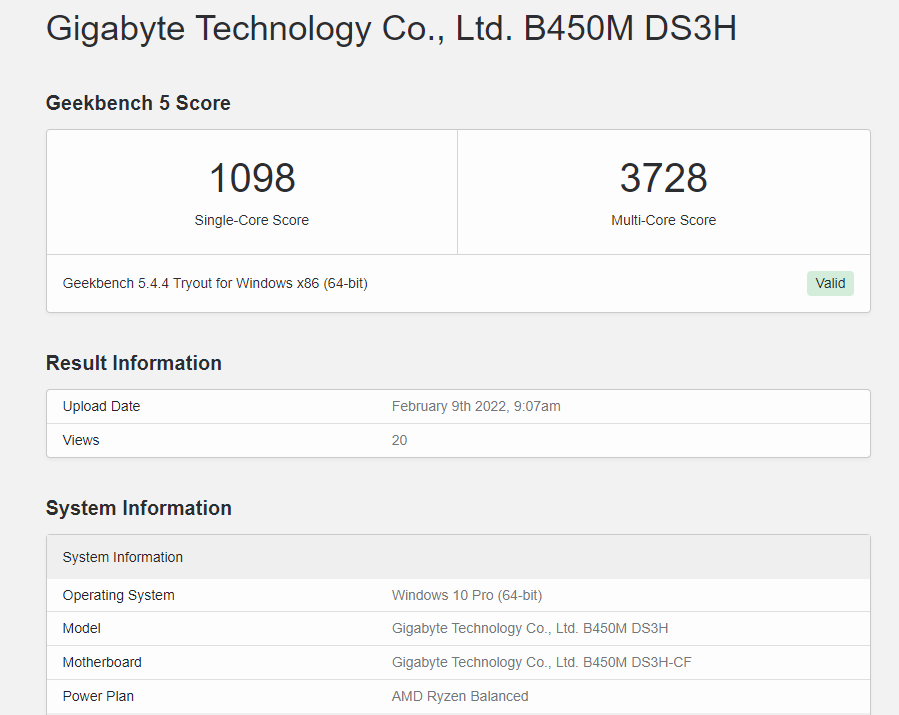 Focussing on probable performance, the test Athlon Gold Pro 4150GE chip returns scores of 1,098 single-core and 3,728 multi-core for the CPU-centric test.
It just so happens that Club386 has been testing the Ryzen 3 3100 as a comparison chip for an upcoming review of Intel's Core i3-12100F. That Ryzen processor, which features four cores and eight threads, scores 1,138 and 4,905.
Bound for cheap and cheerful computers, the Athlon Gold Pro 4150GE features onboard Vega Graphics. It could be useful if priced at around £50, ostensibly for PC base units in the £300-£500 range, but we believe it will be an OEM-focussed part in the first instance.
Though it is difficult to make speculative buying decisions based on one benchmark, having a Zen 2-powered desktop APU does make a lot of sense.