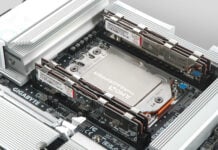 V-Color achieves 8,000MT/s on Gigabyte TRX50 motherboard using an AMD Threadripper 7970X CPU and four DDR5 modules.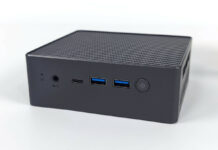 YouTuber ETA Prime unveiled the very first AMD Ryzen Z1 mini PC prototype revealing specs, benchmarks, and more.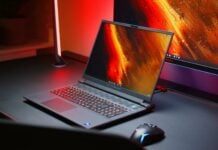 The Radeon RX 7900M inside Dell's Alienware m18 G1 has been put through its paces, delivering performance on par with the RTX 4080.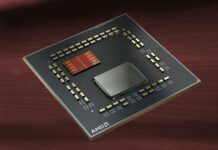 AMD 3D V-Cache RAM Disk delivers over 182GB/s read and 175GB/s write speeds, which is quicker than the fastest SSD.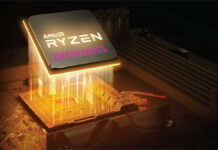 A benchmark leak reveals massive performance increases for latest AMD Ryzen 8000 Series APUs.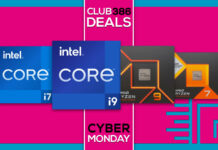 Here are the best CPU deals we've found for Cyber Monday 2023. They should leave you with enough change for a cooler and a new motherboard.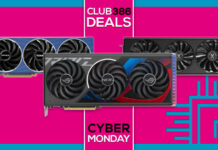 We've found the best graphics card deals out there for the US and UK, so you can grab a GPU upgrade on the cheap.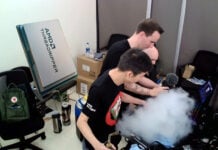 AMD Threadripper Pro 7995WX CPU has been overclocked to 6GHz, delivering 201,501 points in Cinebench R23 benchmark.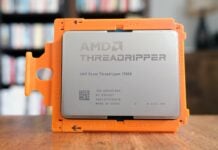 The destroyer of benchmarks is here. Stunning performance arrives in a brand-new AMD Ryzen Threadripper 7980X package.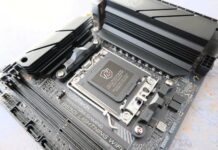 Here's why investing in a smaller motherboard makes a lot of sense these days. Good enough for RTX 4090 and Ryzen 9 7950X.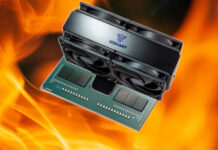 AMD Ryzen Threadripper 7995WX 96 core CPU smashes Cinebench R23 world record with 161,259 points at a crazy 980W power consumption.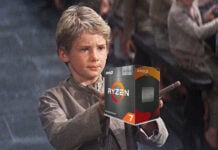 An AMD Ryzen 7 5700X3D and a Ryzen 5 5500X3D could be in the works if the latest leak is anything to go by.