Gaming displays are mostly defined by blazing-fast refresh rates. Faster rates are coveted by competitive players the world over, and today at the 2022 World Display Conference, Chinese display maker, BOE, has unveiled the next generation of gaming displays featuring a world's-first 600Hz ultra-high refresh rate panel for use in gaming laptops.
Specs are begrudgingly short on detail, however, from what little information we've gathered, the company presented a demo version of a 16in, 600Hz LCD panel that uses an innovative oxide backplane process created by BOE. The notebook in question is powered by a Nvidia RTX GPU, though CPU specs are also sorely missing. That's all you get, unfortunately, though the accompanying image does reveal the panel is housed in an ultra-thin chassis complete with a near bezel-less design that looks rather fetching.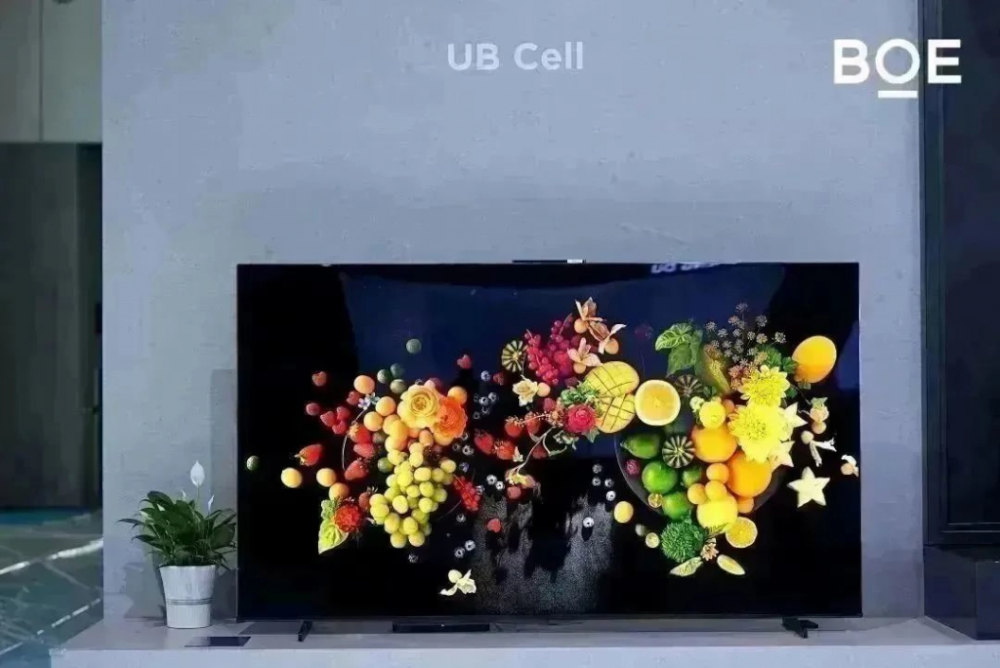 BOE also showcased a large, 75in ultra-high-definition TV alongside the little 16in gaming laptop using the very same ADS Pro-branded display technology, and while specs are not interchangeable, it could possibly give insight of what to expect from the 16in panel in terms of visual quality.
As it stands, the 75in TV is touted as using a 'fast-response' LCD display that covers 99.5 per cent of the wider DCI-P3 colour gamut, topped off with a 3,000:1 high-contrast ratio for producing deep, rich blacks. Additionally, it also uses BOE's self-developed HSR super-split multiplier technology, which the company claims greatly improves picture refinement and smoothness.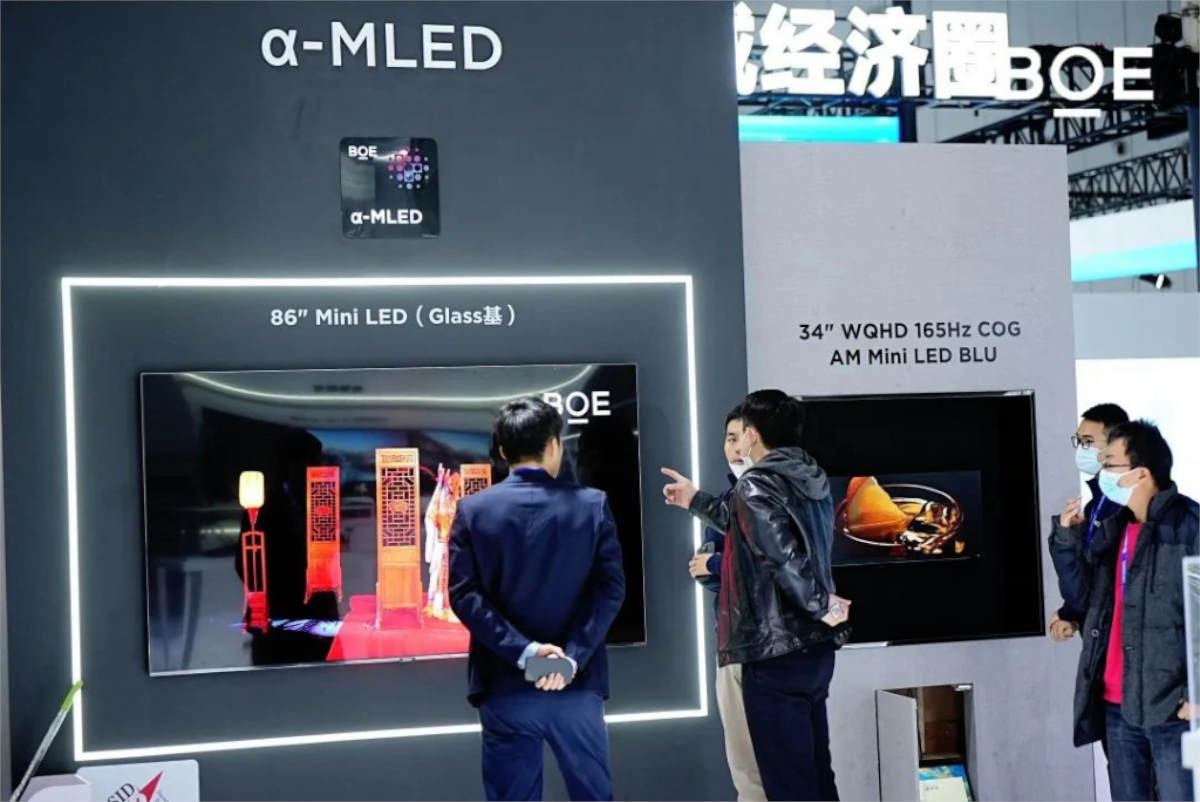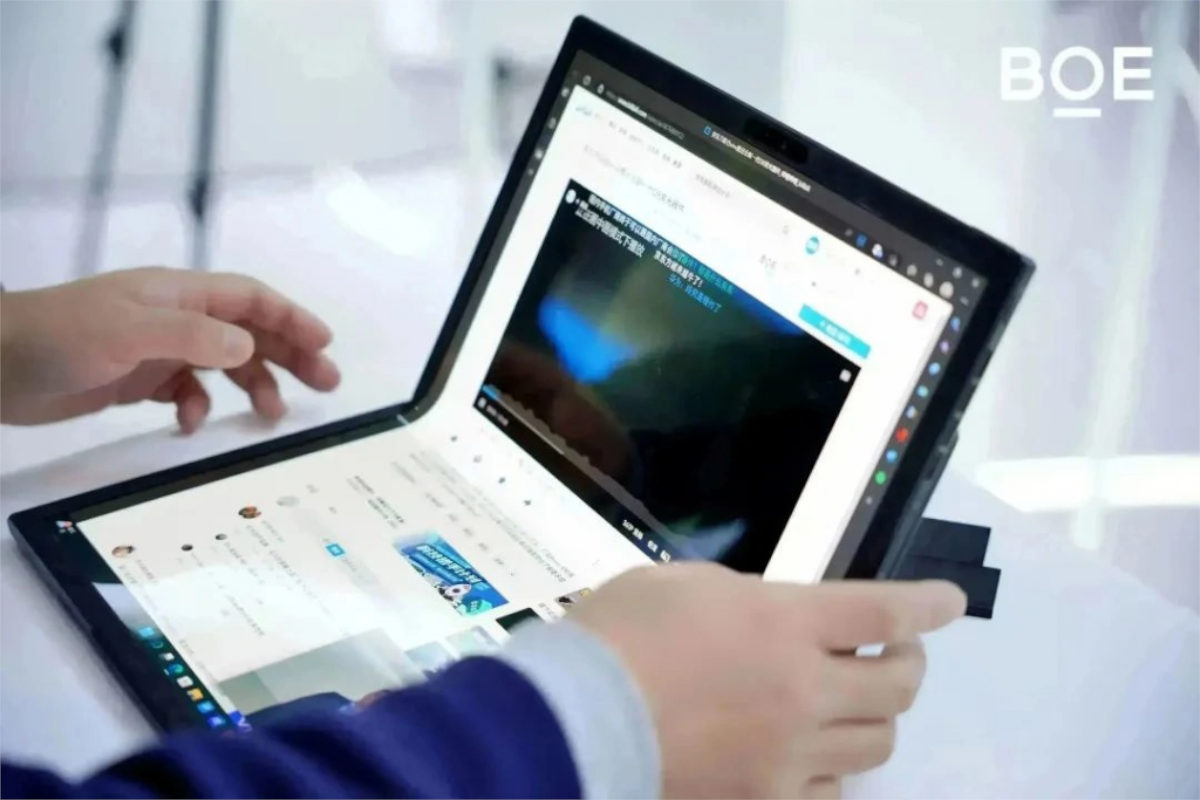 Rounding off, as part of its α-MLED brand, the company also showcased a 34in ultra-wide 165Hz panel complete with HDR1000 certification and a 100,000:1 ultra-high contrast ratio. Alongside it, an 86in 4K TV featuring its active-drive MLED backlight technology that can achieve 1,500 nits of max peak brightness. Shades sold separately.
Last but not least, BOE is also in the market of flexible displays, and its f-OLED exhibition area revealed a 17.3in folding OLED notebook product with a DCI-P3 colour gamut of up to 100 per cent. Apparently, these will be shipped exclusively to Asus, in use with future products.
With all that being said, BOE shows great promise in an ecosystem that has been dominated by Samsung over multiple generations, and by the looks of things, with partners including Skyworth and Asus already on the proposed list, it's just a matter of time before these displays hit the mainstream market and provide much-needed competition. Exciting times ahead, indeed.