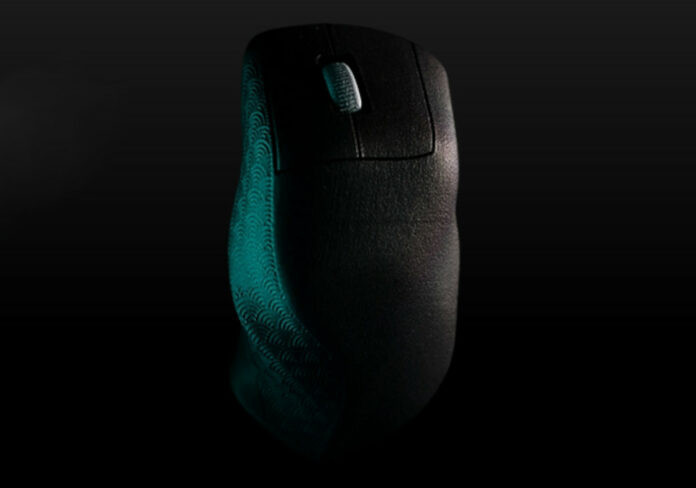 Formify aims to release a wireless mouse optimised for comfort and performance, made to perfectly fit the grip and wrist shape of the intended user in an effort to combat fatigue.
The Toronto startup, founded in 2020, plans to use pictures of customers' hands alongside proprietary software and MJF (Multi Jet Fusion) 3D printing to produce custom ergonomic mice tailored to each unique handprint. Customers can also add a specific textured pattern to the side of the mouse for that extra level of personalisation.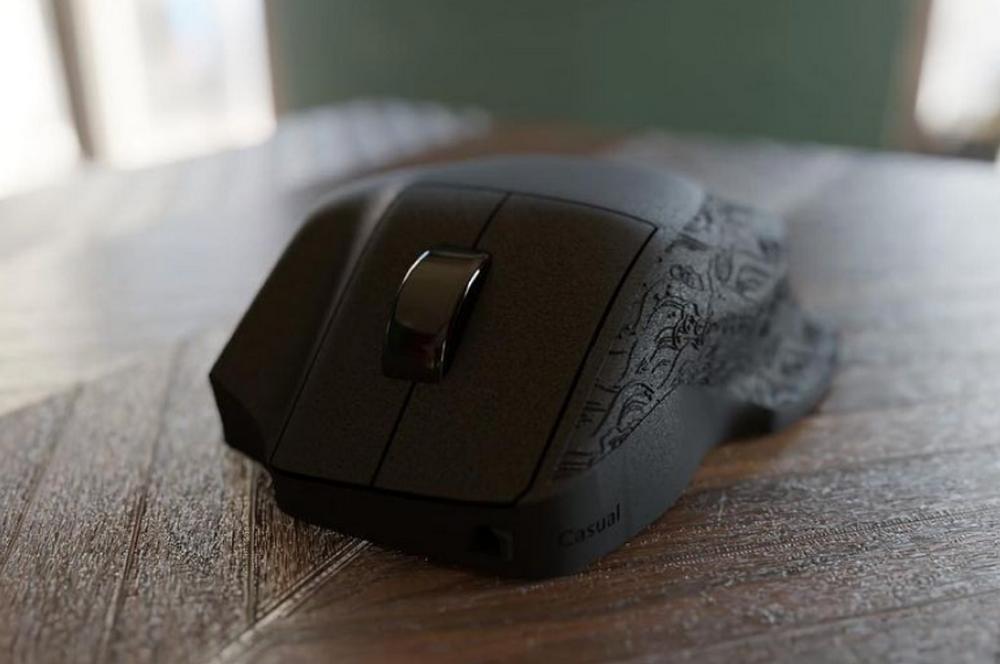 The mouse weighs about 55g and houses a Pixart PMW 3395 sensor which is capable of 16,000DPI resolution and 650IPS tracking speed, with a 2/3mm (programmable) lift-off distance. Not to forget Kailh 8.0 clear switches that are rated for 80 million clicks, plus low latency wireless connection. It is interesting to note that earlier press material specified a Pixart PMW 3389 sensor, meaning the innards have been upgraded. The new-and-improved 3395 adds support for Motion Sync technology, helping coordinate the sensor with polling events, in theory enabling a more fluid user experience.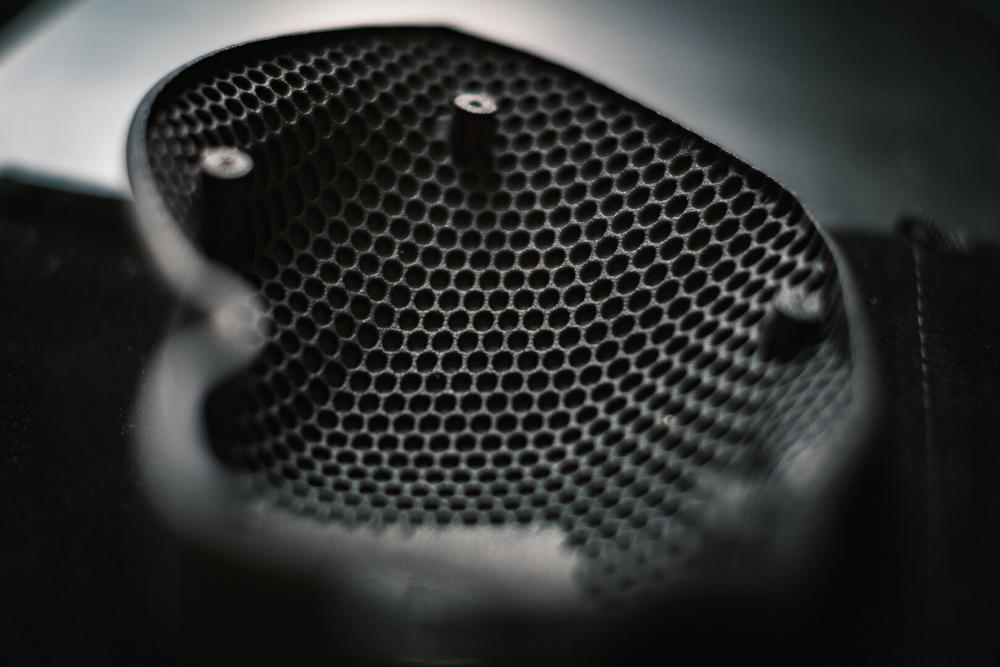 It goes without saying that these pictures may not be representative of the final product, especially since as you can see each has its distinct features from smooth/dented scroll wheels to different cable placements, and obviously, the shape. Formify says that "over the course of three years, they have created over 100 prototypes to fine-tune the design parameters and shape of their custom mice."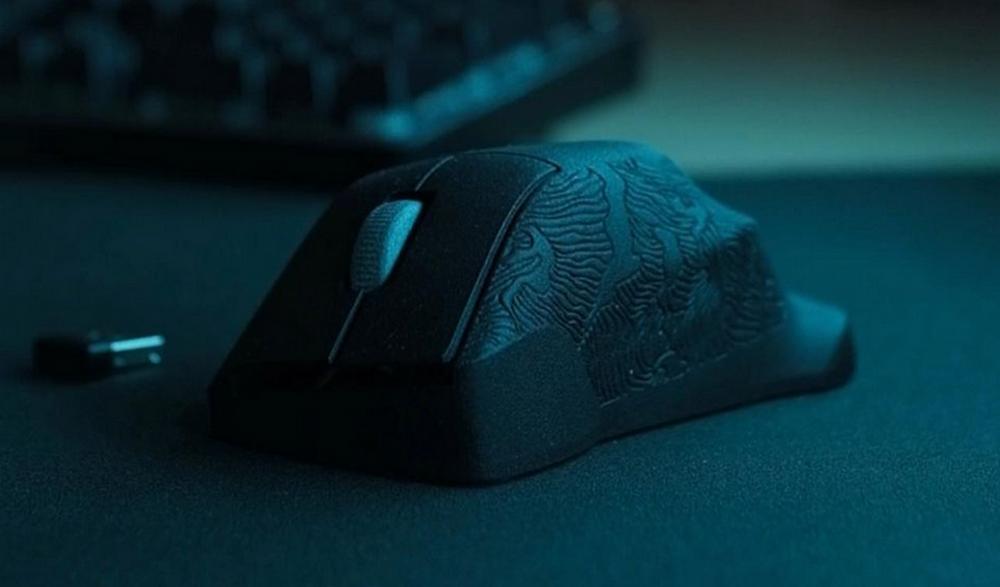 While we wish the team behind this concept all the luck in shaking the mouse market with this idea, we would be remiss not to mention the multiple broken promises made by other crowdfunding campaigns. Given the number of scams out there, deciding who to back requires careful consideration. With that said, if you really, really, need one of these mice, then by all means go for it and support Formify's team; for everyone else, there is no shame in waiting for the final product to see exactly how it pans out.
Interested? The Kickstarter campaign is scheduled to begin on March 21 at 11am EST, with early supporters that have subscribed to the email newsletter getting a 20 per cent price reduction. Exactly how much the mouse costs remains to be seen.