Polish studio CD Projekt Red has announced its plans for the future, including five games, three of which are from its flagship license The Witcher, one from the Cyberpunk universe, plus an entirely new entity.
The studio has revealed a new trilogy for the acclaimed game The Witcher, expanding upon the existing trilogy, as well as another independent Witcher game set in the familiar universe but targeting a wider audience through both single- and multi-player gameplay. The studio has also announced a sequel to Cyberpunk 2077, whose dark and futuristic world is starting to reach its potential with a Netflix show and multiple expansion packs.
The road map starts this year with The Witcher 3 Wild Hunt for new-gen consoles and a major expansion for Cyberpunk 2077 next year called Phantom Liberty. After that we have the following to look forward to:
Sirius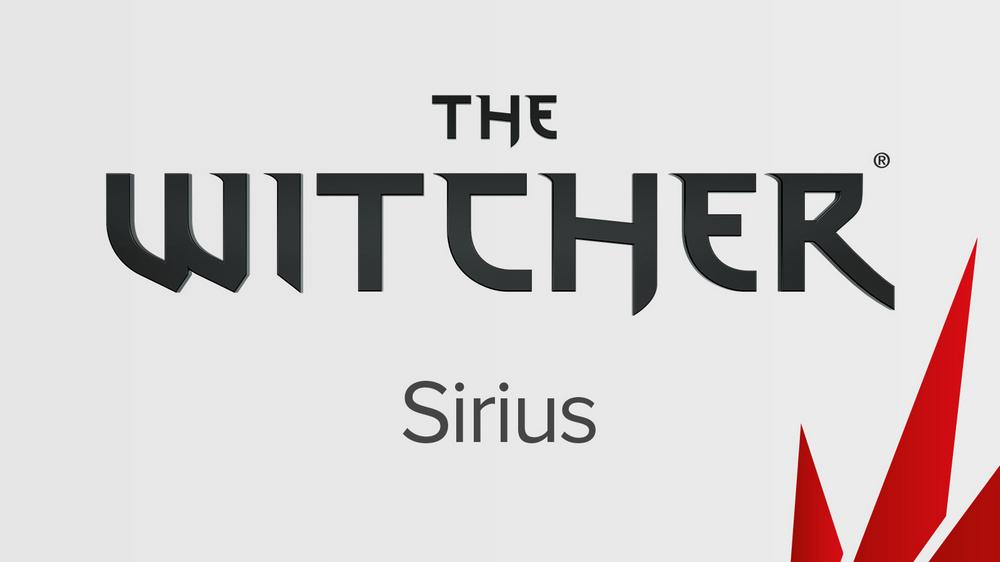 Targeting a broader audience, Sirius is a codename for the game developed by The Molasses Flood studio, set in The Witcher universe and created with support from CD Projekt Red. It will differ from past productions, offering multiplayer gameplay on top of a single-player experience including a campaign with quests and story.
Polaris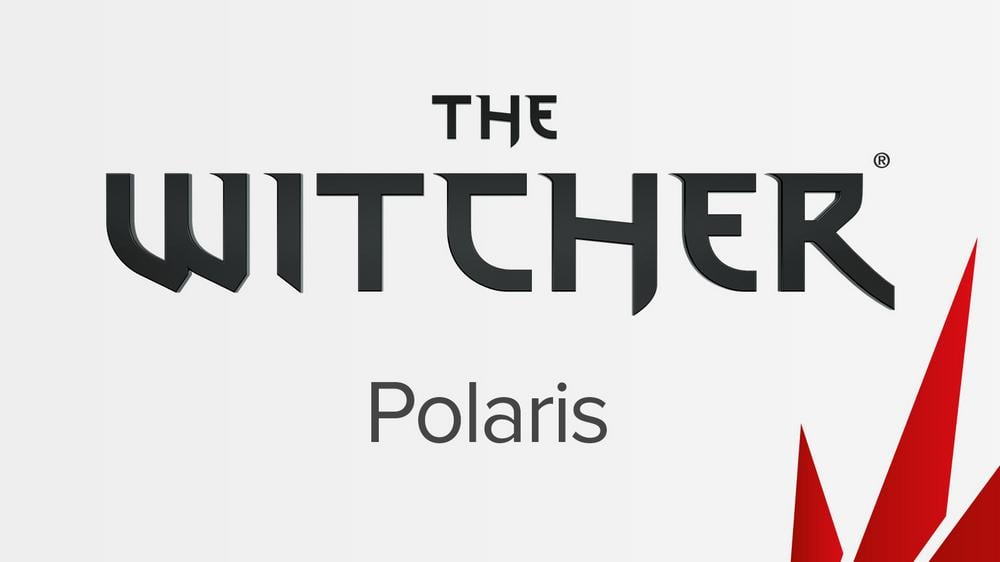 Polaris is a codename for the next instalment in The Witcher series of games, which is currently in pre-production. It marks the beginning of a new AAA trilogy, further expanding the open-world story of The Witcher 3 Wild Hunt. This trilogy is planned to be delivered over a six-year period starting from the release of Polaris.
Canis Majoris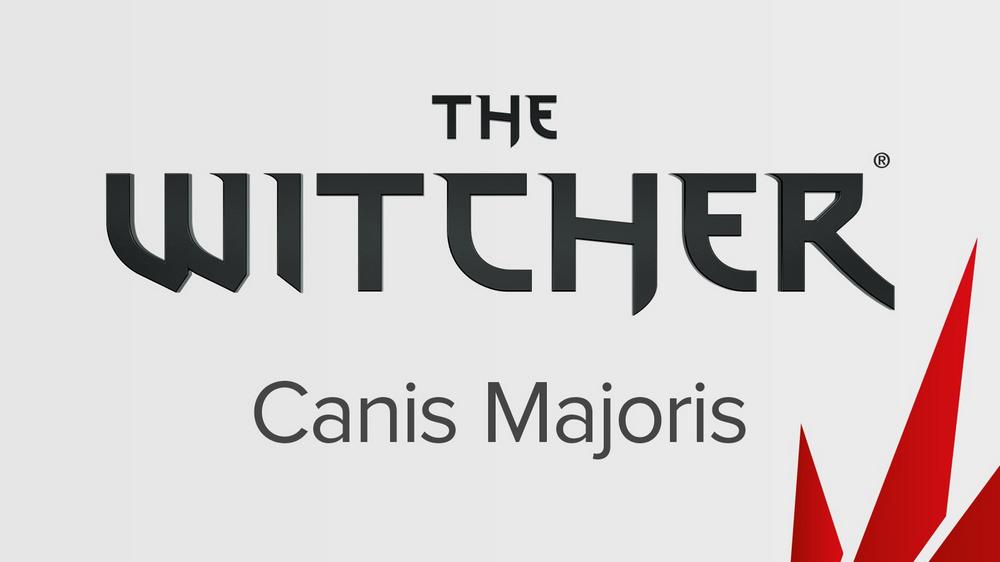 Canis Majoris is a full-fledged Witcher game, separate from the new Witcher saga starting with Polaris. It will be developed by an external studio headed by developers who have worked on past Witcher games. The backbone of this title will use Unreal Engine 5 alongside tools created for Polaris.
Orion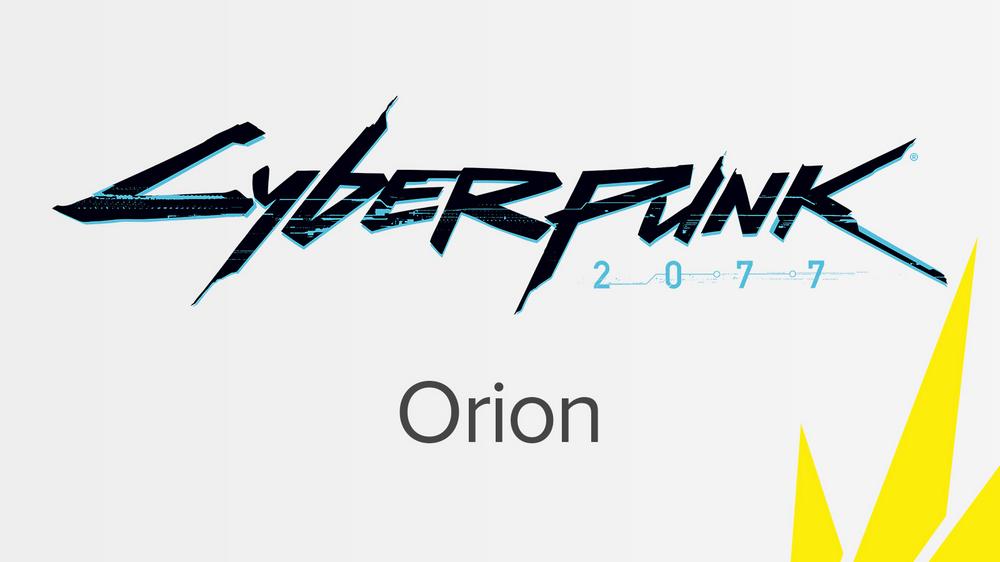 Orion is a codename for the next Cyberpunk game, which will take the franchise further harnessing the potential of its dark future universe. As part of its ambitious plans, CD Projekt also announced the launch of a new studio in Boston, who together with the existing team in Vancouver will collaborate on Orion as a studio officially known as CD Projekt Red North America.
Hadar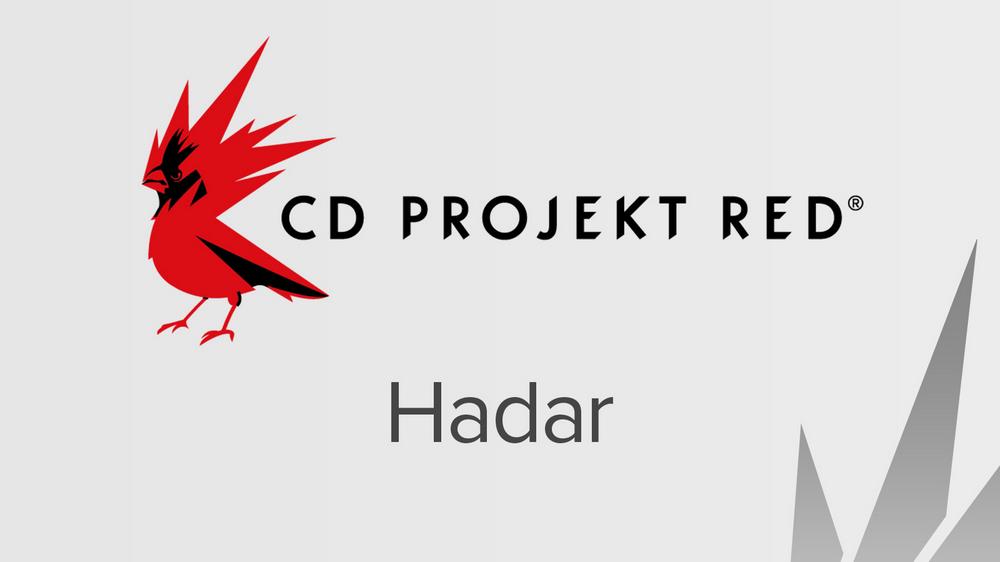 Last but not least, Hadar is a codename for a third, entirely new IP created from scratch. The project is in its earliest stages of the creative process, meaning that no active development is ongoing for now. Only the foundation and the setting are currently discussed. Early concept work started in 2021.
"Our core activities and values remain unchanged. We want to create revolutionary role-playing games with memorable stories that inspire gamers," said Adam Kiciński, CD Projekt CEO.
"We're now looking at three unique, strong and enduring franchises. At the center of each we envision a growing number of single-player games with memorable storylines, enhanced with multiplayer experiences. We see CD Projekt as a growing force, shaped by teams which take pride in their achievements and take bold steps to realize their ambitions," adds Kiciński.
Few would have predicted such an ambitious strategy after the messy launch of Cyberpunk 2077, yet it's good to see CD Projekt continuing to aim high. We have high hopes for some of these games, and are very much intrigued by the new IP.