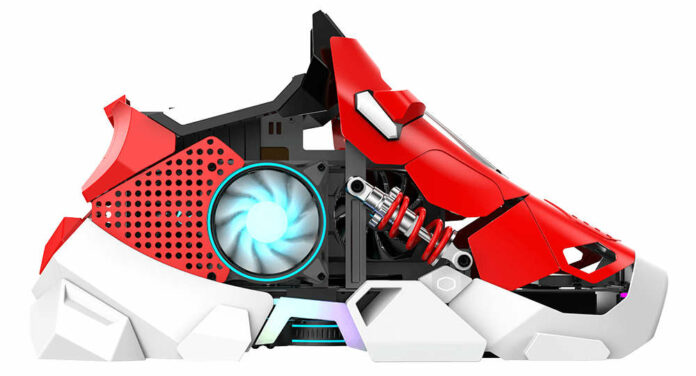 During its 30th anniversary stream, Cooler Master revealed a new case named Sneaker X.
This one's a little special as it resembles a sneaker from the likes of Adidas or Nike. The concept was first seen at 2020's Case Mod World Series by JMDF, who submitted his sneaker-styled mod and won in the "best art direction" category.
Building on those foundations, Cooler Master has opted to take the risk of manufacturing a full production model, and we're all for it.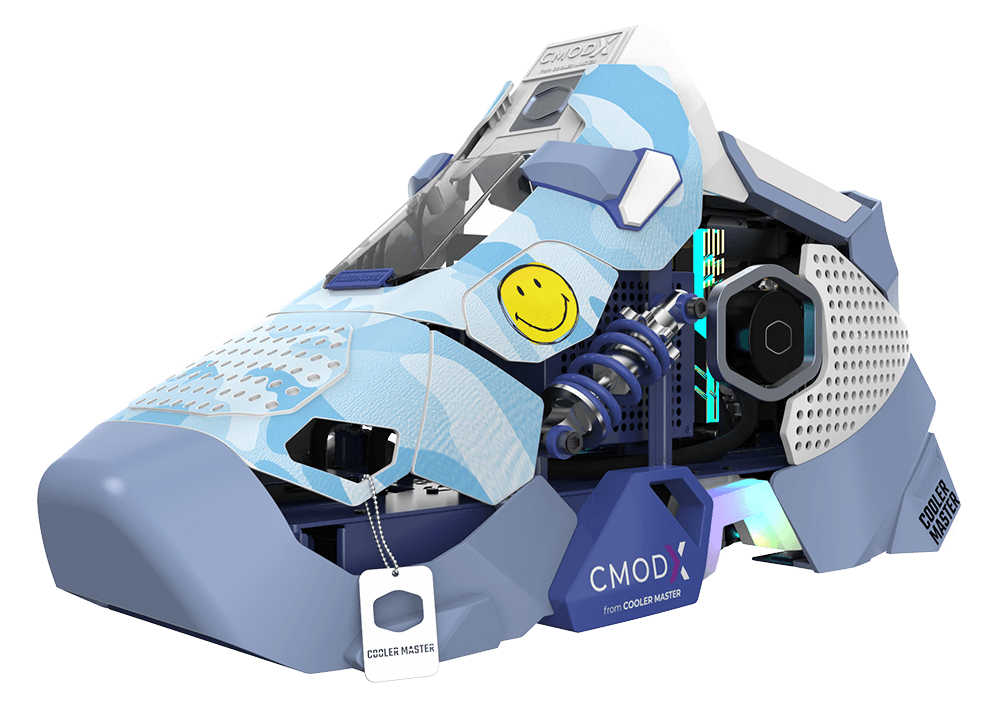 Going by the official pictures, the level of detail is good, and you get a choice between three colours/arts. It's always good to see something so different, though truth be told, I still prefer JMDF's original mod; one-offs are always that tad more ambitious.
Focussing instead on usability, Cooler Master says "Sneaker X is compatible with the latest high-end graphics cards and other high-performance hardware. Furthermore, it's engineered with a unique water-cooling system integrated in the build to keep the system's temps as cool as its unique design."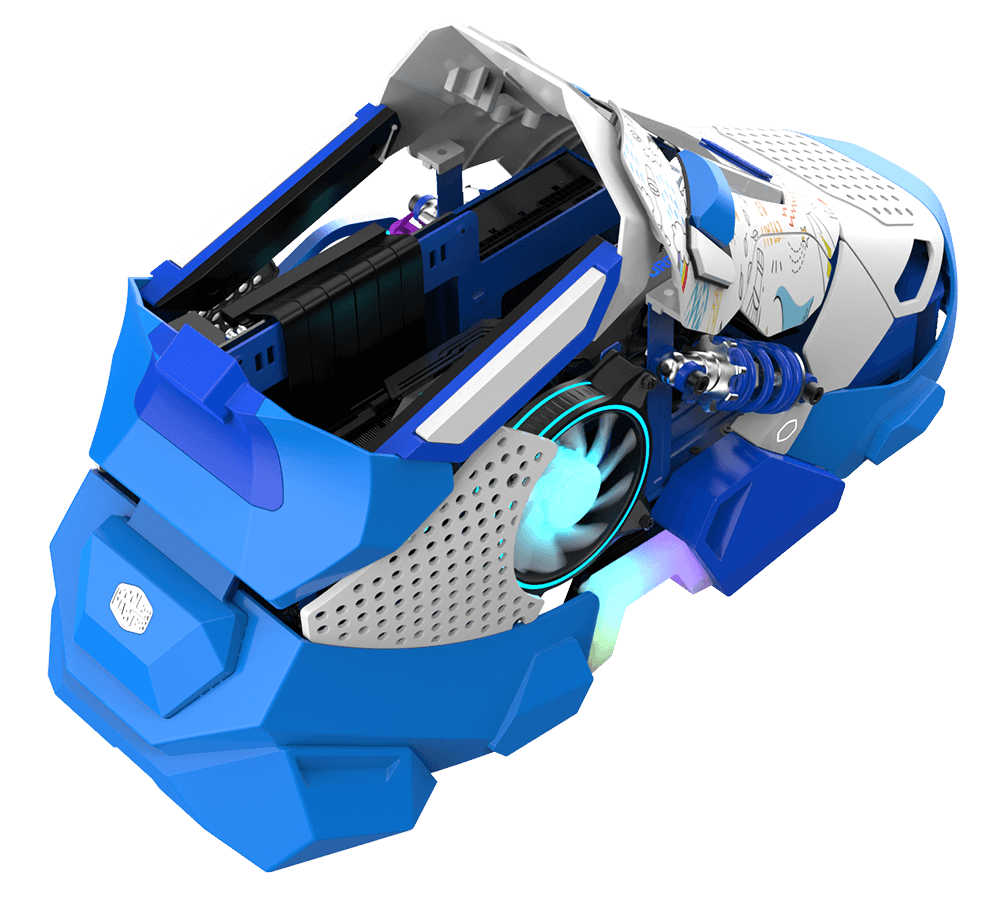 This is good news, as trying to find hardware (especially coolers) that fits a unique concept like this would be a nightmare (or a headache depending on your tolerance). It's hard to get a sense of scale from Cooler Master's pictures, but the case is obviously bigger than the shoe it imitates.
In the market for new kicks? You should know that pre-orders start in Q3 2022, and while no price has been announced, we suspect it'll be less than the $3,999 cost of JMDF's original mod. The question remaining is would you put a shoe PC on your desk or on the floor?