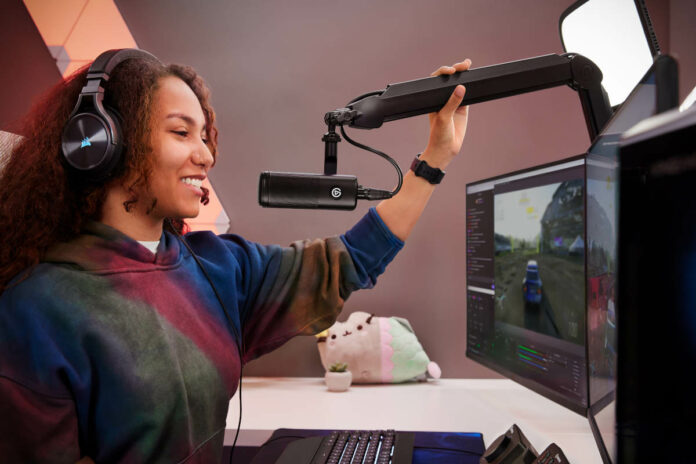 Corsair's Elgato brand has added a new microphone to its list of streaming and content creation peripherals in the form of Wave DX, a dynamic XLR proposition the company touts as capable of premium studio-quality sound straight out of the box.
Corsair says the mic was built from the ground up to "produce precise vocals without coloration," meaning the microphone captures clean raw audio, to make it easier for creators to add post effects and fine tune audio according to their needs.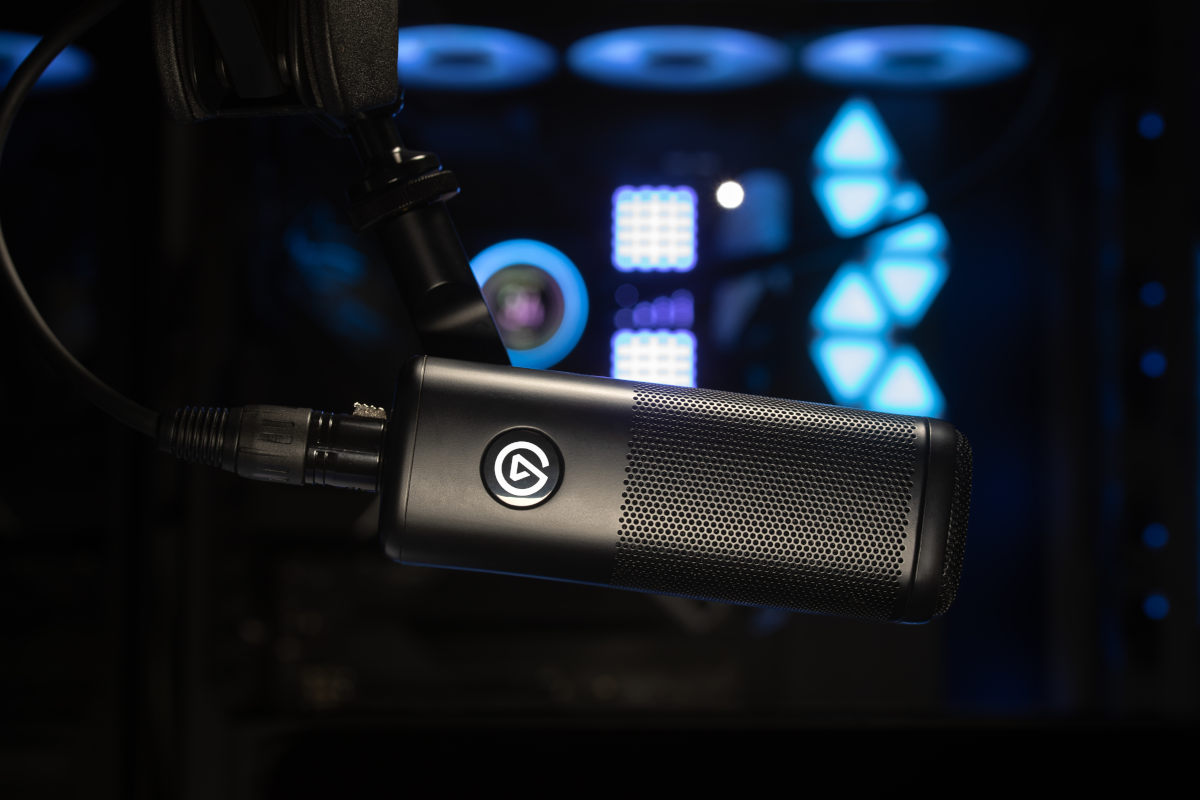 Wave DX uses a wide cardioid polar pattern, able to pick up detailed highs and lows from any position, all the while rejecting any background noise, and features an internal pop filter that reduces plosives and fricatives, you know, the characteristic hiss and pops your mouth naturally produces when passing air and sound out your pie-hole. "Peter Piper picked a peck of pickled peppers," you get the idea.
The overall design is quite appealing, featuring a squared-cylindrical capsule made entirely of steel in a black finish. Dimensions come in at 53mm x 53mm x 146 mm and the mic weighs 440g.
Getting into specifics, Wave DX has a frequency response range between 50 – 15,000 Hz, sensitivity rating of 2.5 mV/Pa or -52 dbV/Pa, and impedance of 600ohms, meaning you will need an XLR audio interface or pre-amp to drive this beast.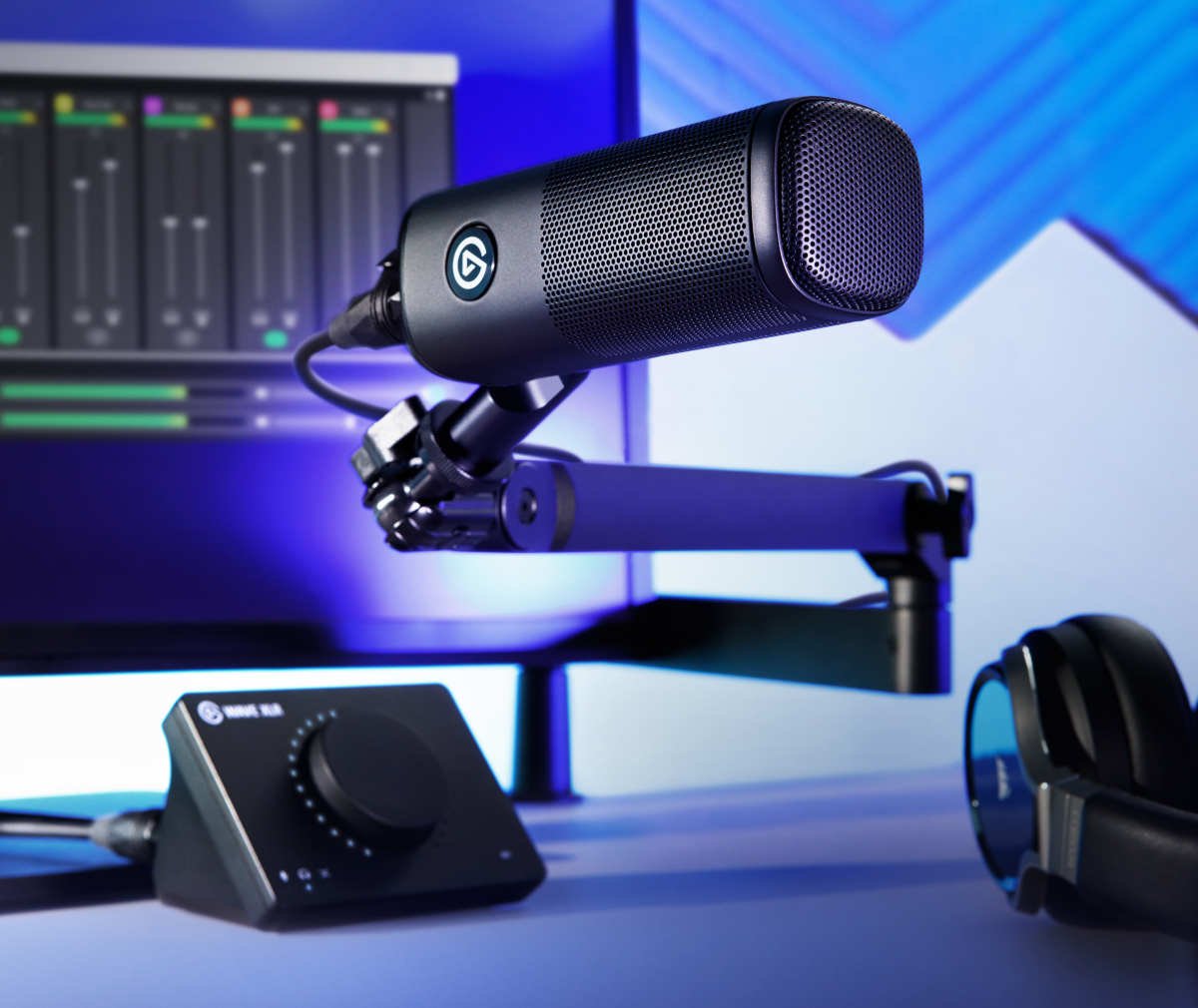 Depending on how its orientated, the right side features a removable Elgato logo – a nice touch – and the left features a quarter-inch screw mount, and vice versa. Should you choose to change the orientation, simply remove logo, unscrew the mount and plug the removable logo on the opposite side. Easy peasy, lemon squeezy.
Finally, the rear features a three-pin XLR input, and interestingly the base model doesn't include the accompanying cable, all you get is the mic and mono mount mechanism, that's it.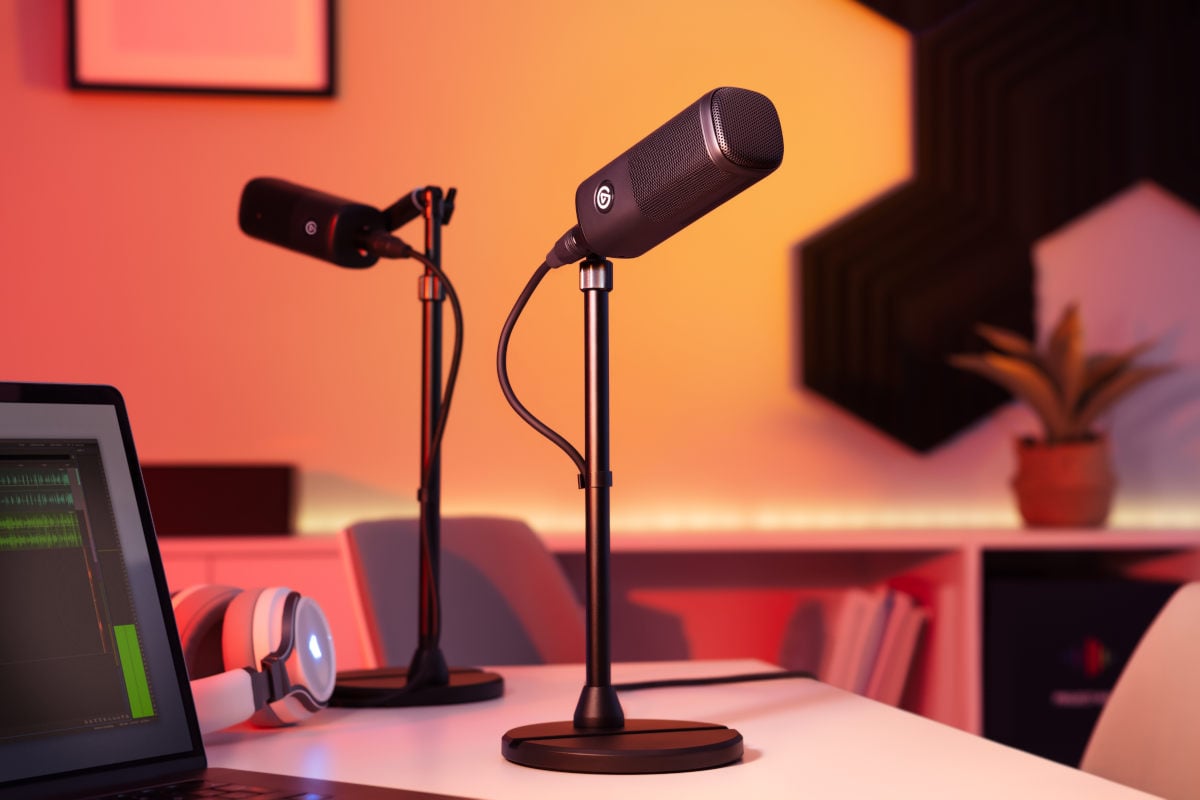 "After the groundbreaking release of Wave:3, we set out to create a high-end yet accessible dynamic mic that sounds incredible," said Julian Fest, SVP and GM of Elgato.
"Being an analog microphone, Wave DX will slot into any XLR setup. But plug it into the Elgato Wave XLR interface, and you've got yourself a complete broadcast setup powered by Wave Link mixing software, VST audio effects, and Stream Deck control, which brings your entire streaming or podcasting setup together. It's this inter-compatibility that makes the Elgato ecosystem so powerful, and we're excited to expand our audio lineup with Wave DX," added Fest.
The Corsair Elgato Wave DX is currently available for purchase in varying bundles starting at £109.99. A sure-fire hit among the target audience? Perhaps, though we'd loved to have seen Corsair include an XLR cable and barebones mount as standard.