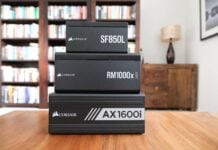 A power supply for every occasion, we tell you what to look out for during your next bout of PC upgrading.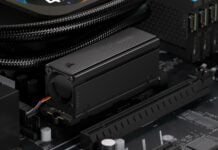 Corsair MP700 Pro M.2 SSD aims to transfer your files so fast you will wonder if you have selected them all.
The Corsair K70 gaming keyboard gets a Core update with a special edition variant featuring a unique white-silver-yellow colourway.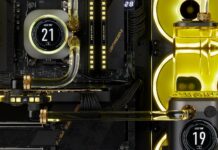 Corsair adds new iCUE Link compatible products to its Hydro X Series of liquid cooling, powered and controlled by a single cable.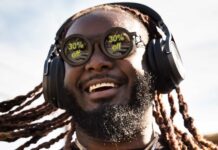 Cutting the cord is the best thing you can do with a gaming headset. We're not talking about whipping out a pair of scissors...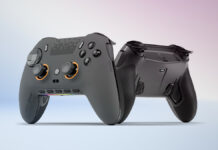 Scuf's Envision is a premium PC controller with Omron mechanical switches.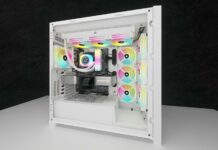 Corsair iCUE Link liquid coolers now come with 480p IPS displays.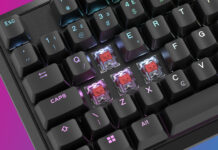 The Corsair K70 Core gaming keyboard brings with it new MLX Red mecahnical switches.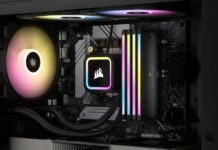 Corsair releases Dominator Titanium DDR5 for Intel and AMD platforms in capacities up to 192GB.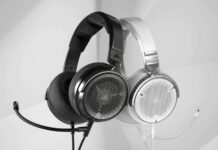 Corsair releases Virtuoso Pro open-back gaming headset rocking 50mm graphene drivers.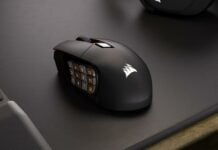 Corsair Scimitar Elite MMO is back, free of cable constraints and packing 12 side buttons.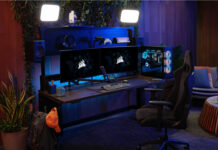 Corsair delves into the gaming furniture space with feature-packed Platform:6 modular, height-adjustable desk.