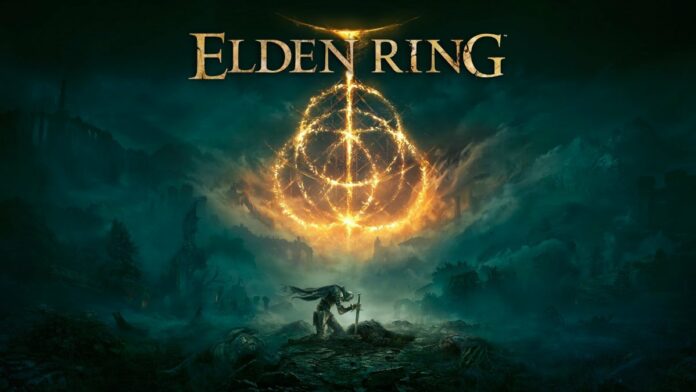 Elden Ring players are advised to proceed with caution; invaders are using an active exploit that effectively corrupts your save file when playing PvP invasion. By entering unsuspecting users' games, they will crash it, upon return it is revealed that your character will be caught in an infinite death loop.
This renders the game virtually unplayable. If you're lucky enough, Reddit user Draiganedig has discovered a workaround that might be able to save your game file. Exiting the game just before your death provides a small window of opportunity to open the map and spawn yourself into a Place of Grace. Frustratingly, this could take countless attempts, and until FromSoftware resolves the issue, this is the only option.
A word to the wise, prevention is better than cure. If you have not encountered this exploit, you might want to stay offline for now. Alternatively, disable co-op and opt out of invasion, but this is still risky. Remember to back up your save files. Elden Ring saves are in C:/Users/[name]/AppData/Roaming/EldenRing, remember to 'show hidden files and folders' then select the folder (usually a long string of numbers), copy it, and save it elsewhere on your HDD. Just for that added sense of security.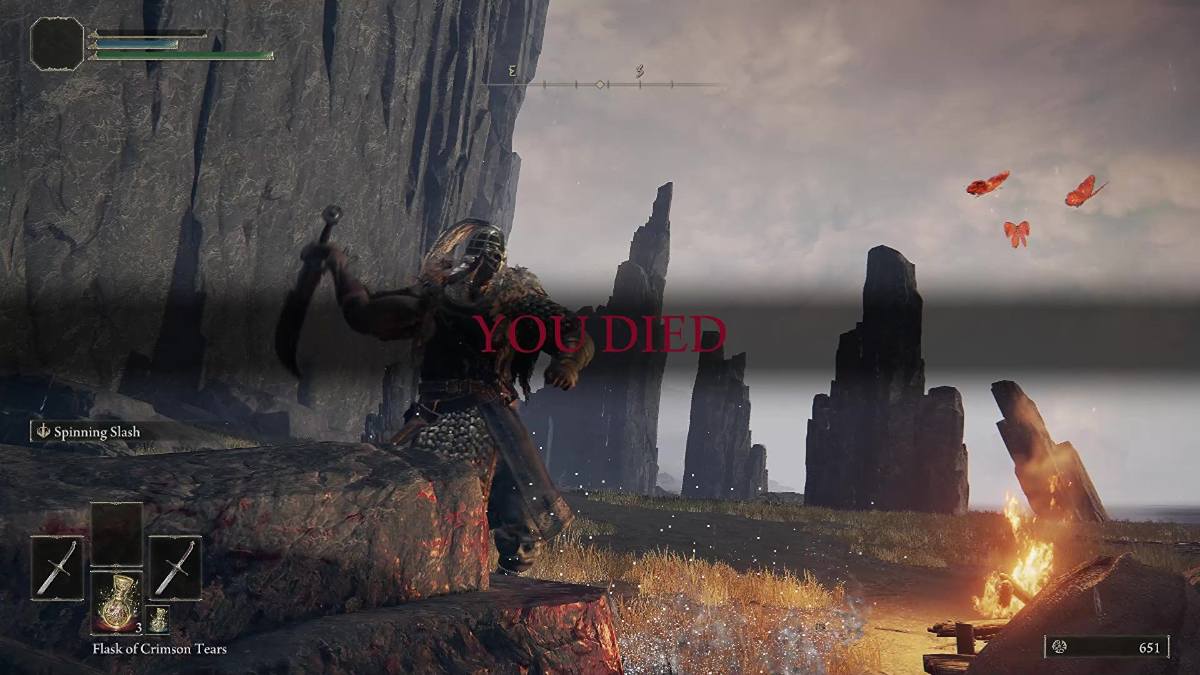 Earlier this year, FromSoftware's Dark Souls 3 had a similar exploit that left players vulnerable to remote-code execution attacks. This allowed hackers to enter and execute any program on the victim's computer, including dangerous malware. At the time, the Souls community were worried that the issue may also affect not-yet-released Elden Ring. Thankfully, this was not the case. Dark Souls' PC servers have remained shut down since February and a fix has yet to arrive.