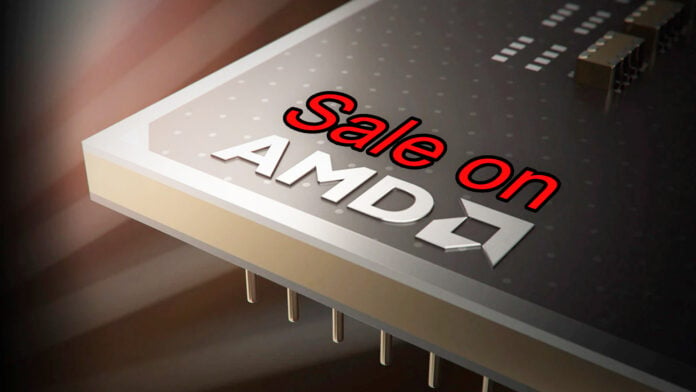 Much like how Black Friday has transcended from a day-long event to the entirety of November, Amazon Prime Day is no longer a once-per-year deal. The retailer has opened its doors for a second day of discounts from now until October 11, calling it the Prime Big Deals Day to avoid any confusion.
Throughout the event, there are a few ways you can shop. Aside from browsing the storefront at your leisure, you can manually sign up for invite-only deals, track live and upcoming deals using Alexa, and opt-in to personalised deals that are based on your browsing history. The latter is a bit Nineteen Eighty-Four, but it goes a long way to saving pennies on something you've been keeping an eye on.
As always, you'll need to subscribe to Amazon Prime (US folks can here) to get in on the action, netting you Prime Video streaming, faster delivery, and a whole host of other benefits. If you're a first-timer or haven't subscribed in over 12 months, you can grab a free trial before moving on to an £8.99 / $14.99 per month or £95 / $139 a year membership. Students also get a discount, bringing these prices down to £4.49 / $7.49 per month or £47.49 / $69 per year.
Deals differ depending on where you live, so we've split the best discounts between the UK and the US. You can shop from a different region, too; just be careful you don't get caught with hefty import and duty fees, as some of these items are pretty hefty.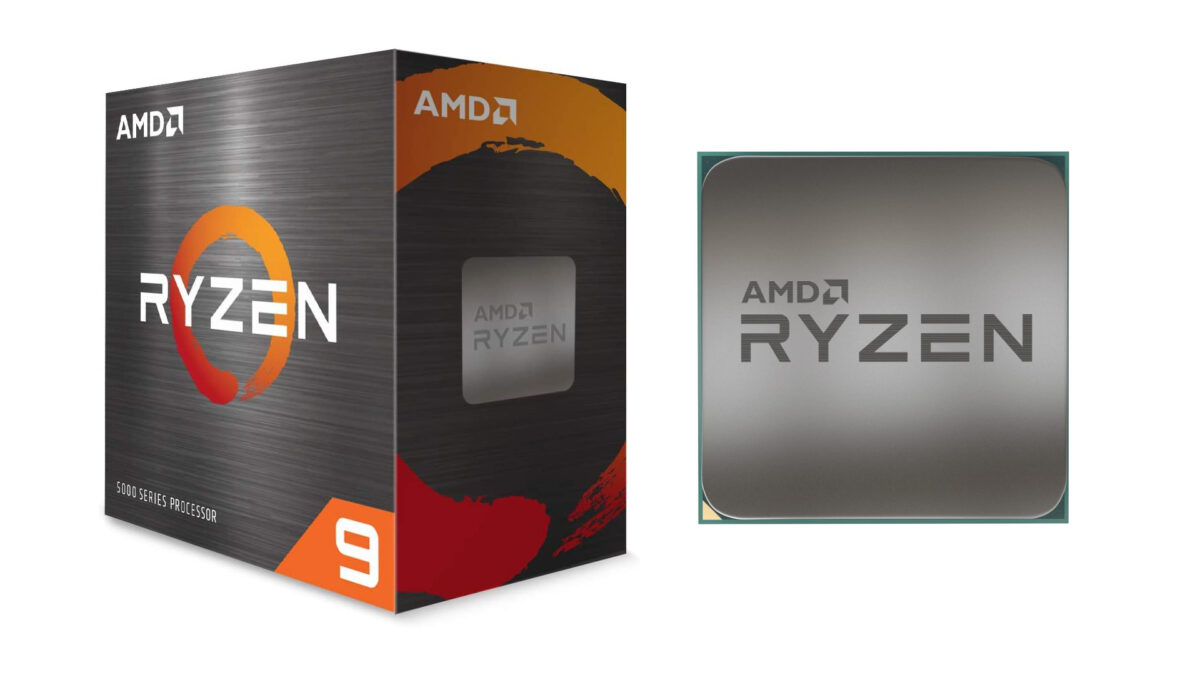 AMD Ryzen 9 5900X processor
Keeping up with the latest generation of hardware can be a drain on your wallet, but slip just one generation behind and there's a wealth of savings. The AMD Ryzen 9 5900X was, at one point, one of team red's top processors, and it's currently the lowest price it's ever been on Amazon UK at £244.99, and one dollar off the cheapest it's been in the US at $297 – that's roughly a 50 per cent reduction.
Resting on an AM4 motherboard, you might need to upgrade your system to support your new processor but it's worth it. It packs a hell of a punch with 12 cores and 24 threads, aiming for triple-digit frame rates and enough oomph for livestreaming. The 4.8GHz boost clock is on the upper end if you fancy overclocking. And it supports PCIe 4.0 if you wanted to give your SSDs a little love by introducing something faster. The only caveat is that it doesn't come with a cooler, so you'll need to source one yourself.
AMD Ryzen 9 5900X CPU
---
"AMD's former flagship processor still packs a punch, as the Ryzen 9 5900X flaunts its 12 cores and 24 threads, paired with a 4.8GHz boost clock."
We earn a commission if you make a purchase, at no additional cost to you.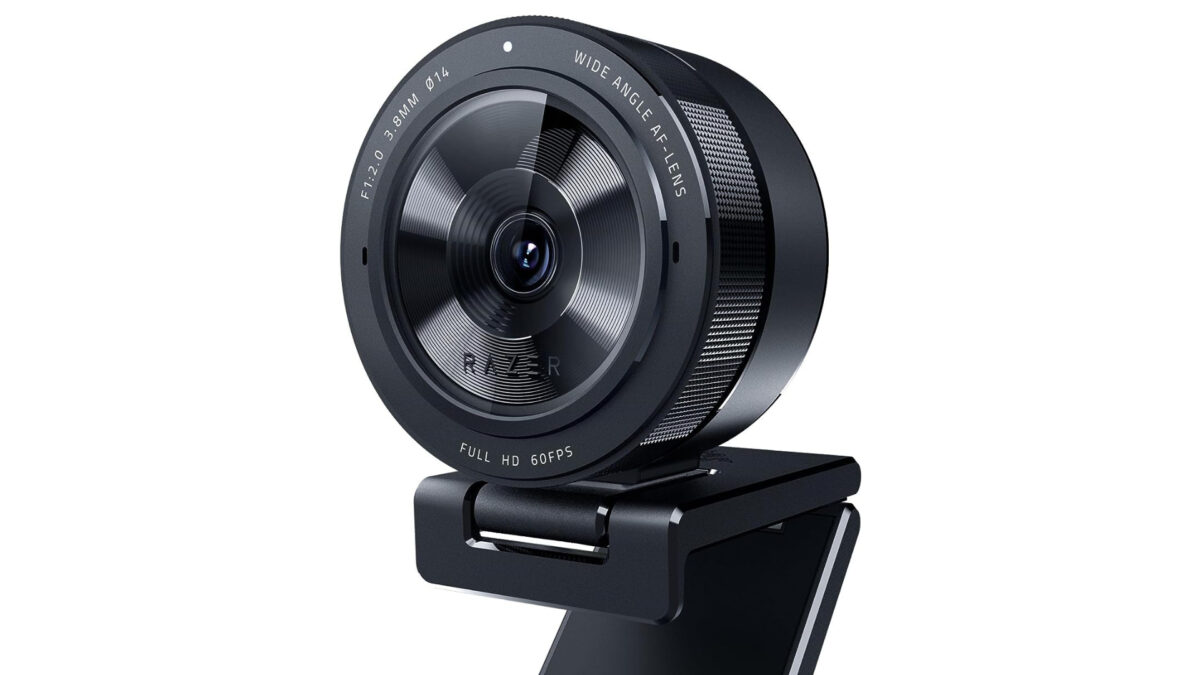 Razer Kiyo Pro
Who would have thought that webcams would become one of the most important tools to keep us connected in the 2020s? Nowadays, the best webcams aren't just reserved for streamers, as quality lenses like the Razer Kiyo Pro are increasingly affordable with deals like this one. There's a hefty discount in the UK, chopping 53 per cent off the price to bring it down to £94.89. Folks over in the US, however, can get the webcam at its lowest price ever, clocking in at $79.99 with a whopping 60 per cent off.
So, what makes this webcam so special? Powered entirely by a USB, it features 4K resolution at 30fps and 1080p resolution at 60fps. HDR makes the colours pop, although this does come at the sacrifice of halving your cam's frame rate, so bear that in mind. And there's a wide angle to capture your entire background. Quality-wise, it's up there with DSLR without paying the exorbitant prices and forking out extra plug outlets to keep it charged.
Razer Kiyo Pro webcam
---
"Better image quality starts with bigger sensors, and the Razer Kiyo Pro Ultra features the largest sensor ever in a webcam."
We earn a commission if you make a purchase, at no additional cost to you.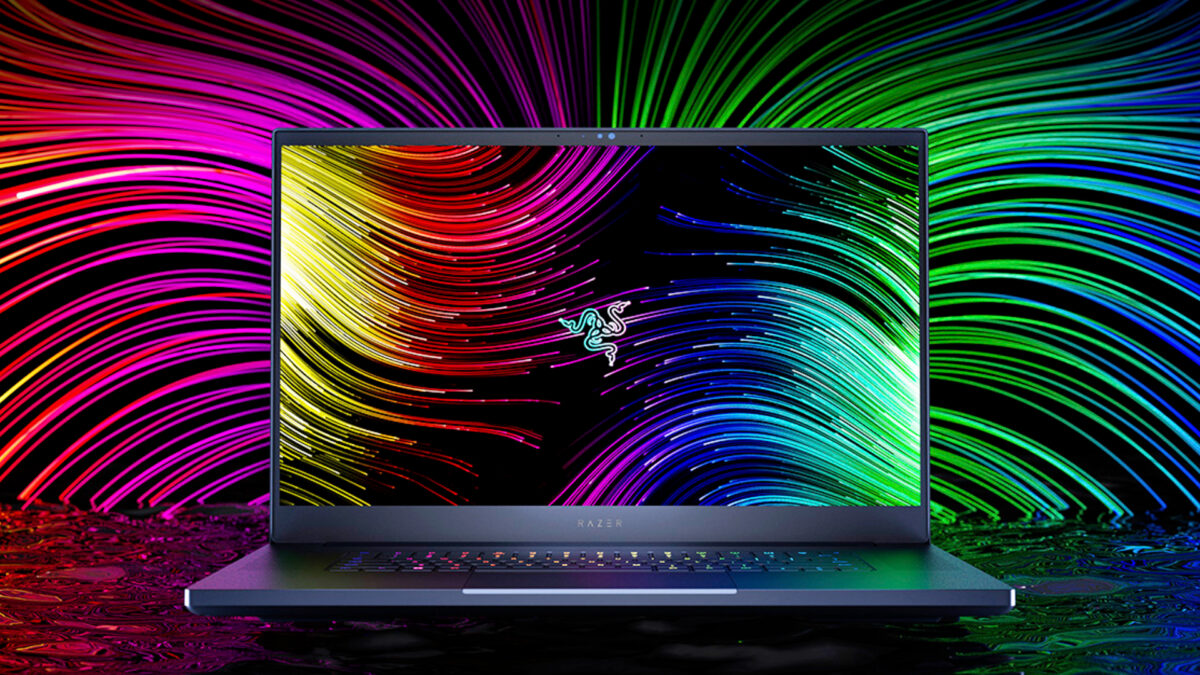 Razer Blade 17
Gaming on-the-go isn't exactly cheap, with laptops often packing a higher price tag for portability. You were smart enough to wait for a sale, though, and it pays dividends. The Razer Blade 17 is a fountain of fantastic hardware, packing an Intel Core i9 12900H processor that can boost up to a phenomenal 5GHz clock speed and an Nvidia GeForce RTX 3070 Ti graphics card. This isn't quite as powerful as the latest RTX 4000 series, but it supports DLSS 2 if you need a quick fps boost.
The star of the show is the screen, striking a balance between great resolution and refresh rate. At 1440p, it makes the most of its large 17-inch screen without wading into silly territory (seriously, the pixel density is too much when it comes to a 4K laptop). On the flipside, it also has 240Hz, meaning you'll see nearly every frame the GPU pumps out. Plus, it has enough ports to easily hook up to external monitors if you want more screen space.
In the UK, you're lucky enough to get a 47 per cent drop, bringing the price down to £1,799. In the US, the Prime Big deal slashes the cost to $1,949.99, which is a 28 per cent discount. Get it before it's gone.
Razer Blade 17 gaming laptop
---
"Get the ultimate gaming & viewing experience with the Razer Blade 17, equipped with the latest Nvidia and Intel processors for higher levels of performance."
We earn a commission if you make a purchase, at no additional cost to you.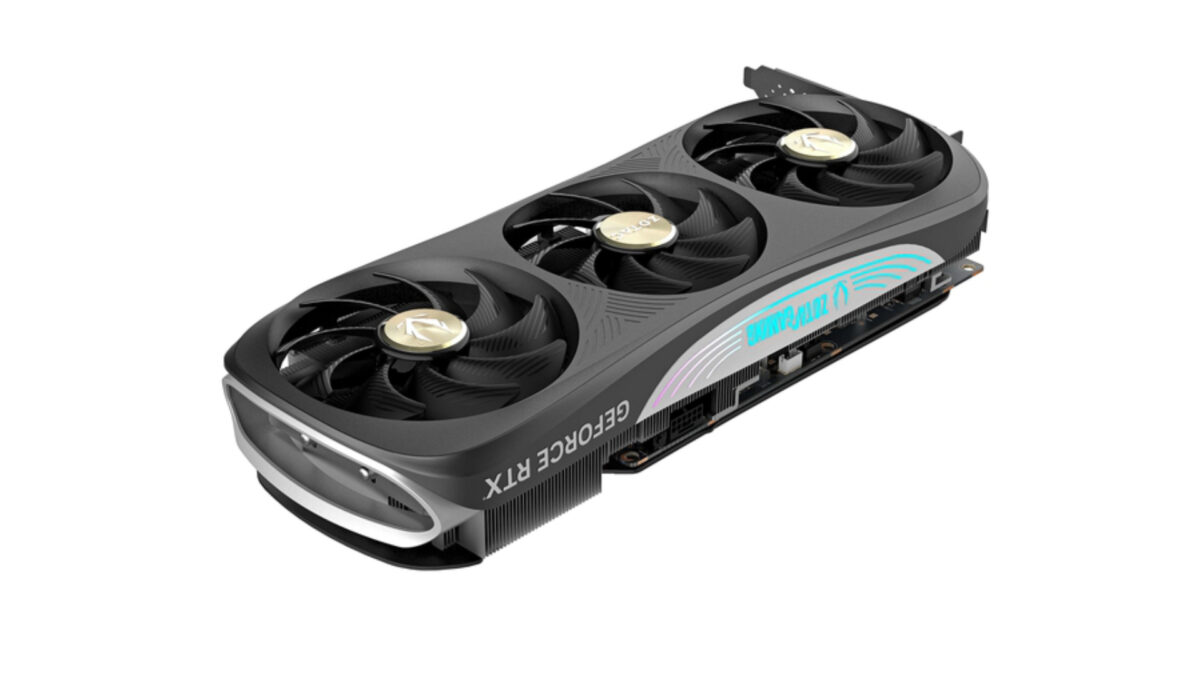 Zotac Nvidia RTX 4080 Trinity – US only
It's no secret that GPU prices have been pretty terrible recently, particularly with Nvidia's latest graphics cards. Fortunately, there's hope for the RTX 4080 in the US, as Zotac's sleek unit comes tumbling under $1,000 for Amazon Prime Day. Truthfully, it's still a little pricier than we'd hope for, but this is the hand we're dealt and it's not likely to fall further in price any time soon.
Since this is the best price you're going to find an RTX 4080, let's take a look at what you get for your money. With 16GB of VRAM, you shouldn't have any woes with games no playing nicely. Far Cry 6 was particularly fiddly for cards with less than this when it first launched. It also has a 2,505MHz boost clock if you fancy overclocking, and a proprietary cooling system to keep the temps low. The real value comes with DLSS 3, which features a Frame Generation special sauce. Essentially, this gives you a huge fps boost in supported games without losing visual quality.
Zotac Nvidia RTX 4080 Trinity
---
"Leveraging an all-new aerodynamic inspired design, the Zotac Gaming GeForce RTX 4080 Trinity makes the most of Nvidia's advanced tech."
We earn a commission if you make a purchase, at no additional cost to you.
Most of these deals won't last very long, but I imagine the RTX 4080 will sell out especially fast, so get one while you can.