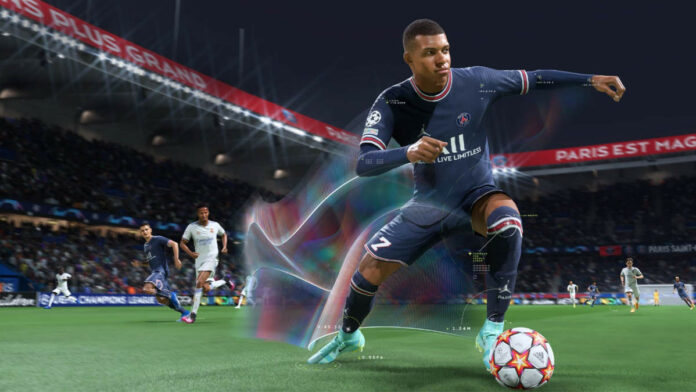 The PS Plus free games of the month have reportedly leaked ahead of Sony's official announcement. Titles include EA's FIFA 22, Tribes of Midgard, and Curse of the Dead Gods.
Billibil-kun, a user at Dealabs, has successfully leaked the PS Plus free games line-up over the past several months. Save for a few small details, the user has not been incorrect yet. It is important to note, however, that all speculation should still be taken with a grain of salt.
If this leaked PS Plus games is indeed accurate, then the May 2022 offering will mark the first time a FIFA game has been available as a free PlayStation Plus title. Quite significant, as FIFA 22 is EA's latest game in the series, and sales are undoubtedly still growing strongly considering its popularity.
FIFA 22 on PS5 received generally favourable reviews following its release. It received an average of 78 on Metacritic. Many praised the all-new HyperMotion technology, which uses real-world data to accurately generate realistic movements on the digital pitch.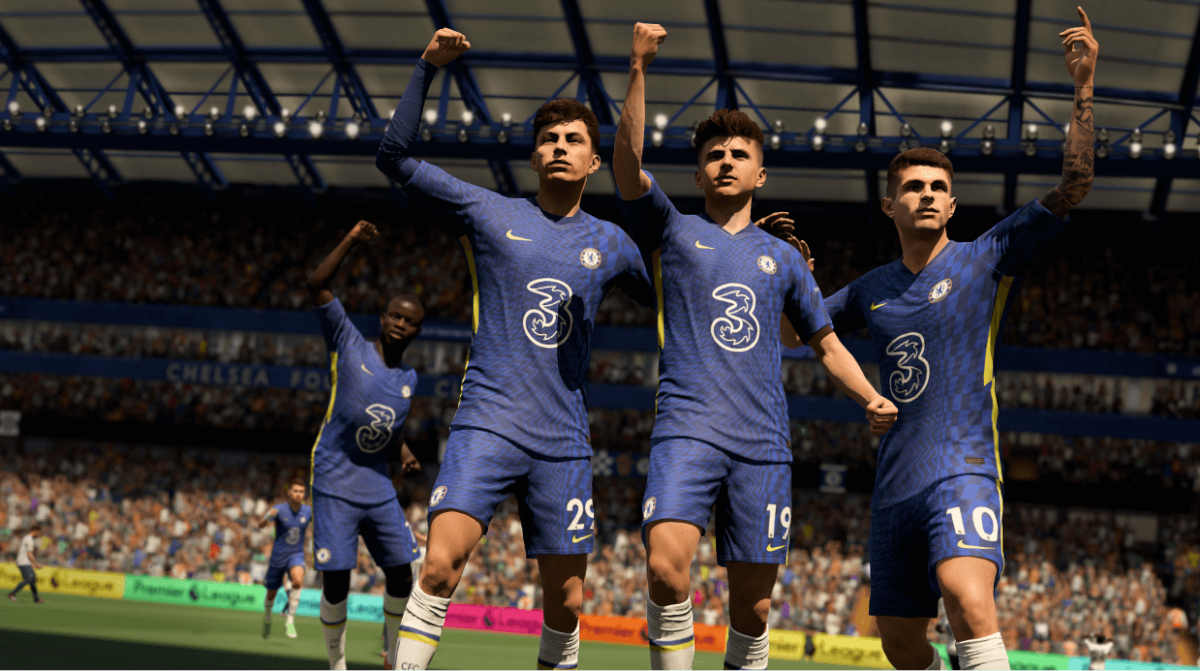 Those who do not fancy a game of footie are not entirely left out. Tribes of Midgard and Curse of the Dead Gods are sure to keep you entertained, receiving Metacritic scores of 73 and 79 on PC and PS4, respectively.
Meanwhile, PlayStation is currently undergoing a major revamp of its services, seen as a bid to tackle Xbox Game Pass. However, free PlayStation Plus games will continue to be released until June, when the tiered service will reportedly take effect.
Sony is expected to confirm the PS Plus free games for May 2022 tomorrow, April 27, and they will become available on May 3. April's offerings are still available to claim until May 2. These include Hood: Outlaws & Legends, Slay the Spire and SpongeBob SquarePants: Battle for Bikini Bottom Rehydrated.