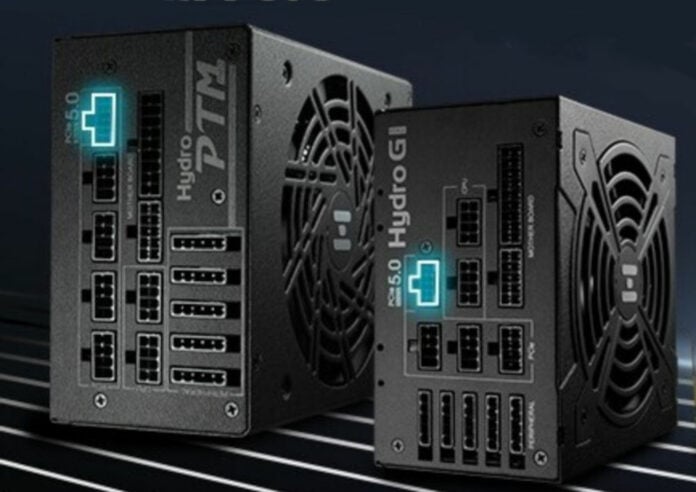 FSP has finally revealed pricing for its extensive PCIe 5.0 PSU roster, featuring capacities from 850W to 1,200W, with Gold, Platinum, and even Titanium efficiency ratings.
With major power supply manufacturers scrambling to release their ATX 3.0/PCIe 5.0 PSUs, many wondered when FSP – known for high-quality products – would unleash its updated lineup. Today the brand is racing out the gates with a bunch of models ready to power the most demanding of machines.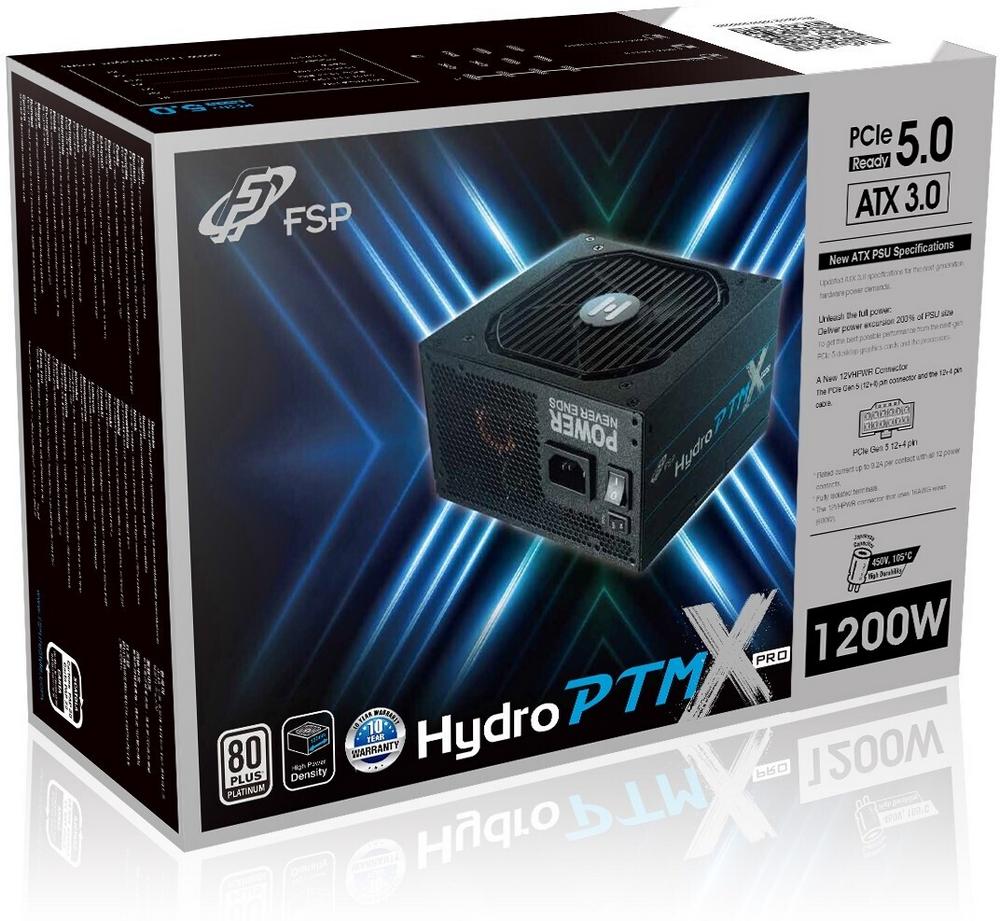 No less than six series are coming, starting with the Dagger Pro, an SFX model delivering 850W of power, the Hydro G Pro and GT Pro offering 850W or 1,000W at Gold efficiency, plus the high-end Hydro PRM Pro and PTM X Pro touting a Platinum rating at 1,000W and 1,200W. All variants are PCIe 5.0-ready and boast completely isolated terminals for added protection.
Leaving the best for last, we have the Hydro Ti Pro which according to FSP is the world's most compact Titanium rated PSU. This power-efficient beast will be available in 850W and 1,000W capacities rocking up to 94 per cent efficiency at 50 per cent load, allowing it to achieve both 80 Plus and Cybenetics Titanium ratings. Additionally, this series features a hybrid silent fan with zero RPM mode (under 50 per cent load) giving it a Cybenetics A++ acoustic rating. And all of this while keeping size at 150mm.
FSP said that its Hydro G Pro power supplies will be the first to hit shelves, followed by the Hydro PTM Pro, Hydro GT Pro, and Hydro PTM X Pro, respectively, starting at €129.99 (excluding VAT). All models will be backed by a 10-year warranty. Detailed pricing for the bulk of the range can be found below, with only the Hydro Ti Pro yet to be determined.