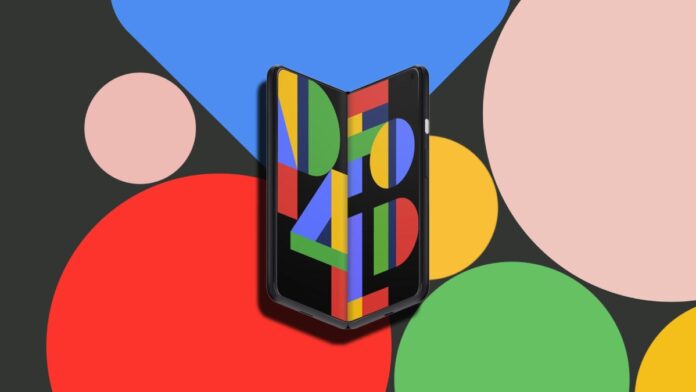 The foldable phone has proven to be more then just a fad, with Samsung releasing three generations of its Galaxy Z Fold and two Galaxy Z Flips, while planning to release successors as we speak.
A bevy of other phone makers have jumped on the bandwagon, most notably but not limited to, Huawei and Microsoft, though the latter has taken a different approach with its Surface Duo devices. Initial reports claimed Google's first introduction into the niche foldable market was cancelled due to undisclosed reasons. We can only speculate that due to the fragile nature of bendy screens, Google might not have been happy with its quality and opted instead to join the list of those waiting to see how foldables develop.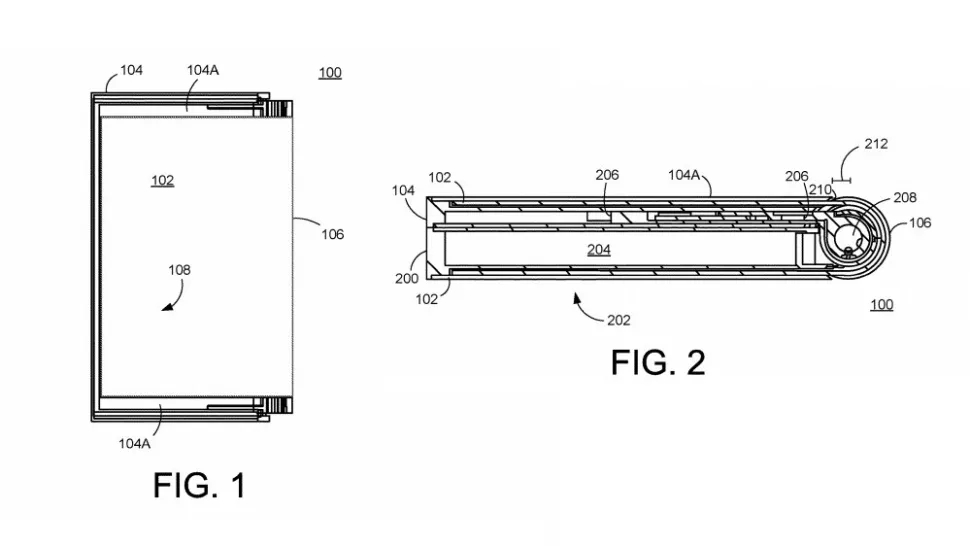 Fans of such tech will be pleased to hear that Ross Young, CEO of DSCC (Display Supply Chain Consultants) has stated Google's Foldable Pixel 'Notepad' will start panel production in Q3 2022 ahead of a proposed launch in Q4.
The same source also stated that its design footprint will be smaller than Galaxy Z Fold 3. Since the upcoming Pixel 7 and Pixel 7 Pro are rumoured to contain second-generation Google Tensor chips, it's safe to speculate that the same technology will exist in any upcoming folding Pixel devices. The display, meanwhile, is said to feature an LTPO OLED capable of a 120Hz refresh rate.
Lastly, the rumored price is $1,400. As with all first-generation products it's safe to approach the so-called Pixel Notepad with some scepticism, though who better than Google to fully realise the potential of Android on a foldable phone?
According to Young, Google isn't alone in its foldable ambitions. We're told new foldables from the likes of Oppo, Vivo and Xiaomi are also in the works, and we've yet to see what Apple will do in this space. One thing's for certain, foldable tech will feature heavily in the months and years ahead.