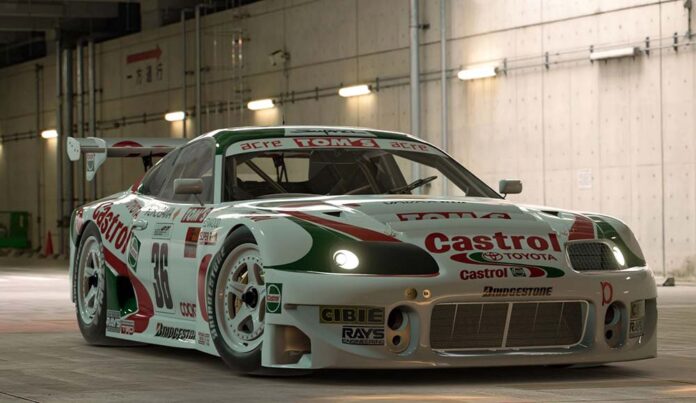 Launching tomorrow on PlayStation 4 and 5, Gran Turismo 7 is looking right on track, going by overwhelmingly favourable reviews collated by Metacritic.
Scoring an average 88 adjudged across 85 professional reviews, Gran Turismo 7, which is actually the eighth installment for the GT series, is developed by stalwart Polyphony Digital. The same company has had a hand in all GT titles, and believe it or not, over 24 years have elapsed since original Gran Turismo burst on to our screens and helped cement PlayStation's relevance for console gaming.
Eurogamer has enthused about the latest release, saying "driving in Gran Turismo 7, thanks to the alchemy of the DualSense feedback, the open-armed yet authentic handling, the camera that leans in with you and the simple craft that's gone into each car feels sensational. Not to mention just how goddamn good it all looks – something which has led to me spending just as much time snapping pictures as piling in the miles."
IGN has a more balanced view, stating "with gorgeous graphics, a fantastic driving feel, and racing options galore, it's the best the series has been since its dominant PlayStation 2 era. It does have some significant failings, though, including how it continues to cripple its career mode races with dreadfully flawed rolling starts, its car list is no longer as comprehensive as the competition, and its always-online single-player mode still seems needlessly punitive."
Pricing remains steep, with the PS4 version retailing at £59.99 and PS5 at £69.99. Expect higher-resolution and ray-tracing support on the latter, resulting in a deeply gorgeous driving experience.
Gran Turismo is one of the defining game chronicles for PlayStation, and it's good to see the latest incarnation bring back the driving mojo.