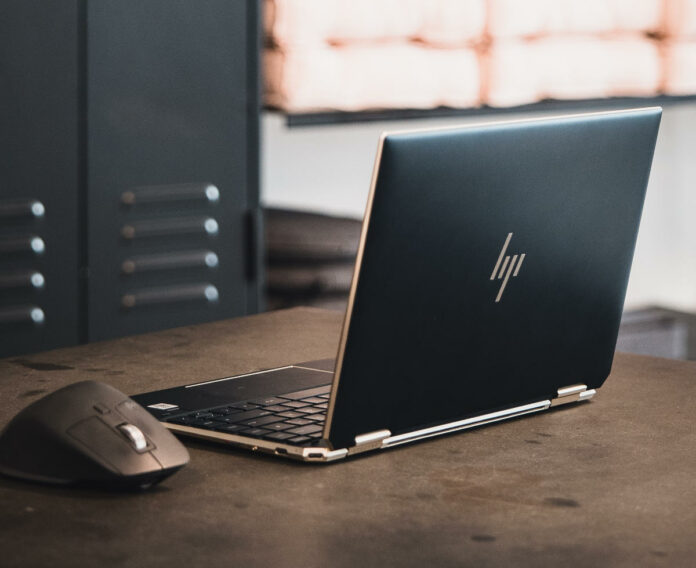 HP is working with suppliers to relocate a significant portion of its manufacturing of consumer and commercial laptops from China to Thailand and Mexico. The move is said to bolster and diversify its PC computer supply chain beyond China.
According to Nikkei Asia, HP is planning to shift a portion of its consumer laptop production to Thailand, while some its commercial notebook PC production will shift to Mexico. Additionally, HP also has plans to start production in Vietnam slated for 2024.
HP is the second-largest OEM PC manufacturer following Lenovo, with sales totalling 55.2 million units in 2023. According to Nikkei's insider information, the shift is of particular significance because production outside of China is projected to be between a few million to five million units, equating to nearly 10 per cent of its global market share. Luckily, Thailand's already-existing infrastructure will, at the very least, help ease the relocation initiative, while Mexico will better serve the company's interests in North America, which is its primary consumer market.
Furthermore, HP says despite the major shift, it remains committed to existing operations: "China is a very important part of our global supply chain and we remain deeply committed to our operations in Chongqing." The city has been the company's major laptop production hub since 2008.
HP is among a long list of tech giants who have chosen to diversify production facilities. For instance, Dell has since moved 20 per cent of laptop manufacturing to Vietnam, in a bid to exclude 'made in China' chips from the product stack and significantly reduce dependence on electronic components produced in the country. Meanwhile, Apple has also shown interest in the Southeast Asia market and has also started producing MacBooks in Vietnam this year.
Rising geopolitical tensions between China and the USA have certainly played a significant role in this mass exodus from China. Besides global inflation, this has a direct effect on the increase in manufacturing and labour costs. Nonetheless, the HP shift, along with other major tech companies, could see the Southeast Asia market become a major player in the PC supply chain ecosystem in the near future.