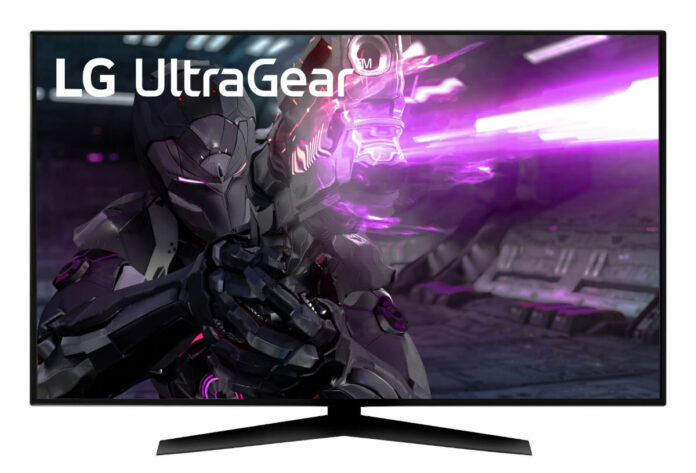 Planned to launch this year, LG's UltraGear 48GQ900 is a 48in gaming monitor featuring much-praised OLED (Organic Light-Emitting Diode) technology.
Following in bigger siblings' steps, this one will also achieve a 4K resolution at 120Hz, or 138Hz using DisplayPort if rumours are to be believed. HDR, which goes hand in hand with OLED's per-pixel dimming, should give PC gamers some next-level contrast ratios.
Like the company's OLED TVs, the 48GQ900 is based on LG Display's WOLED panels with 10-bit colour depth. An anti-reflective coating helps against daylight, although everyone knows that true gamers never leave their caves, right?
Additionally, we can expect a 1ms response times and good coverage of the DCI-P3 gamut, but perhaps low sustained full-screen brightness. Built-in speakers should ensure basic audio output.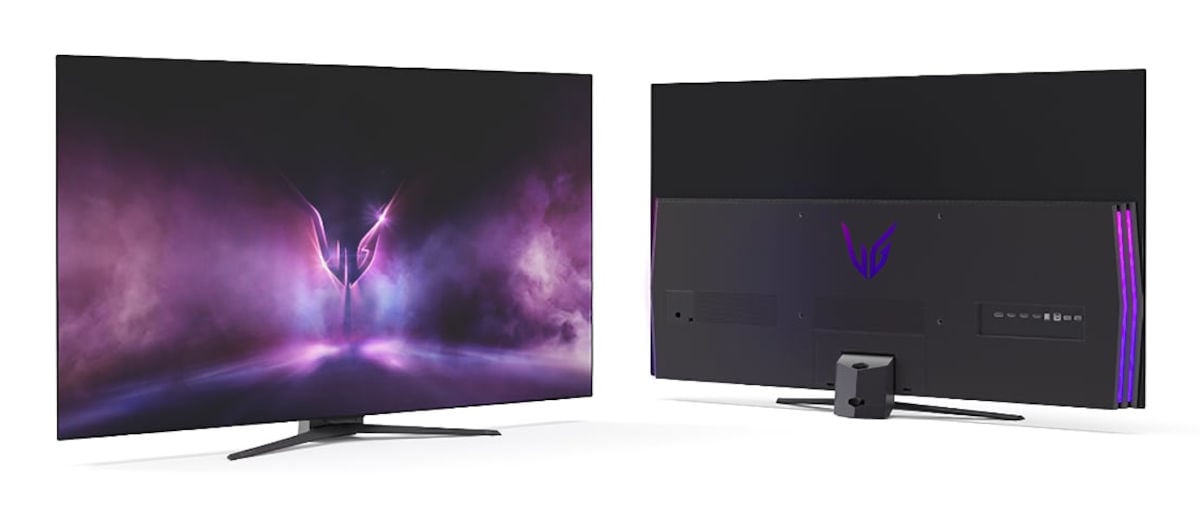 For connectivity, a couple of DisplayPort and HDMI 2.1 ports with VRR (Variable Refresh Rate) should do the trick – hopefully, no more HDMI shenanigans. This will be useful, as pushing 4K resolution at high refresh rates is still difficult even with premium hardware or consoles. Note that PlayStation 5 still doesn't have VRR support.
The monitor sits on a V-shaped stand, sharing some resemblance to those used on other UltraGear products, but without any ergonomic adjustments by the looks of it.
Finally, other manufacturers such as MSI, Asus and Gigabyte are also planning on releasing OLED-based monitors, meaning LG will have a run for its money.
No word on pricing or firm availability, though.