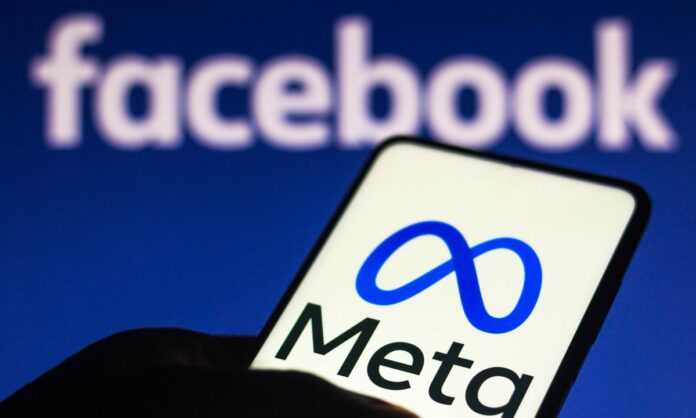 Meta, the owner of Facebook, has announced it is shedding 11,000 jobs in a mass lay-off, reducing headcount from 87,000 to 76,000. The cuts come at a time when the company is facing significant headwinds from a macroeconomic downturn coupled with increased competition.
In a message to Meta employees, CEO Mark Zuckerberg said: "Today I'm sharing some of the most difficult changes we've made in Meta's history. I've decided to reduce the size of our team by about 13% and let more than 11,000 of our talented employees go. We are also taking a number of additional steps to become a leaner and more efficient company by cutting discretionary spending and extending our hiring freeze through Q1."
Candidly pointing out how Meta arrived at the decision to instigate mass lay-offs, Zuckerberg further continued: "At the start of Covid, the world rapidly moved online and the surge of e-commerce led to outsized revenue growth. Many people predicted this would be a permanent acceleration that would continue even after the pandemic ended. I did too, so I made the decision to significantly increase our investments. Unfortunately, this did not play out the way I expected. Not only has online commerce returned to prior trends, but the macroeconomic downturn, increased competition, and ads signal loss have caused our revenue to be much lower than I'd expected. I got this wrong, and I take responsibility for that."
US employees will receive a severance package of 16 weeks' pay plus two additional weeks for every year of service, with no cap, and it is expected that worldwide packages will be similar once local employment laws are taken into account.
The cuts come at a time when many technology firms are also taking stock of revenue shortfalls and lower demand in 2023. Intel, for example, plans to shed $10bn in costs by 2025, while Amazon, Lyft, PayPal, Peloton, and, of course, Twitter have also announced significant job losses this year.