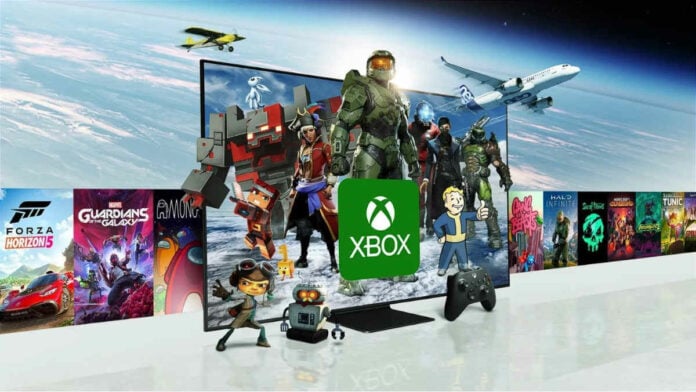 Microsoft has outlined plans to launch its Xbox TV app on Samsung Smart TVs, allowing users to play Xbox games without a dedicated console.
The partnership aims to bring a coveted Xbox gaming experience to Samsung's 2022 line-up of Smart TVs, with the app set to launch in 27 countries. Microsoft says this first foray into the TV space won't be the last, and we assume based on the high-profile nature of this new venture, the company has plans to explore other TV partnerships in the future.
How it works
Xbox claims the transition of cloud gaming offerings to TV should be a seamless integration, like Netflix and Hulu streaming apps you've grown accustomed to. Simply access the Xbox app via Samsung Gaming Hub, log into your existing Microsoft account and proceed to connect your favourite Bluetooth-enabled controller and you're set.
For those who have a Game Pass Ultimate subscription you'll have instant access to hundreds of cloud-enable games ready to stream. If you're a sceptic and want a more hands-on 'try before you buy' approach, Fortnite is available for play without a membership. Fancy joining Xbox Games Pass? You're in luck, the initial special offer to join up is only £1.00 for a month of Ultimate, and at the time of writing you get an additional two months free, thereafter £10.99 a month.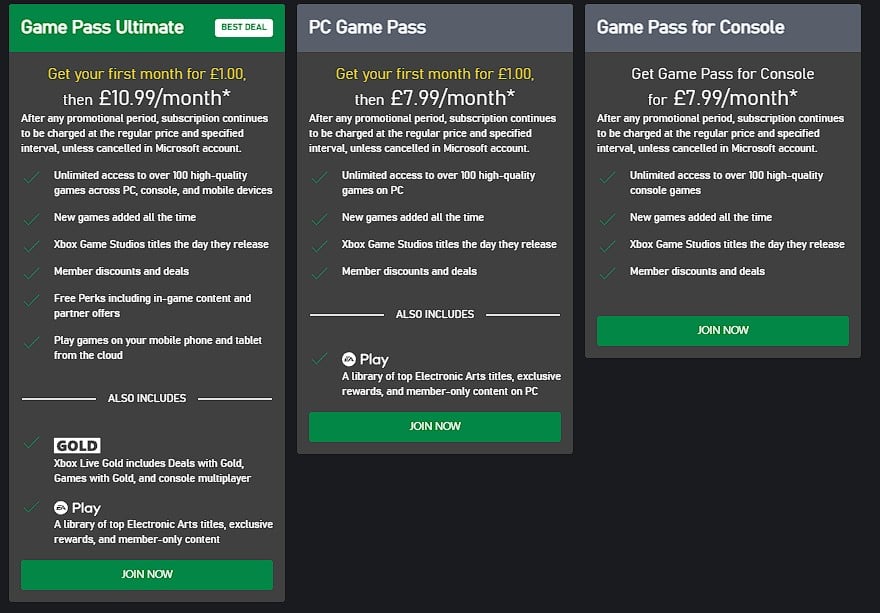 As Microsoft Gaming CEO Phil Spencer sees it, "we're building a platform that can reach billions of players—whether it's on console, whether it's on PC, whether it's through Xbox cloud streaming – where players on any device they want to play on should be able to find the content they want to play."
The Xbox TV app will be available on Samsung Smart TV's starting June 30 for 27 countries, with Argentina and New Zealand getting their first taste of Microsoft's Xbox cloud service.