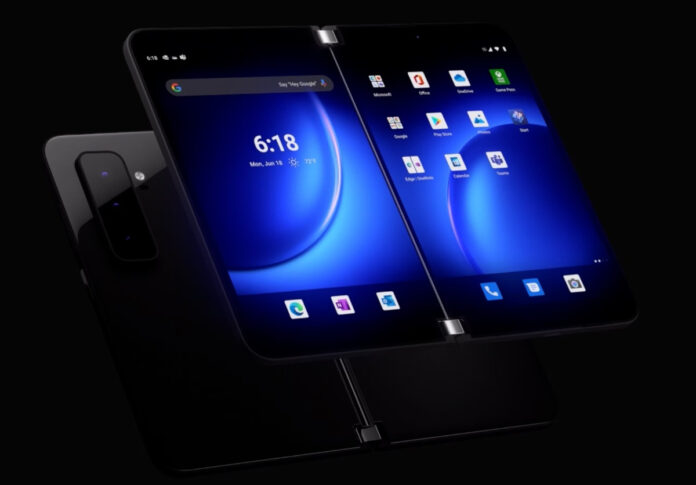 A new patent filing reveals Microsoft is experimenting with 360-degree foldable screen designs and technology, suggesting the company might be working on a successor to its clamshell-like Surface Duo. Wishful thinking? Maybe.
First spotted by Patently Apple, the filing was published on the World Intellectual Property Organization website, and describes a "computing device display frame translation mechanism," that together with a flexible screen, can fold in both directions from traditional open-and-close or back-to-back orientation. Hmm, interesting.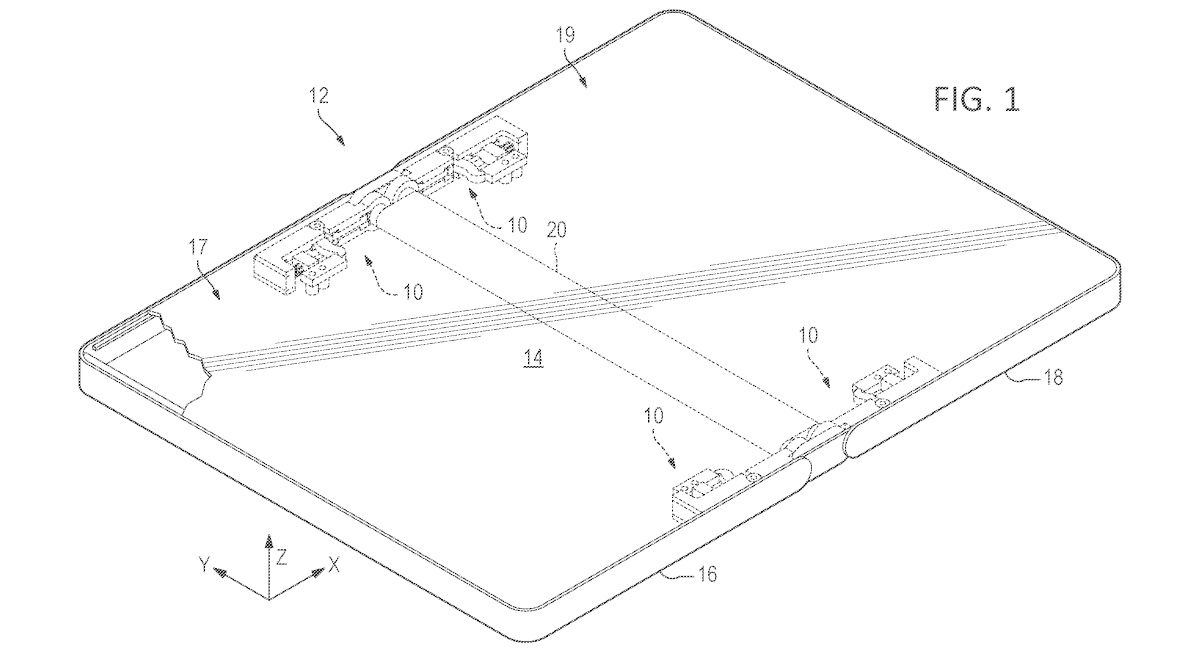 Keep in mind, this isn't Microsoft's first foray into the world of fully folding displays, a previous patent was filed in 2022 that described advanced methods to reverse a foldable display without leaving a gap, and while this doesn't necessarily guarantee a foldable smartphone to market, it certainly highlights Microsoft's continued interest in the tech. Anyone remember this triple screen patent?
The only other company willing to innovate with crazy, 360-degree folding tech is LG, and while the company has long since folded out of the smartphone market, it continues to make headway in the laptop and tablet space with some rather fascinating designs. One such prototype presented by LG featured a 8.03in, bi-directional Foldable OLED, though not much has come of it since.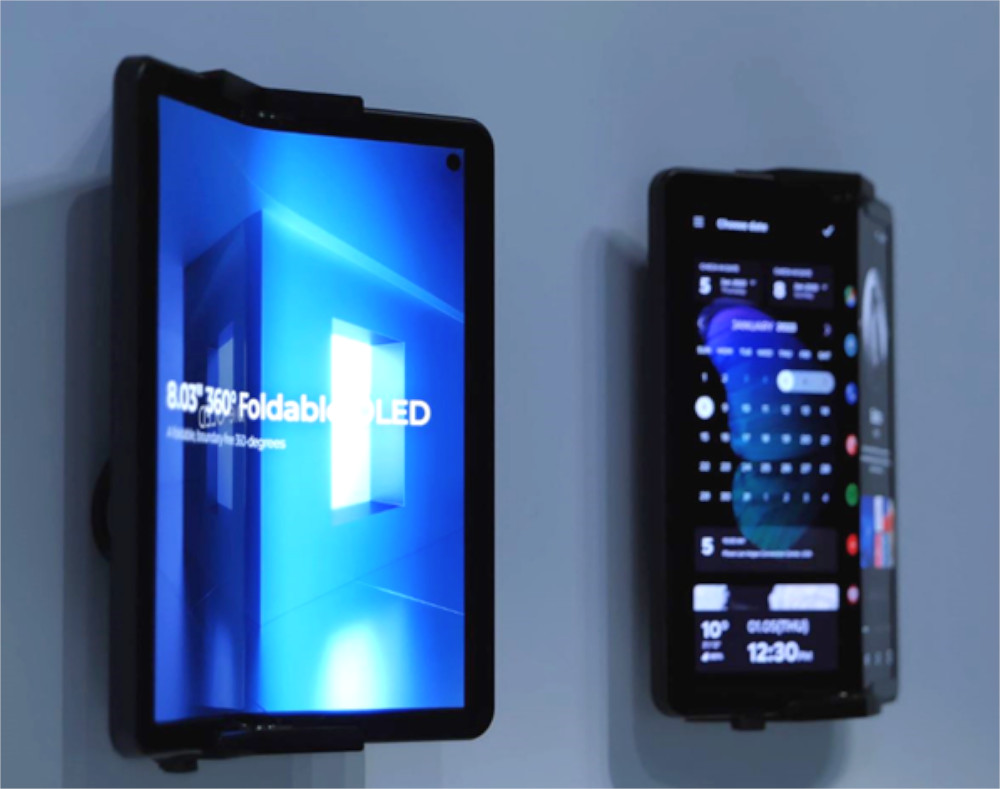 As cool as such designs may seem, durability remains a lingering concern. Still, it would be exciting to see another Microsoft foldable device come to market, and with the company's continued experimentation in the lab, one can only hope that at least one of these patents comes to fruition.
Microsoft has a special Surface event taking place in New York on September 21. While a Surface Duo 3 unveiling seems unlikely, never say never.