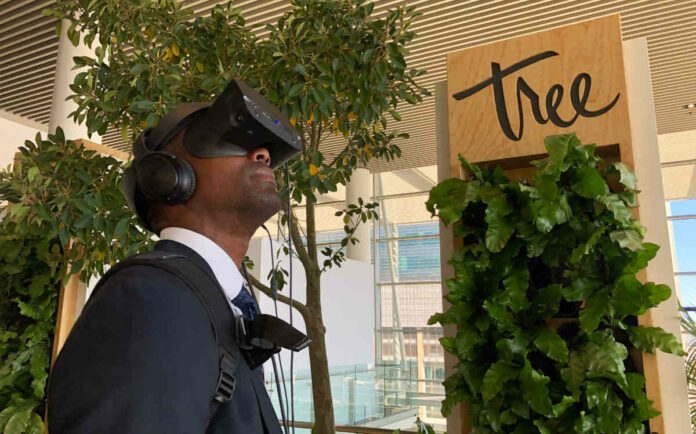 Our visual, audio and touch senses have long been satisfied by media ranging from television, to music, and video games. The next evolutionary step towards full immersion is that of smell. OW Smell Digital seeks to digitise smell for use in future metaverse applications.
It is a UK based tech company founded by two leading scientists, Emanuela Maggioni and Marianna Obrist. OW has recently raised £1 million in seed funding led by Parkwalk Advisors. This funding will go toward expanding the team and development of its digital olfaction technology.
The technology itself looks quite promising; it is touted as a 'twin system.' Combining hardware-based 'digitally-controlled scent delivery' and a software-based 'intelligent cloud-based control platform.' These systems work in tandem to provide full control over the power of scent.
It apparently works surprisingly well, and OW has the recognition to back it up. The firm's multisensory work on the VR 'FLY' experience helped win the 2020 Lumiere Award for Best VR Edutainment. Additionally, it was also the recipient of the European Research Council's 2020 Proof-of-Concept award.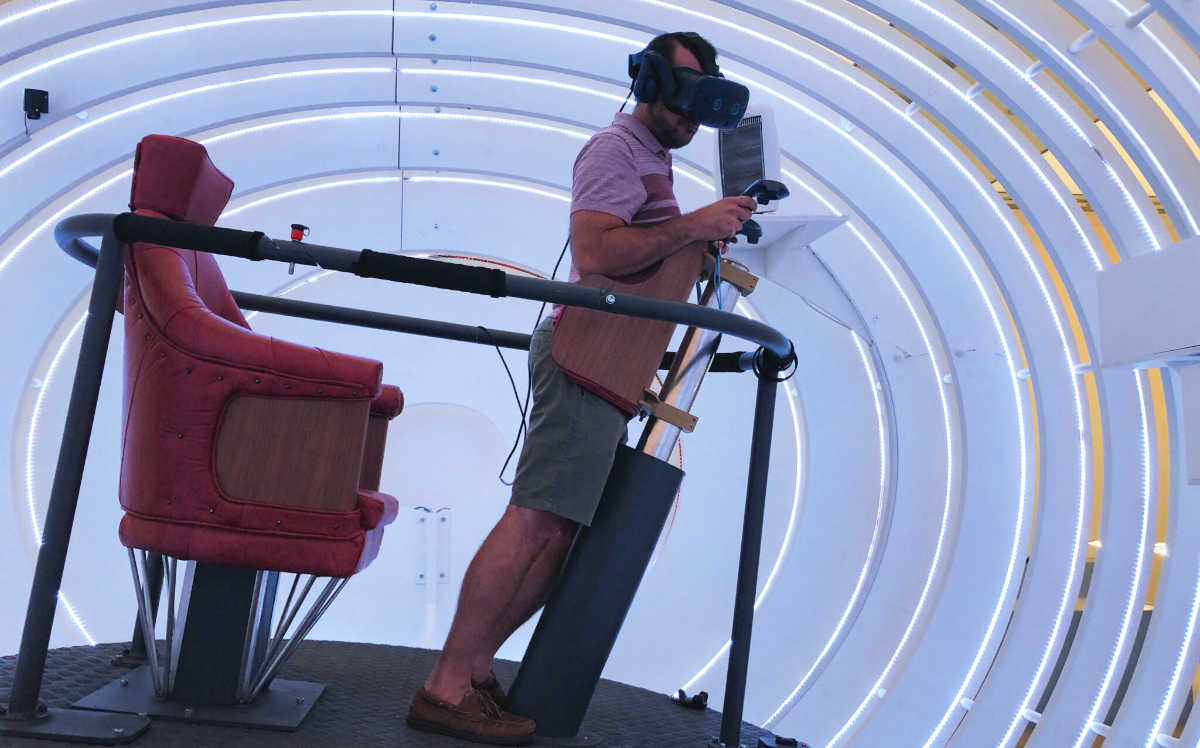 Maggioni claims the start-up is "looking to interrupt a marketplace dominated by technologies reliant solely on sound, vision and increasingly, touch."
"Our sense of smell has the power to evoke long-forgotten memories, bring food to life, calm us down and enrich our lives," adds the OW Smell Digital founder. "We create smell technologies that can be used across a range of innovative contexts. From leading healthcare research to artistic and immersive experiences, our products offer a total digital command over scent and smell."
Health, wellbeing and innovative research is also top priority. SmellHealth, for which the company won ERC's 2020 Proof-of-Concept award, aims to develop efficient and affordable smell-delivery technologies and training tools, to help people with loss of olfactory senses.
A collaboration with Rockefeller University aims to create the first automated and standardised smell test toolkit to measure smell capabilities. Much like audio or visual tests you encounter at your local doctor's office.
OW Smell Digital is not the first nor the last to implement smell as a medium, but progress in a field that receives little to no attention certainly looks smells promising.