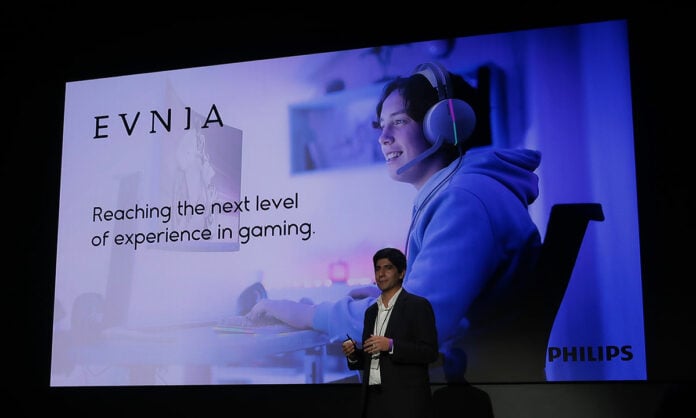 Philips is going after the PC gaming market in a big way with the launch of an entire sub-brand devoted to monitors and peripherals.
Announced at an event attended by Club386 at le Stade de France, Paris, Evnia is a fresh take on increasingly popular hardware and is aimed at bringing gaming to the masses, with a unique design mixing clean aesthetics and Philips' well-known Ambiglow lighting effects.
Suggesting that rival products often take a stereotypical 'gamer' design, Philips' reckons Evnia will offer broader appeal to both sexes, and across multiple price points, ranging from top-end OLED and QD-OLED monitors through to 27in all-rounders for casual gamers.
The word Evnia (Greek: Εύνοια), in case you were wondering, consists of eu (good) and nous (mind), which literally means "well mind" and "smart thinking". Evnia is used as a word to show interest to support and protect someone or something. It's also often used in the context of luck. Happy vibes, in other words.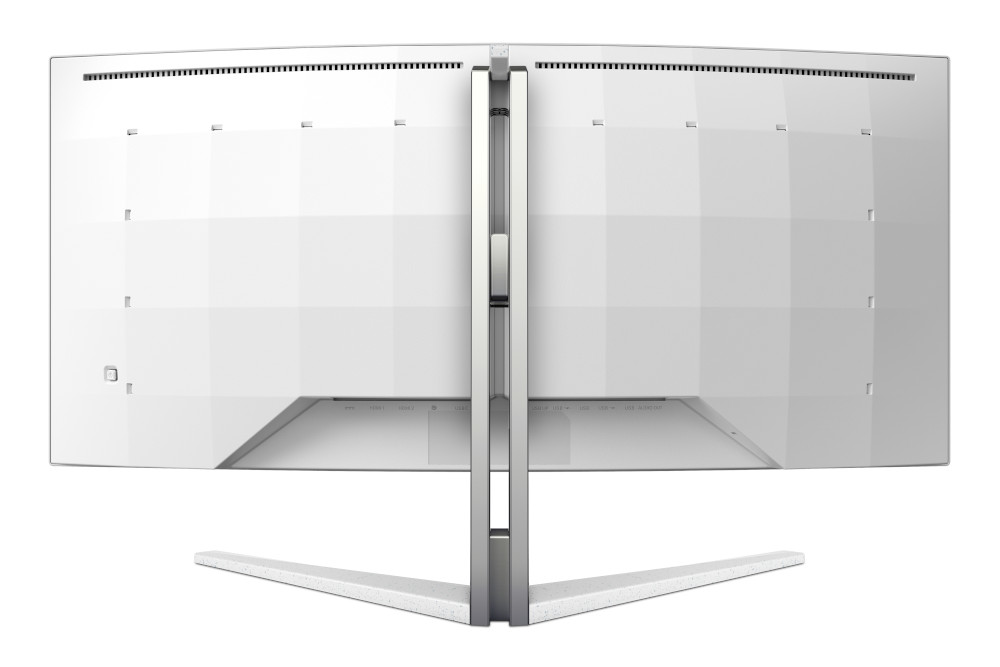 The first model to see the light of day will be the Evnia 34M2C7600MV, a curved 34in (3440×1440) WQHD gaming monitor using a 165Hz VA panel boasting 1,152 Mini-LED local dimming zones. It supports DisplayHDR 1400, meaning brightness peaks up to 1,400nits, which is currently the highest Vesa certification outside of True Black.
Epic brightness helps deliver dynamic range, but of course deep blacks and accurate colours are also very important. In this department, we are getting typical VA 3,000:1 contrast, 140 per cent sRGB and 92.9 per cent Adobe RGB gamut coverage using 8bit + FRC, not to forget a factory calibration of Delta E below 2 in sRGB mode.
This monitor also features enhanced audio with DTS Sound. In normal circumstances gamers wouldn't bother with onboard sound, but since this display has a KVM switch, the built-in speaker can be handy to output audio from a second source. Finally, the stand can adjust in height, tilt, and swivel.
A gorgeous piece of kit whose silver-and-white finish ought to lend itself to any environment, but there is a rather large caveat in the form of pricing. Evnia 34M2C7600MV will be available for purchase this December at a whopping €2,069.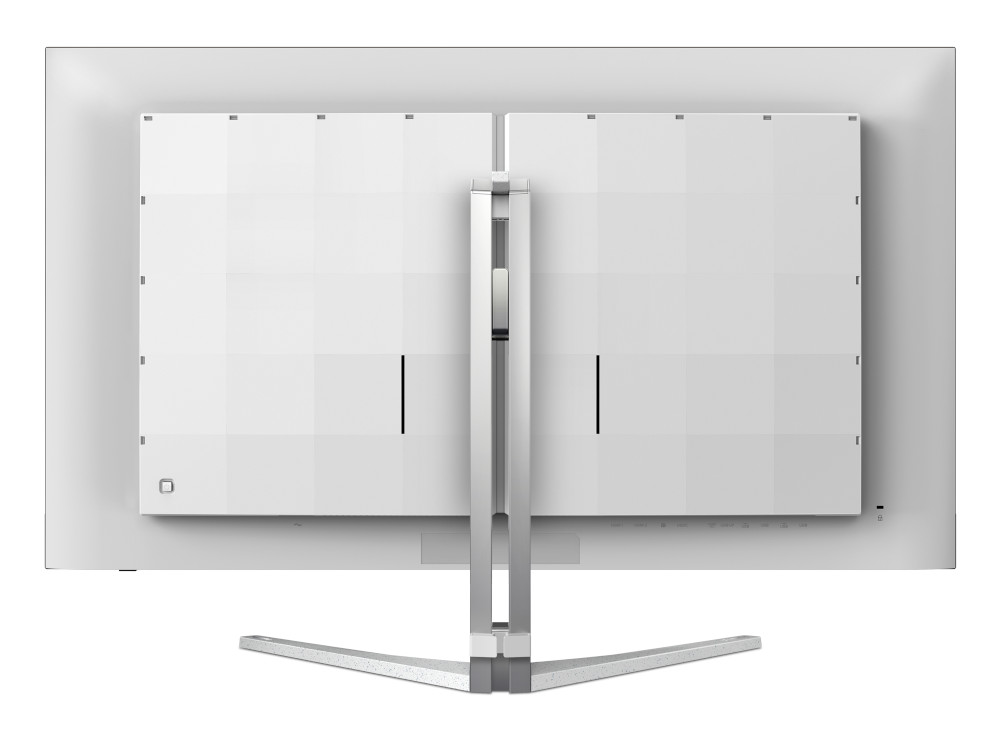 Early in 2023, Philips Evnia will follow up with the 42M2N8900, 34M2C8600 and 27M2C5500W. Monitor model numbers aren't getting any better, but those 8000 Series displays will no doubt catch the eye of enthusiasts. Yours for a mere €1,959, 42M2N8900 is a flat 42in OLED with 4K (3840×2160) resolution, 138Hz refresh rate and HDMI 2.1 connectivity suitable for either PC or console.
34M2C8600, fetching a similarly eye-watering sum of €1,849, is an equally interesting 34in QD-OLED curved ultrawide touting a WQHD (3440×1440) resolution and 175Hz refresh rate alongside HDR TrueBlack 400 certification. Further down the pecking order, the first 5000 Series panel, 27M2C5500W, is a versatile VA alternative priced at €579 and aimed at the mainstream gamer. Entry-level 3000 Series monitors will also follow at a later date.
Besides the headline displays, the brand is also launching multiple peripherals including two keyboards (SPK8508 and SPK8708), two mice (SPK9508 and SPK9708), two headsets (TAG5208 and TAG7208), and a mouse pad (SPL7508), all of which are set to enter the market beginning June 2023 with a design aesthetic intended to mirror Evnia monitors. An all-encompassing Philips Precision app has also been developed to govern and synchronise Evnia hardware, and with Philips' expertise in bias lighting, we are confident that the ambiance will be on point.
"Philips Monitors believes that the joy of gaming should be accessible to everyone. Our goal for Evnia is to provide today's gamers, in all their diversity, with the monitors and accessories they need to get the most enjoyment out of every gaming session, whether in terms of performance, graphics, or overall user experience," said Xeni Bairaktari, global marketing lead and senior brand manager.
Initial price points will certainly raise an eyebrow, yet Philips is determined to capture a slice of this lucrative pie. An estimated 3.5 billion people are expected to be playing games by the year 2025, and the PC monitor market is already a $9.7 billion business. It is a bold decision to shift away from well-known Philips branding, yet we suspect Evnia will be a name we hear much more of in the coming months.