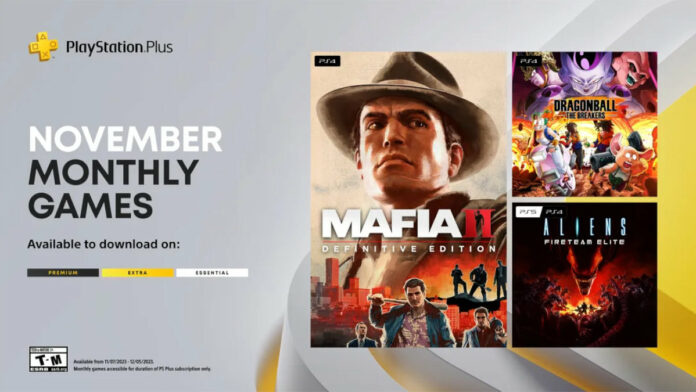 PlayStation Plus subscribers are in for a treat this November because the Essential list of freebies this month include Mafia 2: Definitive Edition, Aliens: Fireteam Elite, and Dragon Ball: The Breakers. Let's dig in.
The Hangar 13-developed definitive edition of Mafia 2 launched on May 19, 2020, and is a remastered version of the 2010 action-adventure game developed by 2K Czech. It's set in the fictional city of Empire Bay from 1945 to 1951, and follows the story of Vito Scaletta, a young Sicilian-American and war veteran fresh off deployment who initially looks to work off his father's debt, but instead, gets caught up in the criminal underworld of la Cosa Nostra.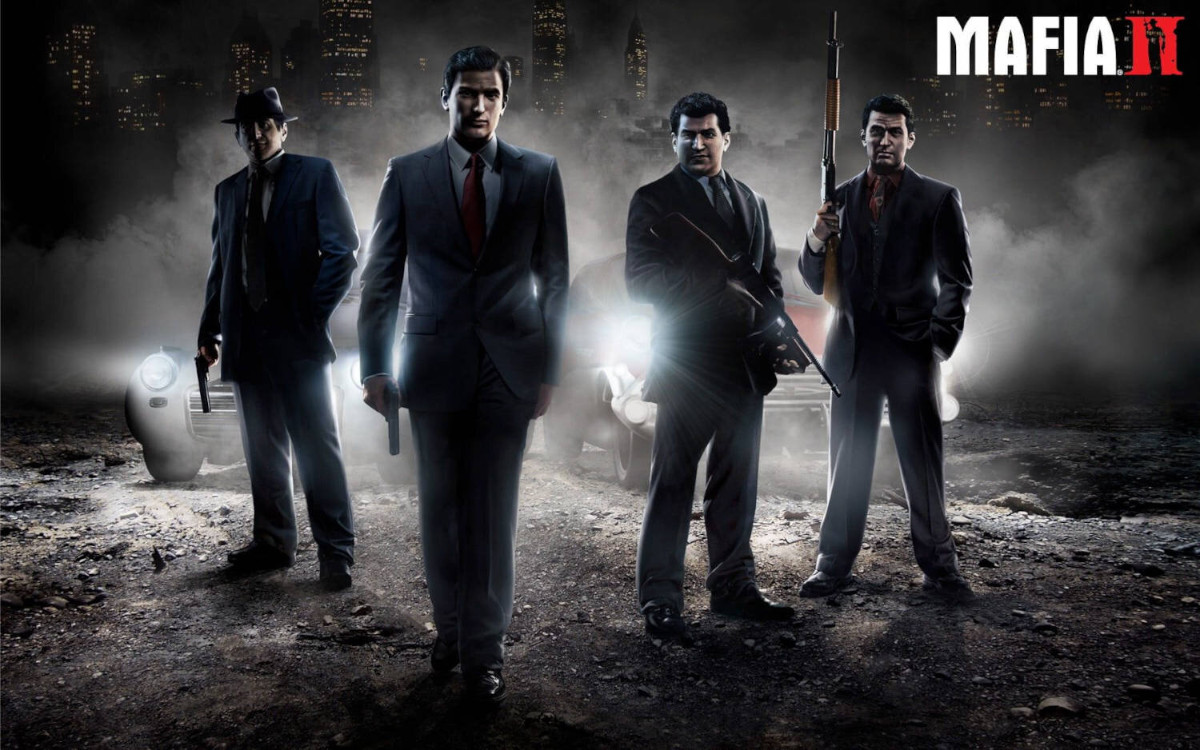 The game is slightly different to your classic open-world shenanigans in that the city is a backdrop to the narrative-focussed story-driven content. While it may feel a bit restrictive to some, I quite enjoy this style of gameplay. Besides, it's one of the best Mafioso-styled tales on console, filled with flash and pizzazz, lies and deceit, family, loyalty and backstabbing betrayals. Fuhgeddaboudit!
Meanwhile, Aliens: Fireteam Elite is a pretty good take on the Alien universe and put players into the shoes of a Colonial Marine. It's a squad-based third-person shooter set 23 years after the original films and tasks players to select among several character classes and either team up with AI or online friends to play through the games four-story-long campaign.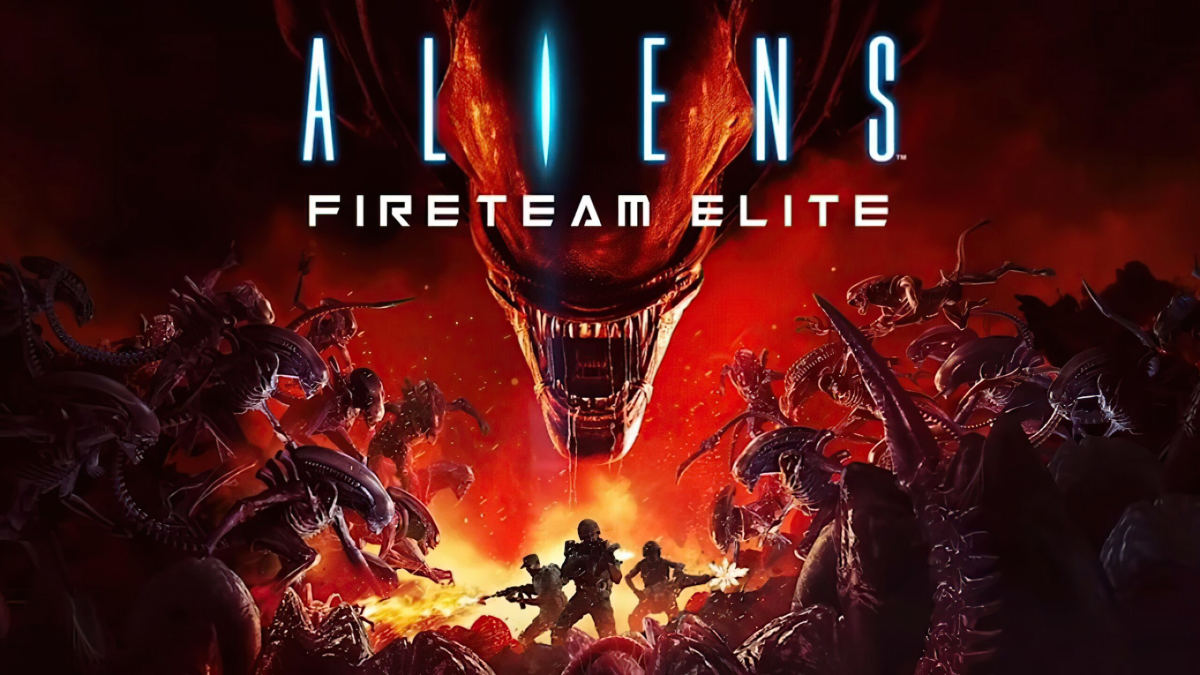 While the title is not the be all and end all of Alien-inspired games, it's quite fun to mess around in, that is, if you can get the online matchmaking to work smoothly. Sadly, unlike the Left 4 Dead series, this one has no local co-op. Bummer.
Last but not least, Dragon Ball: The Breakers is a step away from the traditional fighting games and action-RPGs we've come to know and love from Bandai Namco.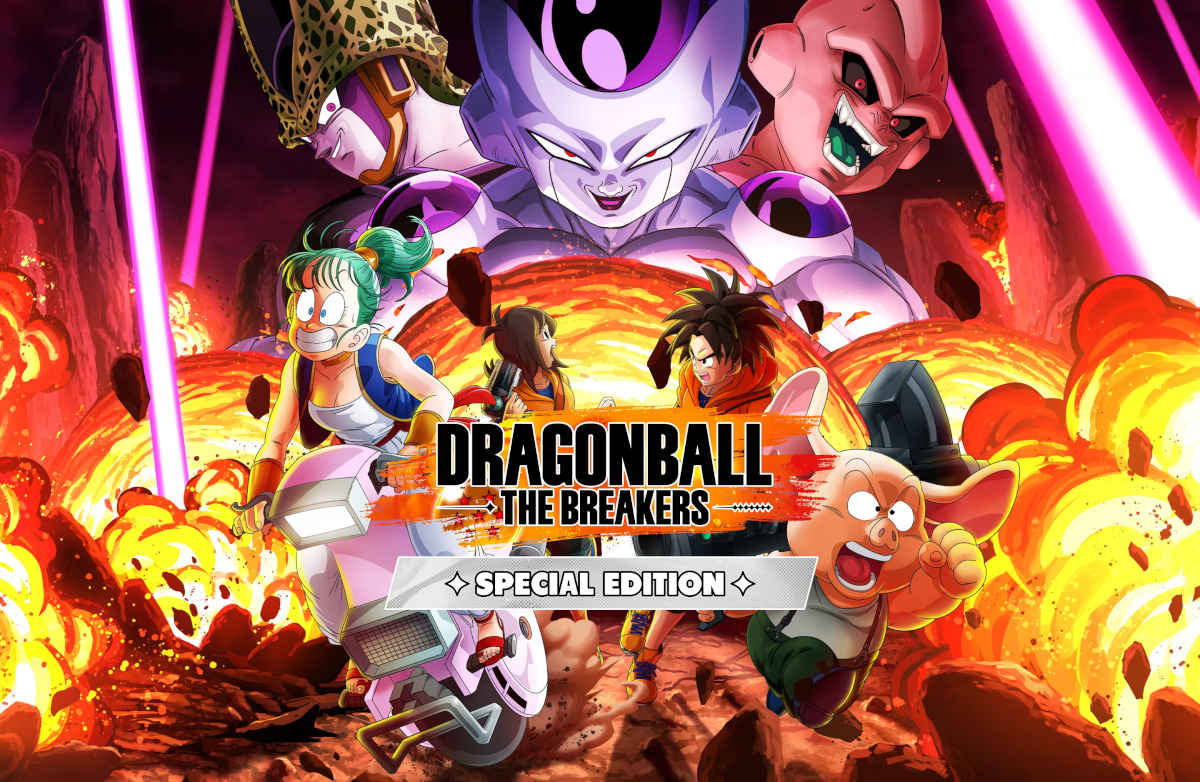 This spin-off, instead, is inspired by the likes of Dead by Daylight, Evil Dead, and Friday the 13th and is an online asymmetrical action game where a team of seven ordinary citizens try and escape the Raider – a classic Dragon Ball rival from the likes of Cell, Frieza and Buu. Despite the mediocre review scores, the game is admittedly great fun and worthy a download, in my humble opinion.
Players can begin downloading the trio of PlayStation 4 and 5 titles from Tuesday November 7. A kind reminder that there is still time to grab the PS Plus game catalogue for the month of October, if you haven't already. Happy gaming ya'll.