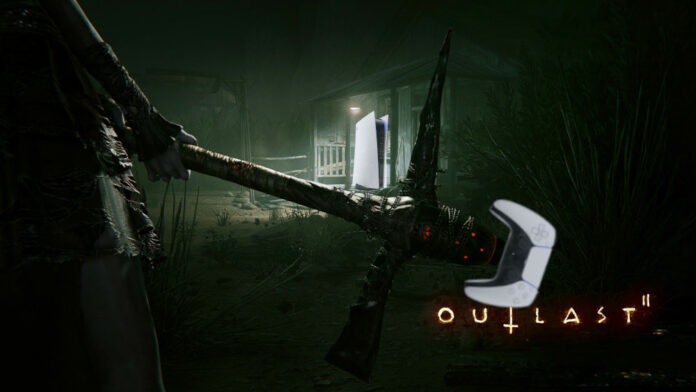 Sony has revealed the PlayStation Plus game catalogue for October, featuring Alien: Isolation and Outlast 2. You better get ready for some thrilling and spooky moments.
Following an opening batch of three titles, the PlayStation Plus subscription service is adding another 11, just in time for Halloween later this month. Games like Alien: Isolation, Outlast 2, and especially The Dark Pictures Anthology: House of Ashes are awaiting you with some scary stories. Fans of Until Dawn should appreciate the latter above all.
It's not all creeps and crawlies, however. Those that want fewer jump scares and more action should look no further than Eldest Souls and Dead Island. The former is a 2D Souls-like rocking pixel art graphics and filled with bosses to vanquish – just be mentally ready to die hundreds of times. The latter on the other hand is a zombie-bashing first-person shooter taking place in a tropical island – undoubtedly one of my favourite games.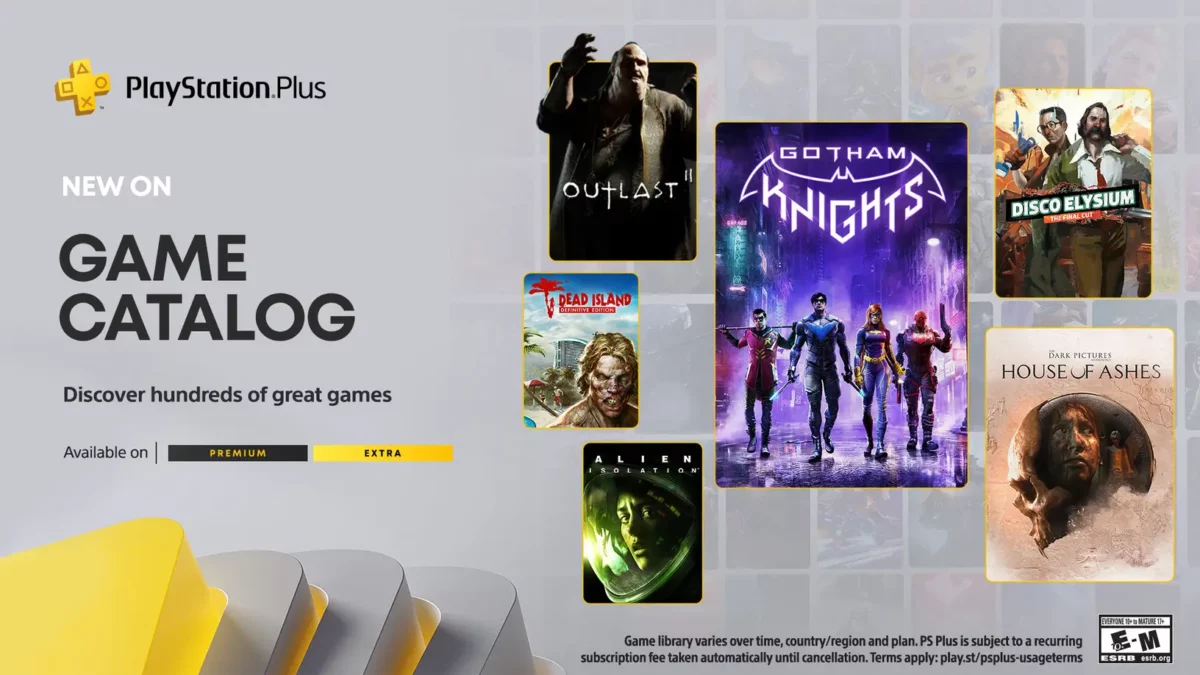 Gotham Knights also makes an appearance, but it's a bit of a mixed bag. In our editor's review, he explains that there's a lot of bloat to wade through and clunky mechanics. Still, there's a good co-op experience at the heart of it and the story should appeal to Arkham fans, if nothing else.
Starting today October 17, PS Plus Extra and Premium members will be able to claim:
Gotham Knights | PS5
Disco Elysium – The Final Cut | PS4, PS5
The Dark Pictures Anthology: House of Ashes | PS4, PS5
Alien: Isolation | PS4
Dead Island Definitive Edition | PS4
Outlast 2 | PS4
Elite Dangerous | PS4
FAR: Changing Tides | PS4, PS5
Gungrave G.O.R.E.
Eldest Souls | PS4, PS5
Röki | PS4, PS5
PS Plus Premium subscribers will also get access to these classics:
Tekken 6 | PS4, PS5
Soulcalibur: Broken Destiny | PS4, PS5
Ape Escape Academy | PS4, PS5
IQ Final | PS4, PS5
Sony is on a streak lately with the PlayStation 5 Slim announcement and PS5 games' 4K cloud streaming. Most likely in preparation for the upcoming holiday season. We also expect discounts and/or game bundles in addition to the usual PS Plus monthly offerings as the year's end approaches. Great times ahead.