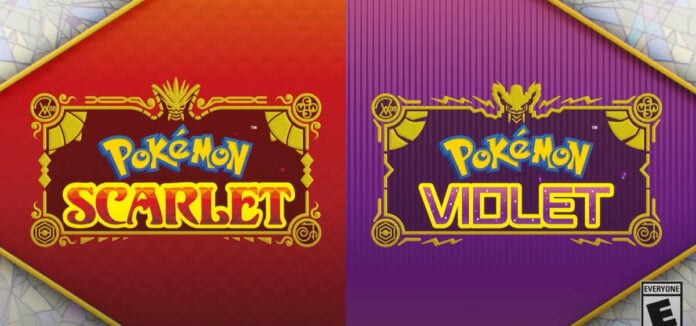 The 2022 Pokémon World Championships ended yesterday with a surprise. Pokémon Company president, Tsunekazu Ishihara, shared a 'competitive play' trailer for upcoming Scarlet and Violet games.
One of the main focuses of the trailer revealed a new Pokémon Cyclizar, which is a mountable, dragon-type pocket monster found exclusively in the Paldea region. "Meet the Mount Pokémon, Cyclizar. A Pokémon that has lived in many Paldea region households since ancient times, it's common to see people riding Cyclizar! Fun fact: It can sprint at over 70 mph while carrying a human!," says Nintendo of America.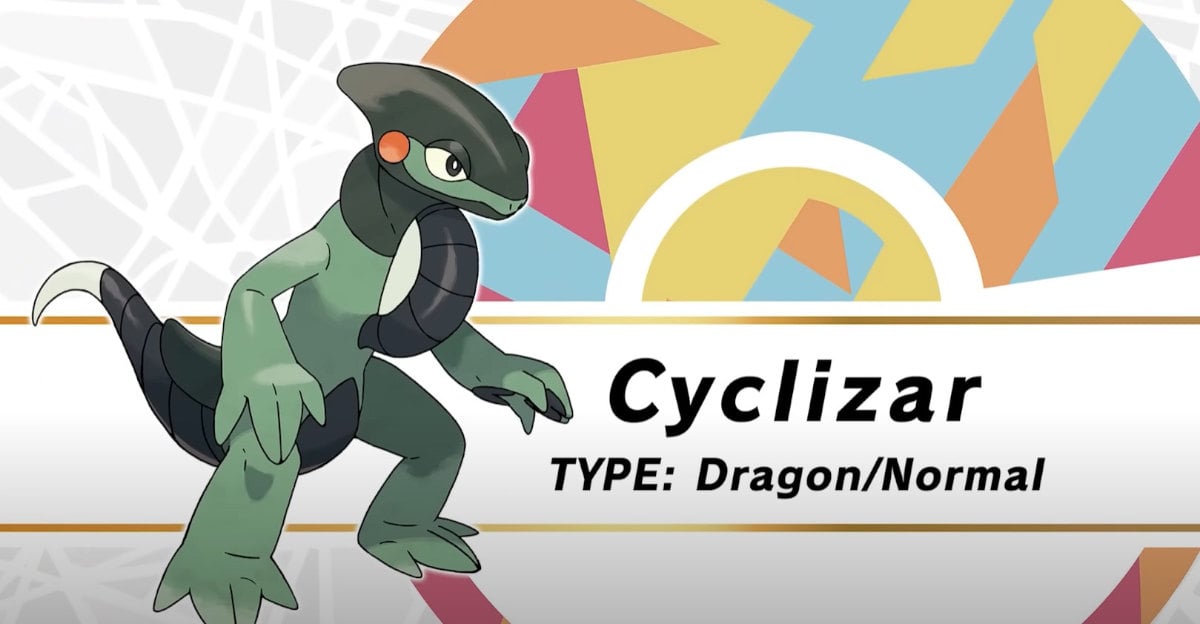 Interestingly, it resembles legendary Pokémon Koraidin and Miraidon, leading many fans to speculate that Cyclizar could be a midway point between the two legendries, and its green colour being a creative use of the light spectrum, sitting snuggly between infrared and ultraviolet – the colours which the game titles are based upon. Cyclizar has a few tricks up its sleeve in battle as well; Shed Tail creates a decoy and then allows the player to swap places with another Pokémon in your party. Neat!
Doubling down on the new light spectrum theme, a feature of the game known as Terastallizing, described as a "phenomenon in the Paldea region that makes Pokémon shine and glimmer like gems," meaning your favourite pocket monsters now shine and glimmer during battles and can be turned into a new form known as Tera Type. An accompanying Tera Blast move can be learned via a TM, and when used by a Terastallized Pokémon, can turn the tide of a battle with its immense power.
Finally, a list of new items can be held by Pokémon in battle and triggers a variety of effects, detailed as follows:
Mirror Herb: This herb will allow the holder to mirror an opponent's stat increases and boost its own stats – but only once.
Covert Cloak: This hooded cloak conceals the holder, protecting it from the additional effects of moves.
Loaded Dice: If a Pokémon holding this item uses a multistrike move, that move will be more likely to hit more times.
Pokémon Scarlet and Violet are slated to release exclusively on Nintendo Switch on November 18, and will feature for the first time in the series a true open-world experience. Those who pre-order will receive an exclusive Tera Type Pikachu unobtainable through gameplay.